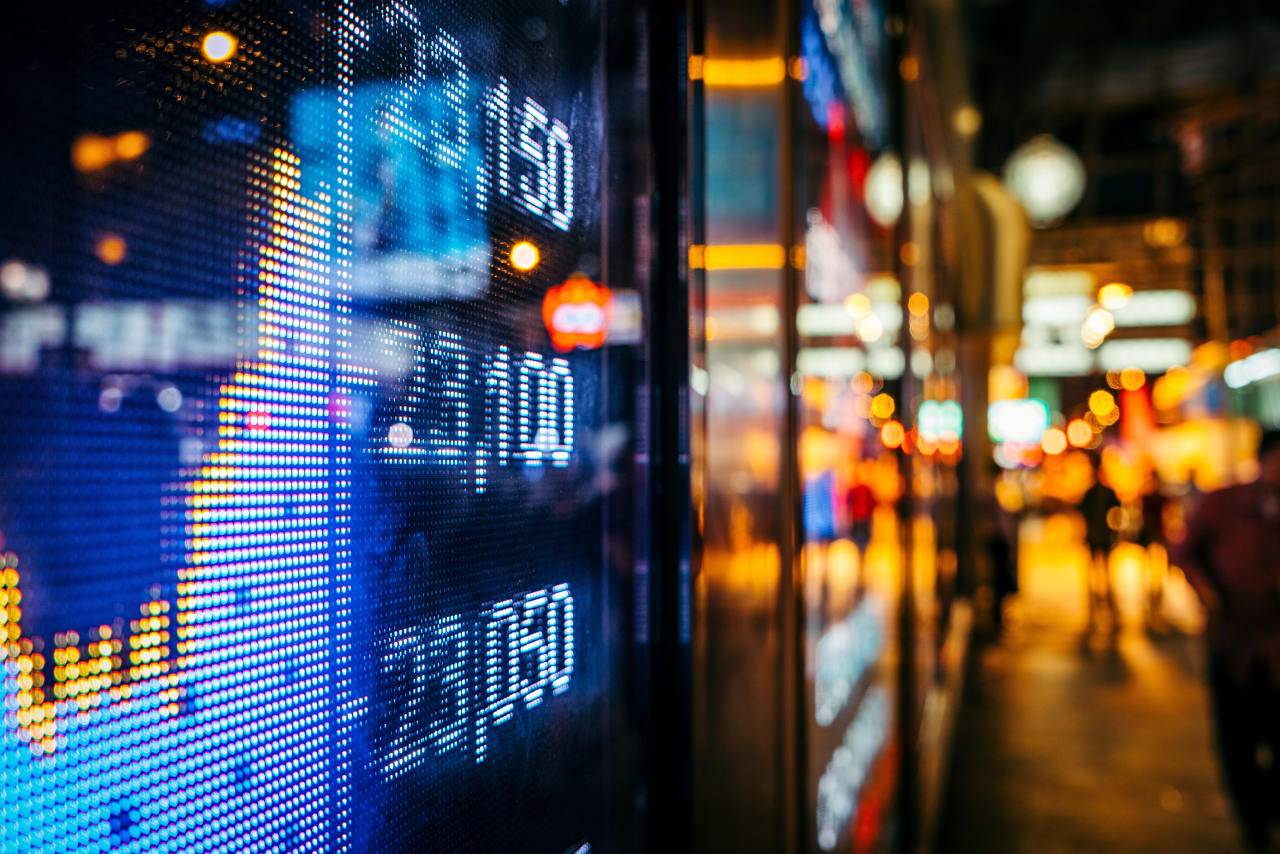 177 MSc Programs in Economics 2023
Overview
A Master of Science or MSc is the next step in a post-secondary education in a discipline that typically focuses on science and mathematics. It generally takes around two years of full-time study to complete such a program.

What is an MSc in Economics? This program of study encompasses markets and the forces that affect them. It includes supply and demand as well as taxes, trade policies, and trends. The study of those facets of production and consumption may help people understand the transfer of wealth and debt and how to positively impact it. Economics can also be termed the study of decision-making, since the goal of many programs is to properly regulate markets in order to achieve the best results.

The benefits of an MSc in Economics are far-reaching. Not only will you likely learn skills such as how to apply historical trends to the present day in order to accurately predict market conditions, but you may learn personal finance skills and time management as well. These skills can help you in your personal life as well as your professional one.

The cost of a degree program varies by location and school. Contact your school of choice to determine an estimate of expenses specific to your program.

Careers in economics range the full spectrum. You could choose to work in the private sector, perhaps as a stockbroker or personal wealth advisor. Government positions are also available with a master's degree; financial advisors often have a large influence over tax and trade policies. Alternatively, you might choose to go into business for yourself as a consultant or advisor. The field of education offers options as well, as you might choose to work on staff at a university as a professor or perhaps publish your thoughts in a trade publication or online.

Schools around the world offer degree programs including MSc in Economics, both in a traditional classroom setting and online. Search for your program below and contact directly the admission office of the school of your choice by filling in the lead form.


Read more
Filters
MSc
Economic Studies
Economics