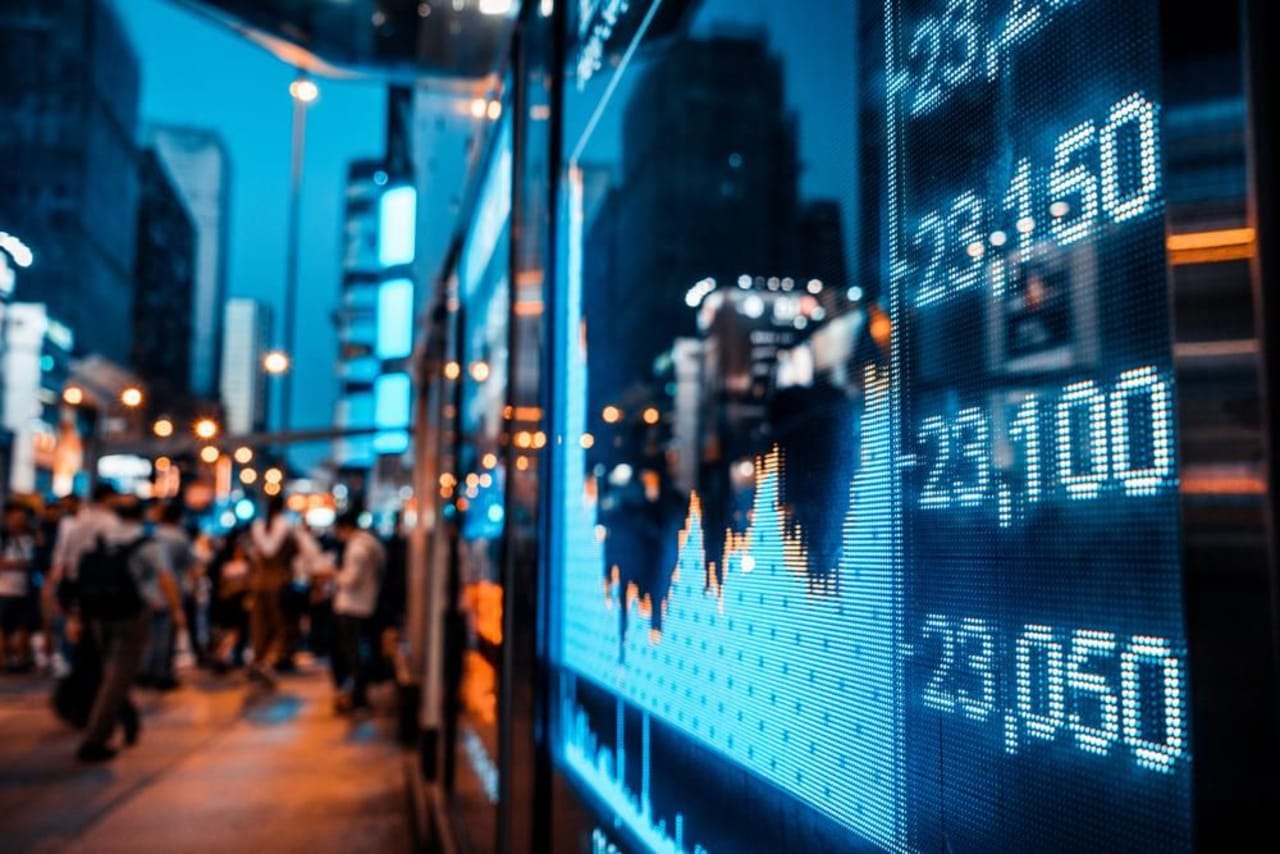 836 MSc Programs in Economic Studies 2023
Overview
An MSc in Economics is a graduate degree designed to give students in-depth knowledge about global economic systems Studies and other economic fields. Individuals who complete this program will obtain a thorough understanding of supply and demand, world economic patterns, and end up with a competitive edge in their industry.

Many prospective students wonder, "What is an MSc in Economics Studies?" This degree provides a broad yet deep well of information regarding the world economy in current and historical times. Students study advanced economic theory, calculus, accounting, decision making, laws, and taxation. They also work toward developing a greater understanding of global economic timelines and patterns. In this course of study, individuals may tailor their coursework to focus on specifics within certain industries such as government, business, food, and labor.

A graduate degree in economics and other related subjects gives the recipient a competitive edge in his or her field. Highly educated individuals are more likely to hold responsible, high-paying employment positions.

The cost of earning a Master of Science in Economic Studies varies depending on the specific university, whether courses are taken online or in-person, and the country where the college is located. Interested students-to-be should contact specific learning programs to obtain current tuition and registration fee schedules.

After obtaining an MSc in Economic Studies, a graduate will have the education to understand the business of supply and demand. Individuals with Master of Science degrees may move into a variety of high level positions in government, business, education, or law. Graduates may work as financial analysts, pricing analysts, economists, and/or professors that teach micro- and macro-economics. They may also become econometricians to develop financial models and theories to explain economic trends.

Students who are intrigued about the possibility of obtaining an MSc in the field of economics should investigate our website to learn about the range of possibilities. An education is a key element to a successful future, and it's something that can never be taken away. Search for your program below and contact directly the admission office of the school of your choice by filling in the lead form.


Read more