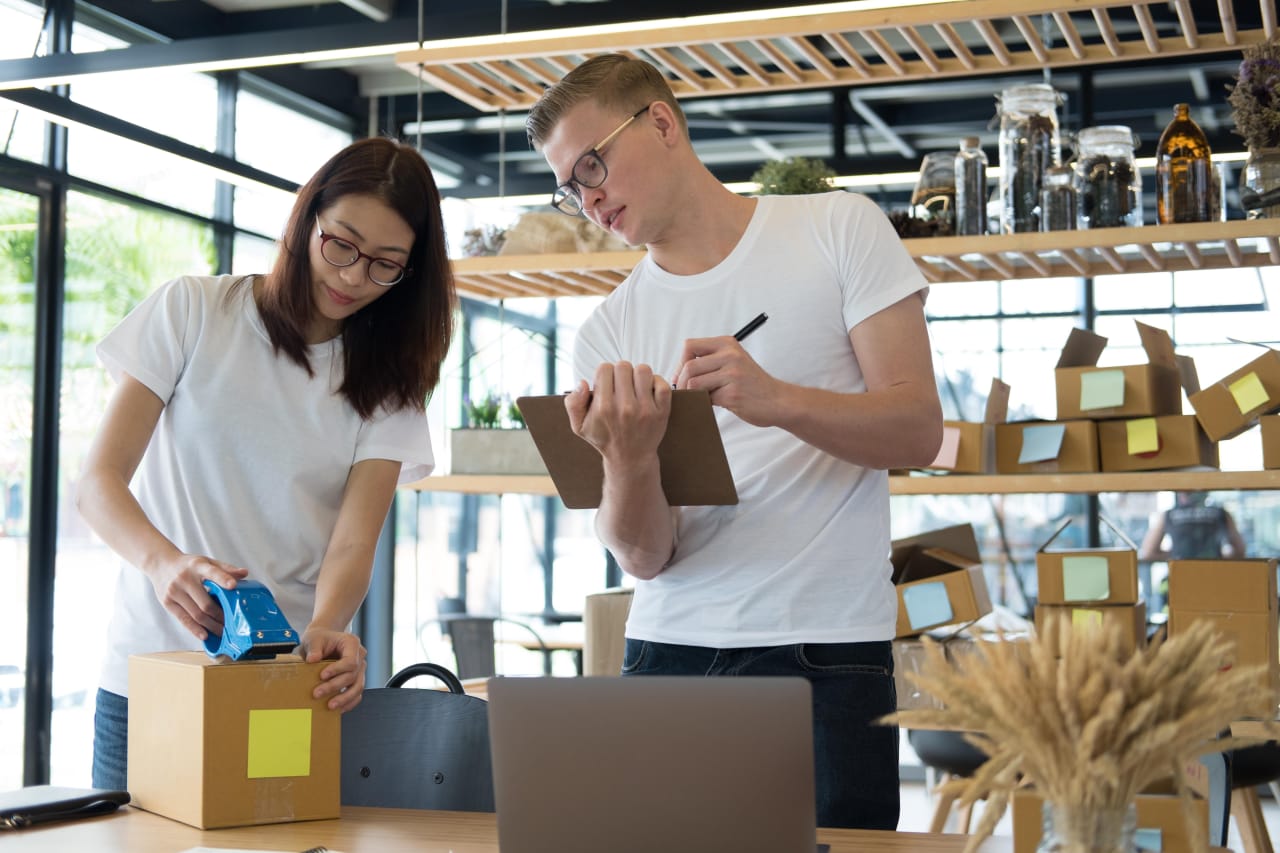 28 MSc Programs in e-Business 2023
Overview
Individuals who earn their MSc in E-business degrees can follow many different career paths in virtual business management. This advanced degree gives a graduate a deep pool of knowledge and expanded employment opportunities.

Many business-minded and computer-savvy individuals contemplate earning an advanced degree. These prospective students often inquire, "What is an MSc in E-business?" This is a graduate-level degree that focuses on e-commerce, computer networks for online businesses, management skills, and web-based technology. Coursework may include classes in business marketing, strategies, programming, hardware/software systems, and online entrepreneurism.  Before enrolling in a Master of Science degree program, a student should have completed a 4-year Bachelor's degree program.

In addition to becoming proficient in e-commerce and online business practices, graduates from these educational programs will become highly computer literate. Having an MSc in E-business demonstrates expertise, so this credential gives job applicants an edge when applying for high-level employment positions.

There are multiple variables when it comes to the price tag of earning an MSc in E-business. Tuition rates vary from one nation to the next and one university to the next. Some coursework is taken online, while other classes are taught in-person. Each of these factors impact enrollment costs. It would be wise for prospective students to contact the schools they're interested in to obtain current fee schedules.

Career paths for graduates may lead into the private sector, non-profit organizations, and/or entrepreneurship, depending on students' specific concentrations. Individuals holding Master of Science in E-business degrees may become employed as e-commerce specialists, systems analysts, online marketing representatives, website operators, web designers, or business developers. MSc degrees enhance opportunities for graduates to be hired into more responsible positions with larger salaries.

For businesspersons who want to build their future in online business, a Master of Science in this growing field could provide them the opportunity to do so. The time to move forward into this rewarding field is now. Search for your program below and contact directly the admission office of the school of your choice by filling in the lead form.


Read more
Filters
MSc
Business Studies
e-Business