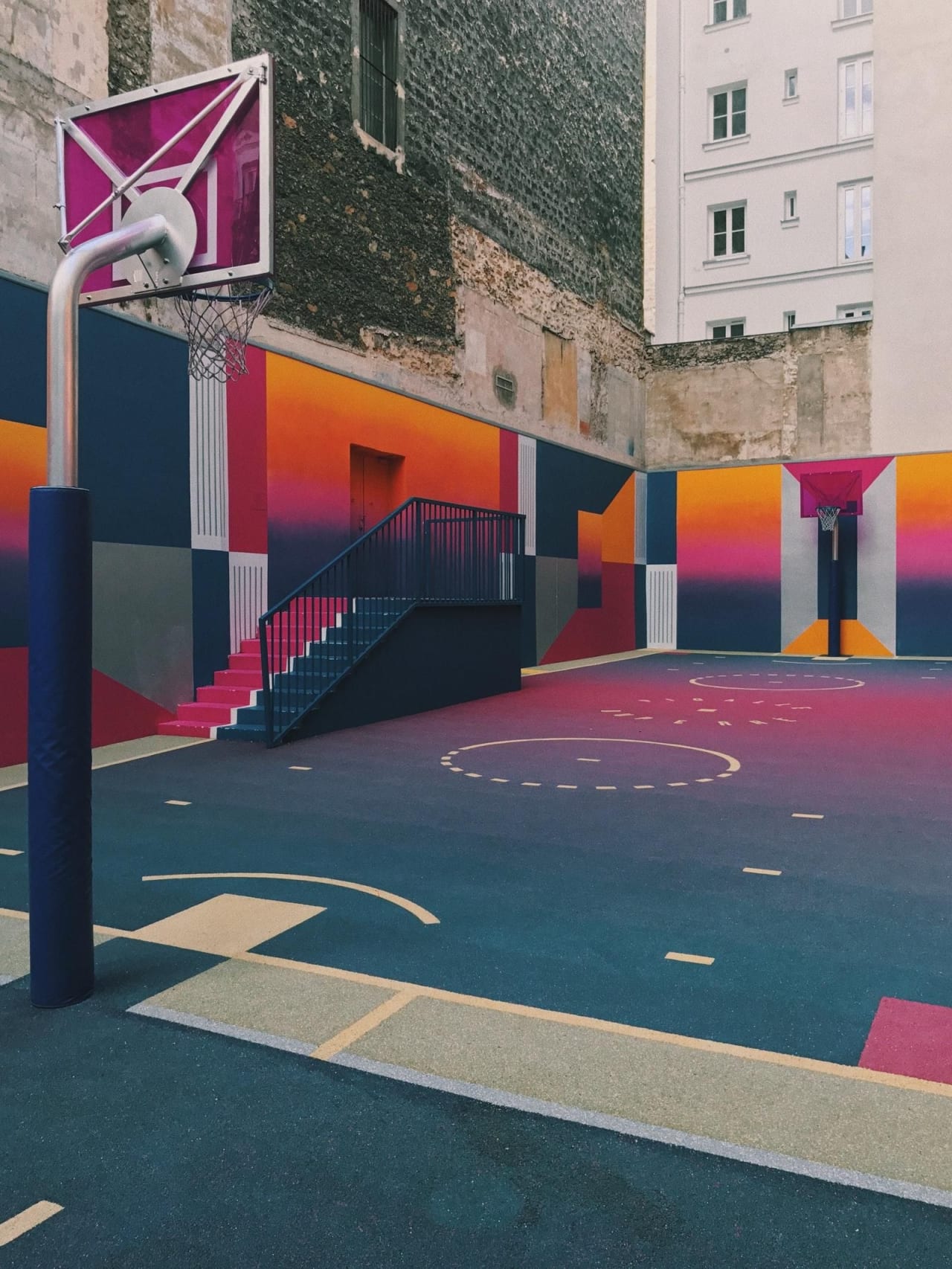 MSc Programs in Design in Miami, USA 2023
overview
Miami is the county seat of Miami-Dade County, situated on the Atlantic Coast in southern Florida. Miami is ranked seventh in the whole United States when we talk about the enrollment of students per capita. Miami is also known profit and nonprofit professional programs.
Design studies is an essential background for clothing designers, landscapers, urban planners, and product researchers. Coursework helps enable students to professionally apply their learning to new areas of design, such as wearable technology.
The USA remains the world's most popular destination for international students. Universities in the US dominate the world rankings and the country also offers a wide variety of exciting study locations. State university systems are partially subsidized by state governments, and may have many campuses spread around the state, with hundreds of thousands of students.
The MSc, or Master of Science, is an internationally recognized academic degree that indicates proficiency and knowledge of a given topic or field. Most MSc programs take about four years to finish, after which some join the workforce while others continue on in the classroom.
read_more