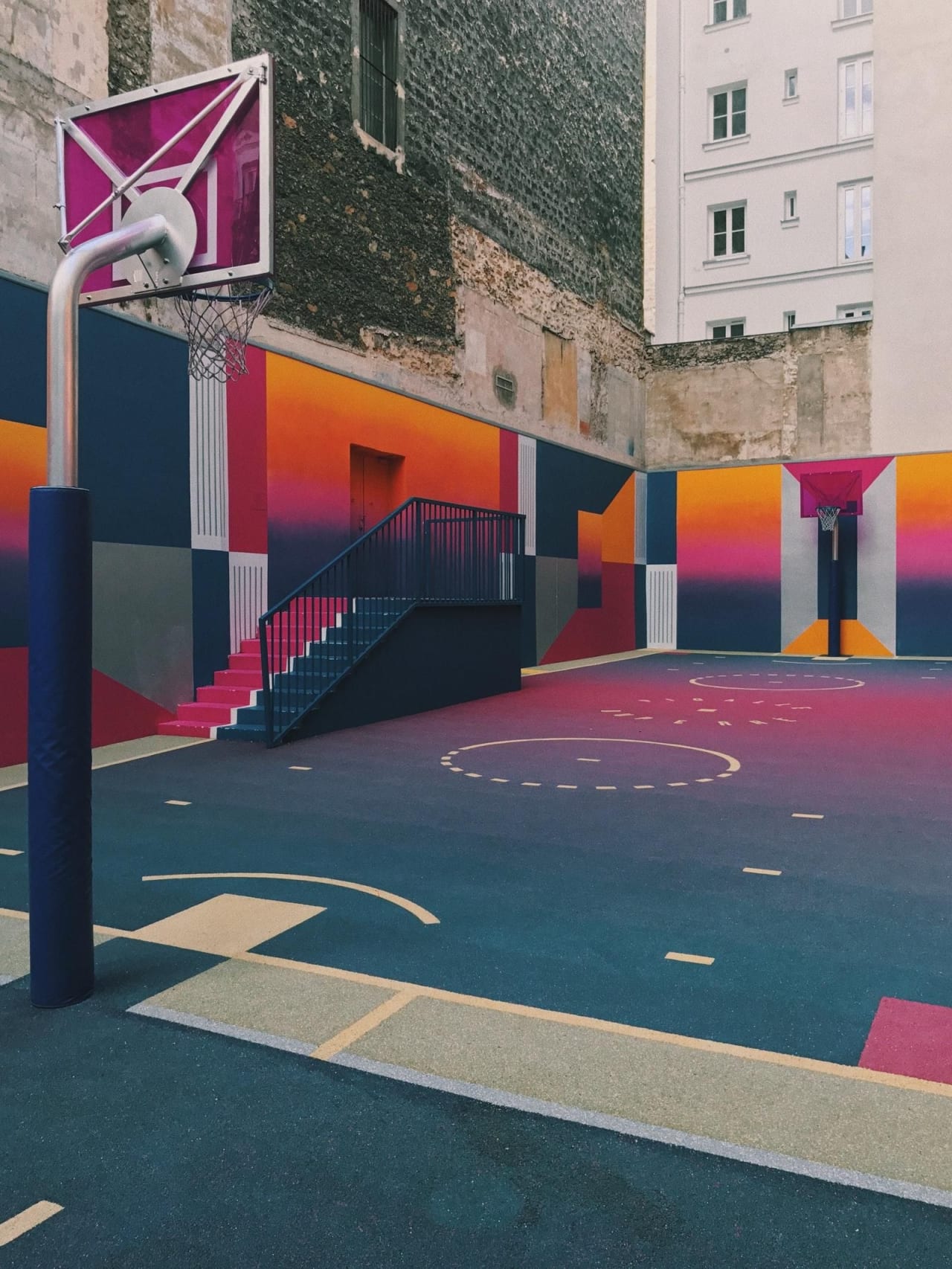 10 MSc Programs in Design 2023
overview
For serious students and those who are looking for advanced career options, achieving a master's degree is a step in the right direction. The MSc is a Master of Science and generally takes two to three years to complete. This graduate degree tends to center on scientific and technical fields of study.

What is an MSc in Design? This program usually focuses on design and engineering principles. Students who study this curriculum generally acquire advanced understanding of technology and manufacturing. Technology may be imperative in the coursework and later in the students' chosen career field. Often, the curriculum may stress how software and computer equipment increase productivity to benefit an industry. The study plan often integrates strategy, technology and critical understanding. Lectures, seminars and hands-on experience tend to comprise the courses and assignments.

The MSc in Design may help students learn to navigate computer systems easier and be able to collaborate and communicate with colleagues and friends. Additionally, it can help a student develop better time management skills. Skills in technology, communication and time management can lead to careers that are more productive.

In terms of price, it can be difficult to assume how much a student will spend as programs and countries differ. Schools may set their own particular costs. For accurate estimates, contact the school directly.

Students who attain this degree may find work as an art director. People in this career often coordinate promotional efforts in print, on the web and in commercials. A master's degree can prepare students to manage employees and to delegate work to designers and other artists. In addition, creative directors may also hold an MSc. The creative director of a business is generally the leader of a team that often works in graphic design or advertising. Other careers might include design consultant positions, freelance marketing specialists and industrial designers.

If you cannot travel to a campus, there may be options online that can tailor to your needs. To learn more, search for your program below and contact directly the admission office of the school of your choice by filling in the lead form.


read_more