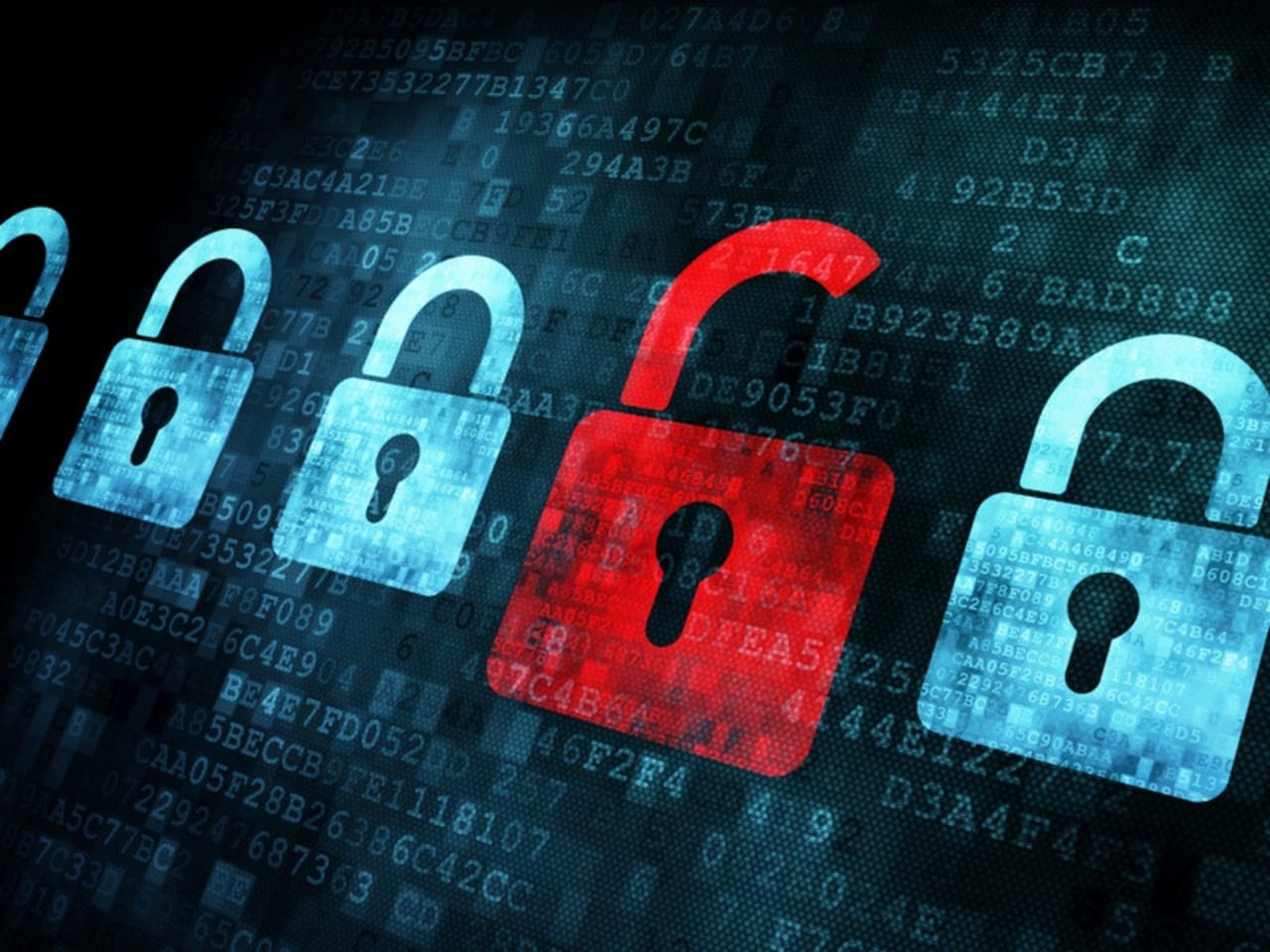 1 Part time MSc Programs in Cybersecurity in Cardiff, United Kingdom 2023
overview
Cardiff is the capital of Wales, with a chequered linguistic history that resulted in many language schools. It has various university hospitals, four major institutions of higher education, several academies and around 44 thousand high education students.
Governments, businesses, and private citizens all use computers on a daily basis. Cyber security exists to protect computer systems and shared data from theft or damage by any presence that plans to do harm. Security is a constant issue as technology changes and criminals circumvent existing safety measures.
UK, United Kingdom is more than 300 years old and comprises four constituent nations: England, Scotland, Wales, and Northern Ireland. The UK has been a centre of learning for the past 1,000 years and possesses many ancient and distinguished universities. Foreign students make up a significant proportion of the student body at UK universities.
The MSc, or Master of Science, is an internationally recognized academic degree that indicates proficiency and knowledge of a given topic or field. Most MSc programs take about four years to finish, after which some join the workforce while others continue on in the classroom.
Part time learning allows one to obtain part-time degrees even if one cannot attend school on a full-time basis. One can learn at his or own pace, gradually accumulating credits which count towards final qualification.
read_more
filters
MSc
United Kingdom
Technology Studies
Information Technology
Cybersecurity
Part time