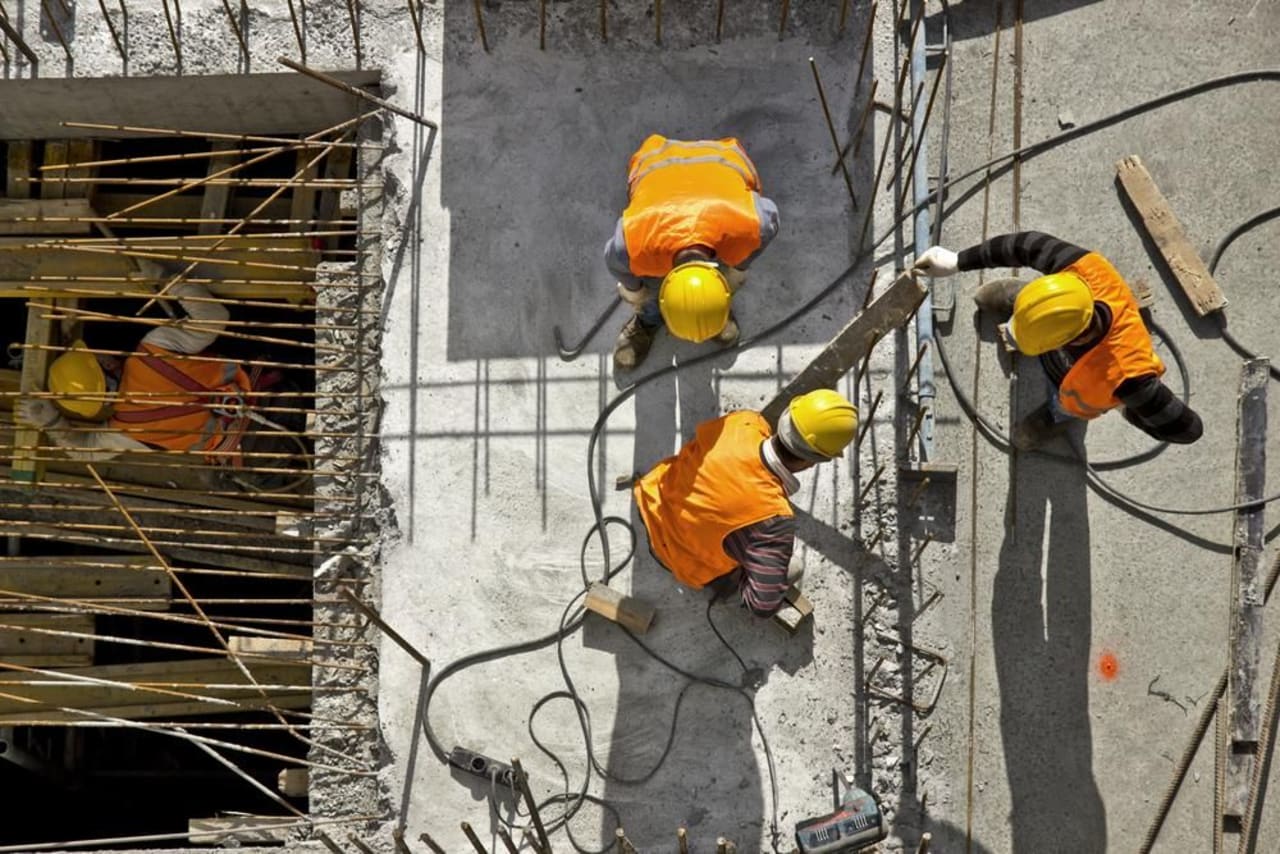 1 Part time MSc Programs in Construction in Malaysia 2023/2024
Overview
Studying construction can lead to a career in building new buildings, repairing old ones or inspecting such work. This field also includes building roads, bridges and recreational facilities. Students may expect to spend some time studying proper use of materials and engineering.
If you need the best study environment in Asia, enroll to the tertiary education in Malaysia. This is a country with rich culture and vast activities to leave you entertained and relaxed as you study in the country
The MSc, or Master of Science, is an internationally recognized academic degree that indicates proficiency and knowledge of a given topic or field. Most MSc programs take about four years to finish, after which some join the workforce while others continue on in the classroom.
Part time learning allows one to obtain part-time degrees even if one cannot attend school on a full-time basis. One can learn at his or own pace, gradually accumulating credits which count towards final qualification.
Read more