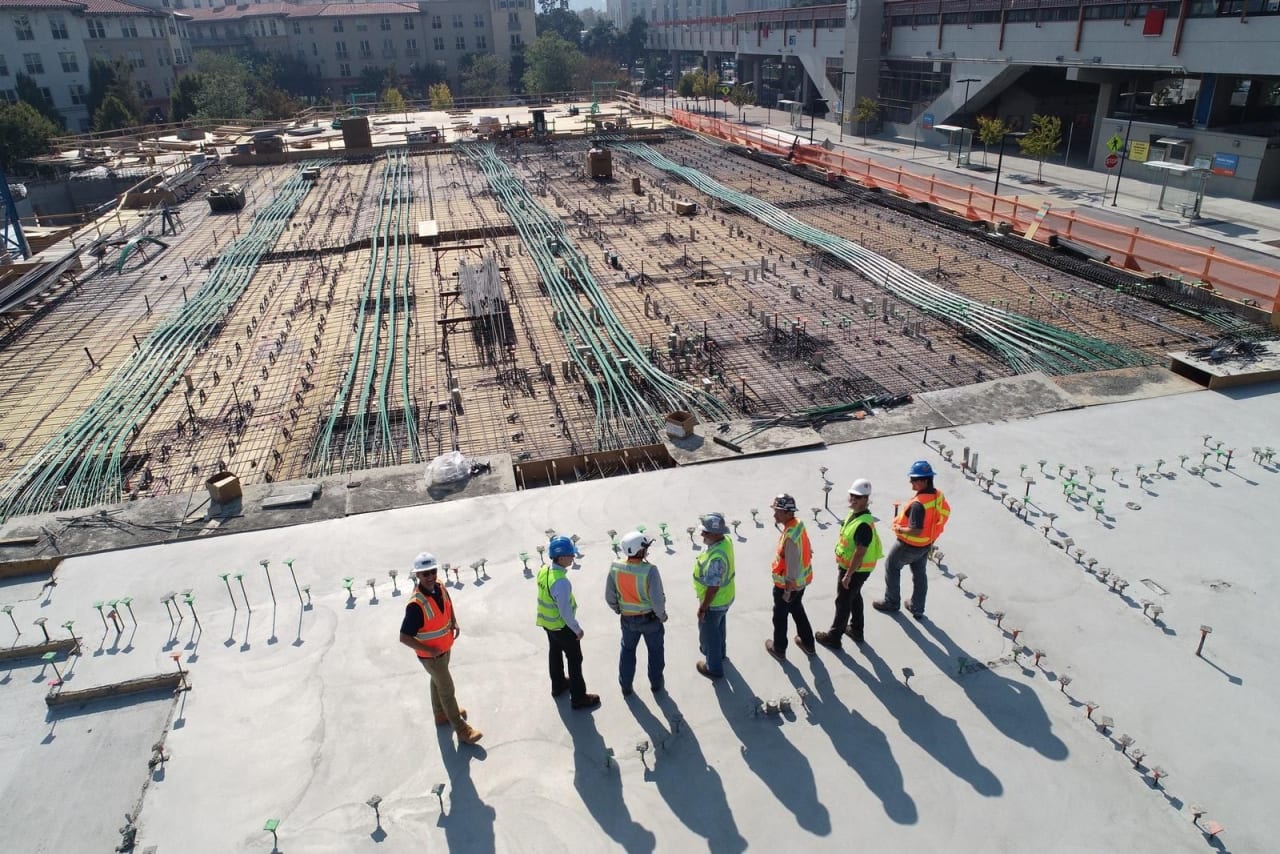 3 Part time MSc Programs in Construction Project Management in United Arab Emirates 2023
overview
Construction projects are large undertakings with numerous moving parts, and for this reason a whole area of study has been dedicated to the process. Construction project management, combining business and engineering principles, typically focuses on the areas of budget, time management, and quality assurance.
The United Arab Emirates is a federation of seven emirates on the eastern side of the Arabian peninsula, at the entrance to the Persian Gulf. Much of the work force in the UAE are foreign expatriates - hence the country's population makeup being so diverse, with Emirati citizens being a minority in their own country.
The MSc, or Master of Science, is an internationally recognized academic degree that indicates proficiency and knowledge of a given topic or field. Most MSc programs take about four years to finish, after which some join the workforce while others continue on in the classroom.
Part time learning allows one to obtain part-time degrees even if one cannot attend school on a full-time basis. One can learn at his or own pace, gradually accumulating credits which count towards final qualification.
read_more
filters
MSc
Construction
Construction Project Management
Part time