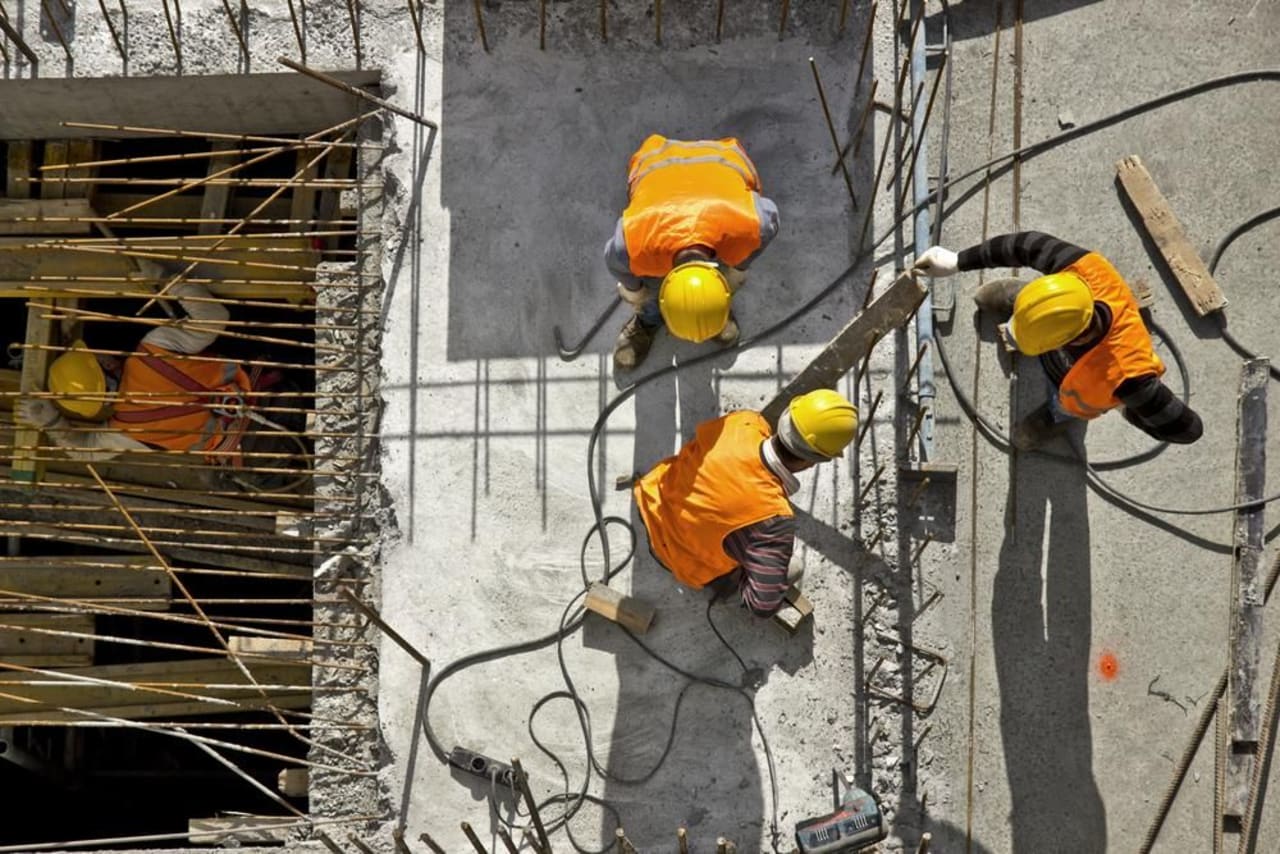 72 MSc Programs in Construction 2023
Overview
A Master of Science is an advanced degree earned by students in or related to the fields of science or technology. These degrees can often lead students to higher paying career positions beyond that of a bachelor's degree.

What is an MSc in Construction? This type of master's degree explores the advanced techniques and strategies involved in effective construction management. Students in a master's program should experience a deeper study of subjects like project management, construction economics, value management, environmental management and more. In these programs, students prepare themselves for top management career positions for large-scale construction projects. Some programs offer concentrations for students who are more interested in pursuing a construction specialty.

In this field of study, students quickly learn to be adaptable to changes to stay on task. These students often exhibit problem-based learning skills and strong analytical thinking that help them be effective managers.

Most graduate programs require two years of study, while some take less. This can affect the cost of earning a master's degree, as can the type of university offering the program.

Students in the field of construction often pursue jobs specifically as construction managers. This role is usually more easily secured by someone with a master's degree, although there are many entry-level positions available for students with a bachelor's. While many students find work in management, others sometimes pursue careers in related fields like architecture for houses, businesses and other structures by working as general contractors or project managers. Some students pursue careers as civil engineers and work in public or private sectors to design and coordinate the development of roads, bridges, treatment systems, dams and more.

Students can find a master's program in a multitude of schools around the world. Search for your program below and contact directly the admission office of the school of your choice by filling in the lead form.


Read more