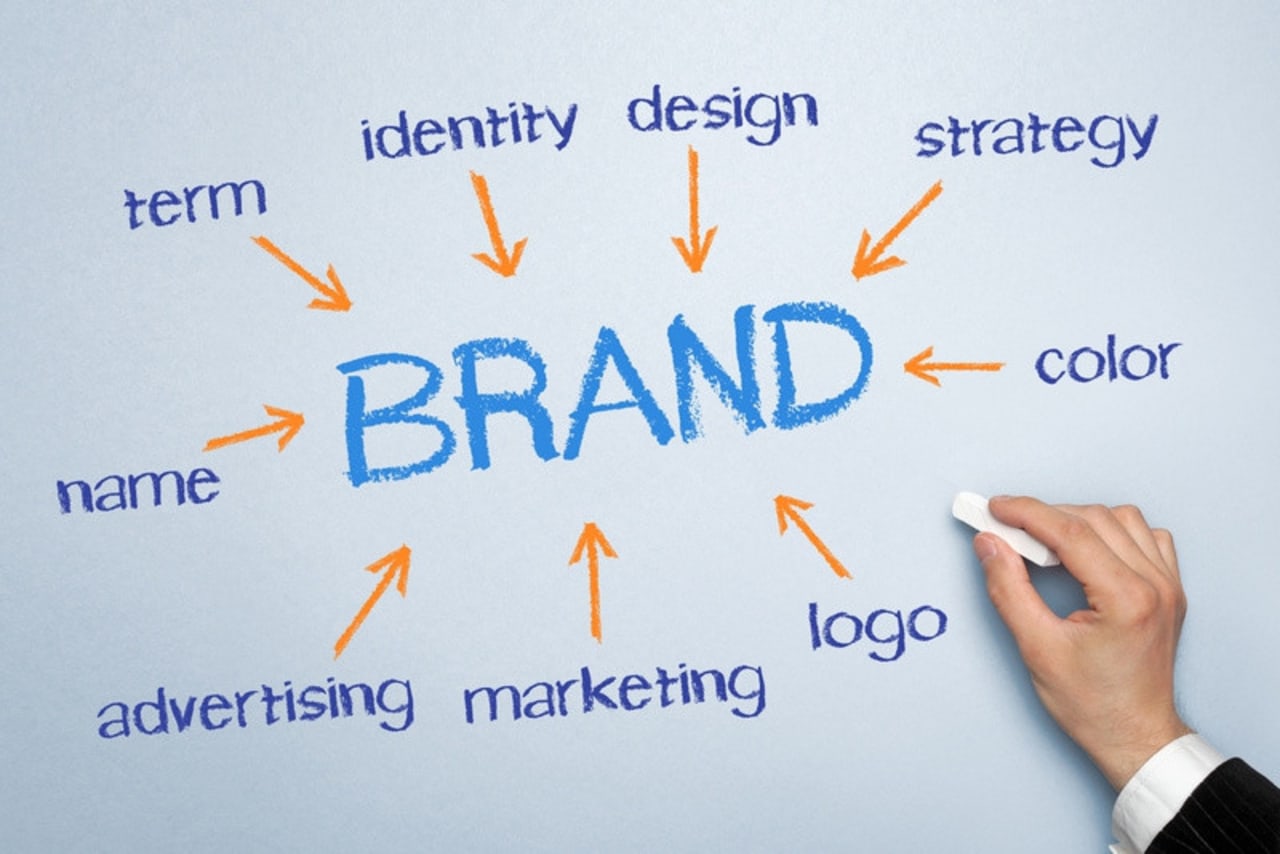 1 MSc Programs in Branding in Italy 2023
Overview
Business students have many areas they can specialize in, and branding is one that falls under the broader discipline of marketing. The study area uses advertising, design, strategic development and other concepts to create a brand that is accepted positively by consumers.
Officially known as the Italian Republic, the country is found in southern Europe. The official language is Italian and the cultural rich capital is Rome. Many of the world's oldest universities are located in Italy, in particular the University of Bologna (founded in 1088). There are three Superior Graduate Schools with "university status", three institutes with the status of Doctoral Colleges, which function at graduate and post-graduate level.
The MSc, or Master of Science, is an internationally recognized academic degree that indicates proficiency and knowledge of a given topic or field. Most MSc programs take about four years to finish, after which some join the workforce while others continue on in the classroom.
Read more
Filters
MSc
Italy
Marketing Studies
Marketing
Branding