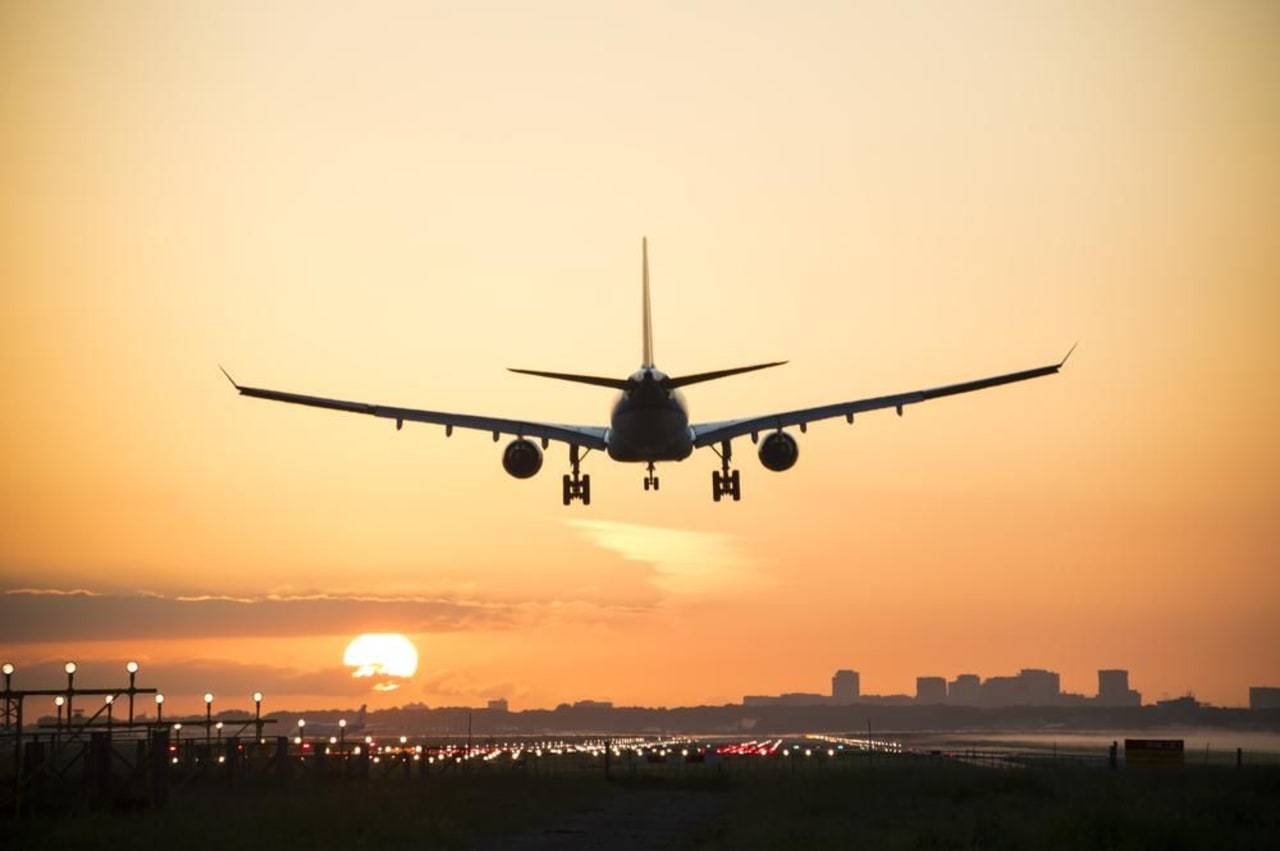 22 MSc Programs in Aviation 2024
Overview
As both technology and competition for experienced workers have increased over the last few years, the educational requirements that many companies seek in their prospective employees has also risen. A Master of Science program allows students to learn what they need in order to excel in their chosen profession and can help give them a boost professionally. Those who are interested in aviation, for example, can overcome a competitive market upon completion of a Master of Science degree in the field.

What is an MSc in Aviation? This kind of program is designed to help those who have a related degree or significant work experience in the field increase their knowledge and abilities in industry-related areas. Some programs offer specialties in aeronautical engineering or aviation management. Coursework often includes business management, the aviation supply chain and research and development. Programs can be finished in as little as two years.

Graduates gain an understanding of research methods and statistics, problem solving, and how to apply coursework to projects within the industry upon completion of a program. It can also prepare students for a more rigorous doctoral degree program.

The cost of pursuing this degree depends on many things, including the policies, fees, and location of the university at which the degree is offered. Potential students are encouraged to learn about any administrative fees and other tuition expenses before accepting a position at any university.

Those with a Master of Science in Aviation can chose a career in conception and design, innovation management, patents and IP, research and development, logistics, quality management, and more. There are consistent jobs available within both the public and private sectors.

Time constraints and a lack of reputable schools in a student's area used to prevent many from completing their desired degrees. However, with the use of online coursework a wealth of opportunity is now available to anyone with an internet connection. Those who would like more information can use our program listing and lead form. Search for your program below and contact directly the admission office of the school of your choice by filling in the lead form.


Read more
Other options within this field of study: