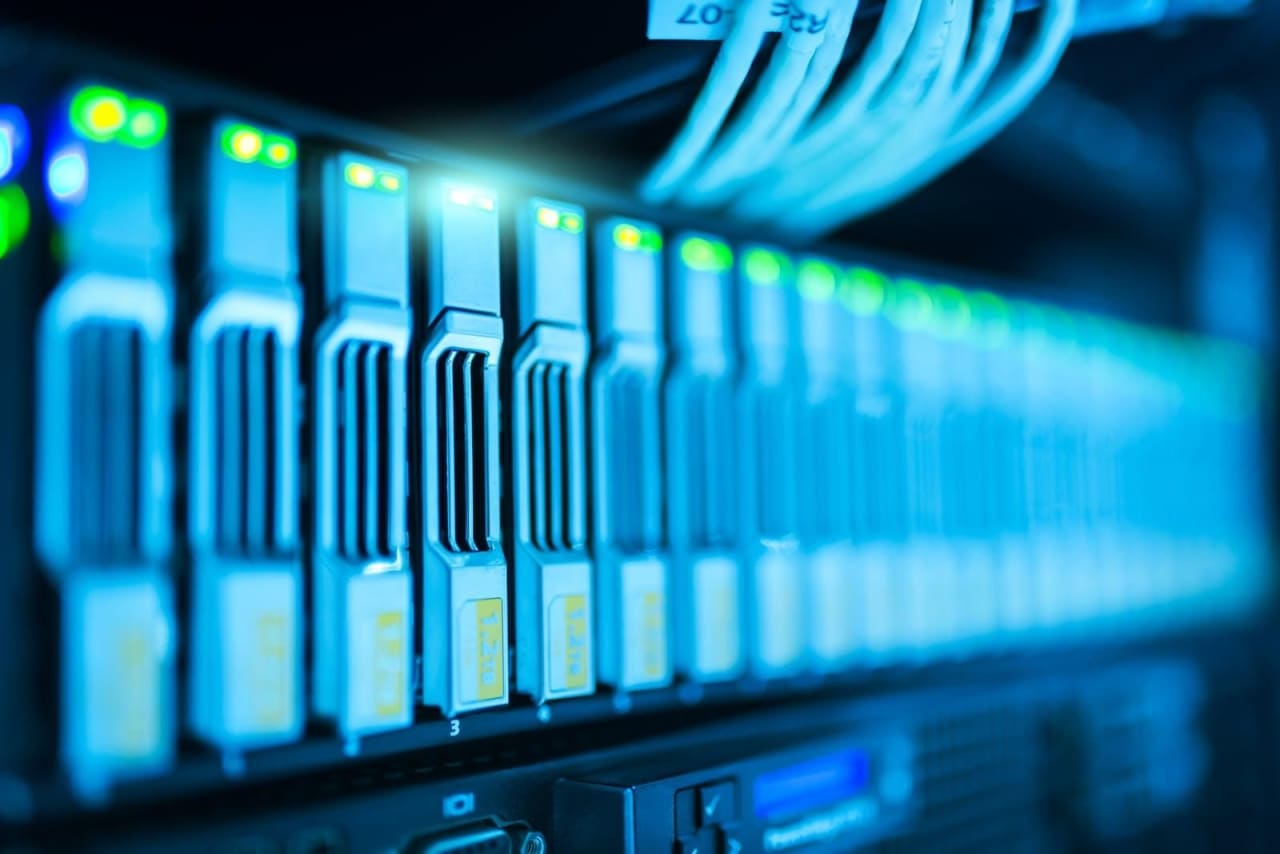 Part time MSc Programs in Automation / Autonomous Systems in Msida, Malta 2024
Overview
Many automation programs are created with the goal of introducing students to the engineering and technical principles necessary to design autonomous systems. For example, students might expect to become familiar with mechanical product design or the application of mechatronics technology.
Malta is a small, island country in the Mediterranean Sea that lies south of the island of Sicily, Italy. Malta has promoted itself successfully as an entirely bi-lingual nation for Maltese and English. It counts for many educational institutes in the rest of the world as a country where English is the first language and they therefore will often even subsidize students to go there to learn it. The vast majority of Maltese citizens speak English to a very high standard.
The MSc, or Master of Science, is an internationally recognized academic degree that indicates proficiency and knowledge of a given topic or field. Most MSc programs take about four years to finish, after which some join the workforce while others continue on in the classroom.
Part time learning allows one to obtain part-time degrees even if one cannot attend school on a full-time basis. One can learn at his or own pace, gradually accumulating credits which count towards final qualification.
Read more
Filters
MSc
Technology Studies
Part time