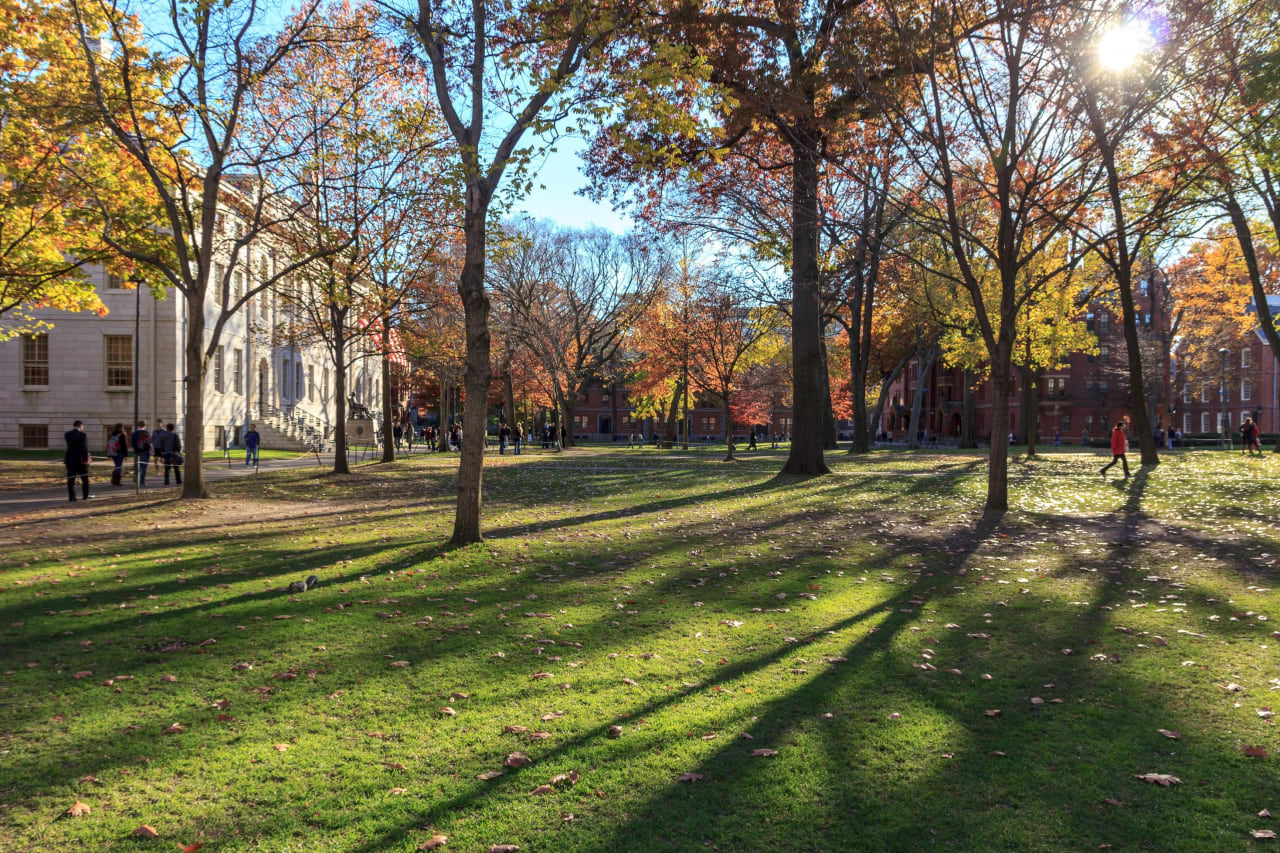 6 Master Programs in New Brunswick, USA 2024
Overview
New Brunswick is located in Middlesex County, State of New Jersey, US. Along with campuses of a few colleges, the city is home of the highly ranked university. Due to newly built residential blocks the students from other states prefer to live in a residential building of the university.
The USA remains the world's most popular destination for international students. Universities in the US dominate the world rankings and the country also offers a wide variety of exciting study locations. State university systems are partially subsidized by state governments, and may have many campuses spread around the state, with hundreds of thousands of students.
A masters is earned after students complete an undergraduate degree program. To obtain a masters, you usually need to complete 12 to 18 college courses that often involve completing comprehensive tests and/or a thesis.
Read more