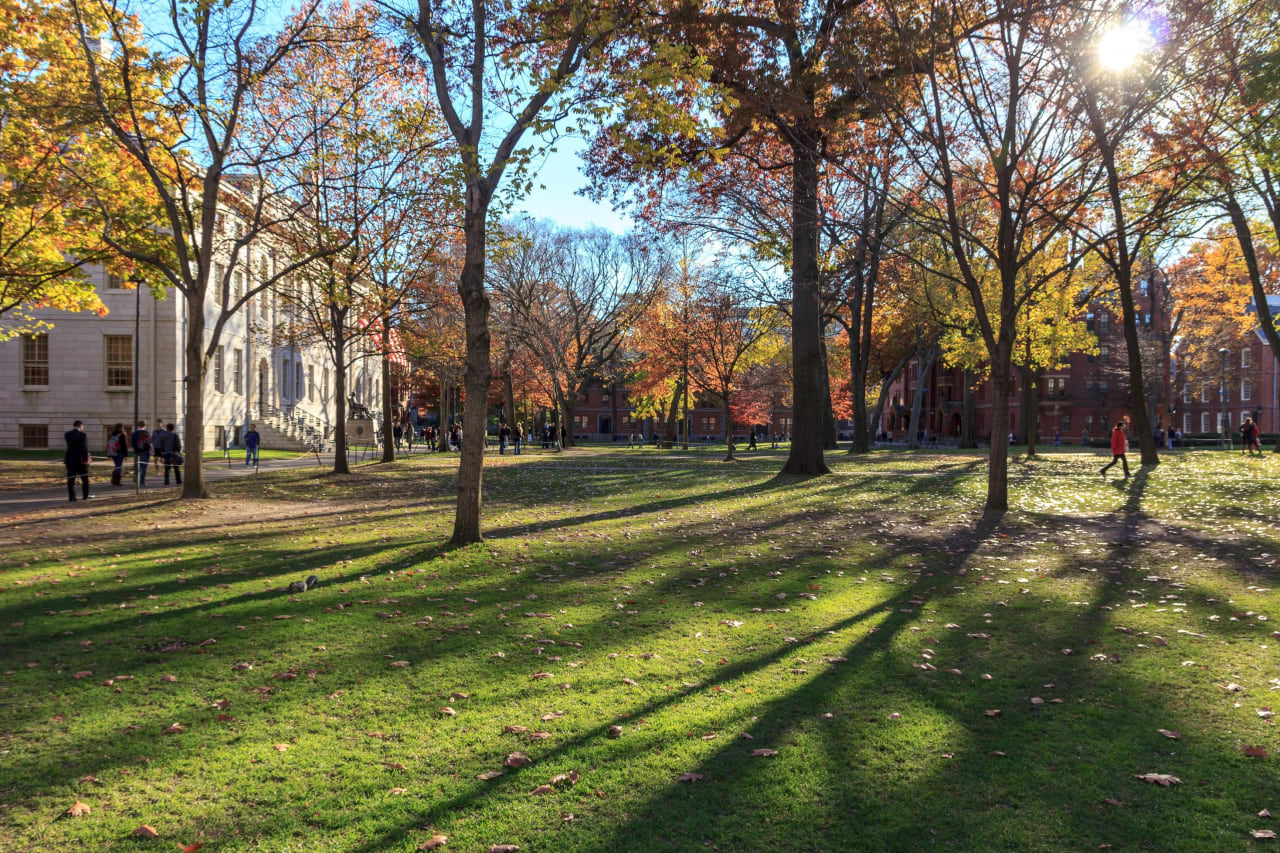 15 Master Programs in Fort Collins, USA 2023/2024
Overview
Fort Collins, Colorado ranks fourth in population of the state. Initially founded as a military post, the middle sized city has grown to become one of the homeliest places in the U.S. This is enhanced by the wide variety of major public schools, a state university, and several colleges offering business and medical degrees programs.
The USA remains the world's most popular destination for international students. Universities in the US dominate the world rankings and the country also offers a wide variety of exciting study locations. State university systems are partially subsidized by state governments, and may have many campuses spread around the state, with hundreds of thousands of students.
A masters is earned after students complete an undergraduate degree program. To obtain a masters, you usually need to complete 12 to 18 college courses that often involve completing comprehensive tests and/or a thesis.
Read more