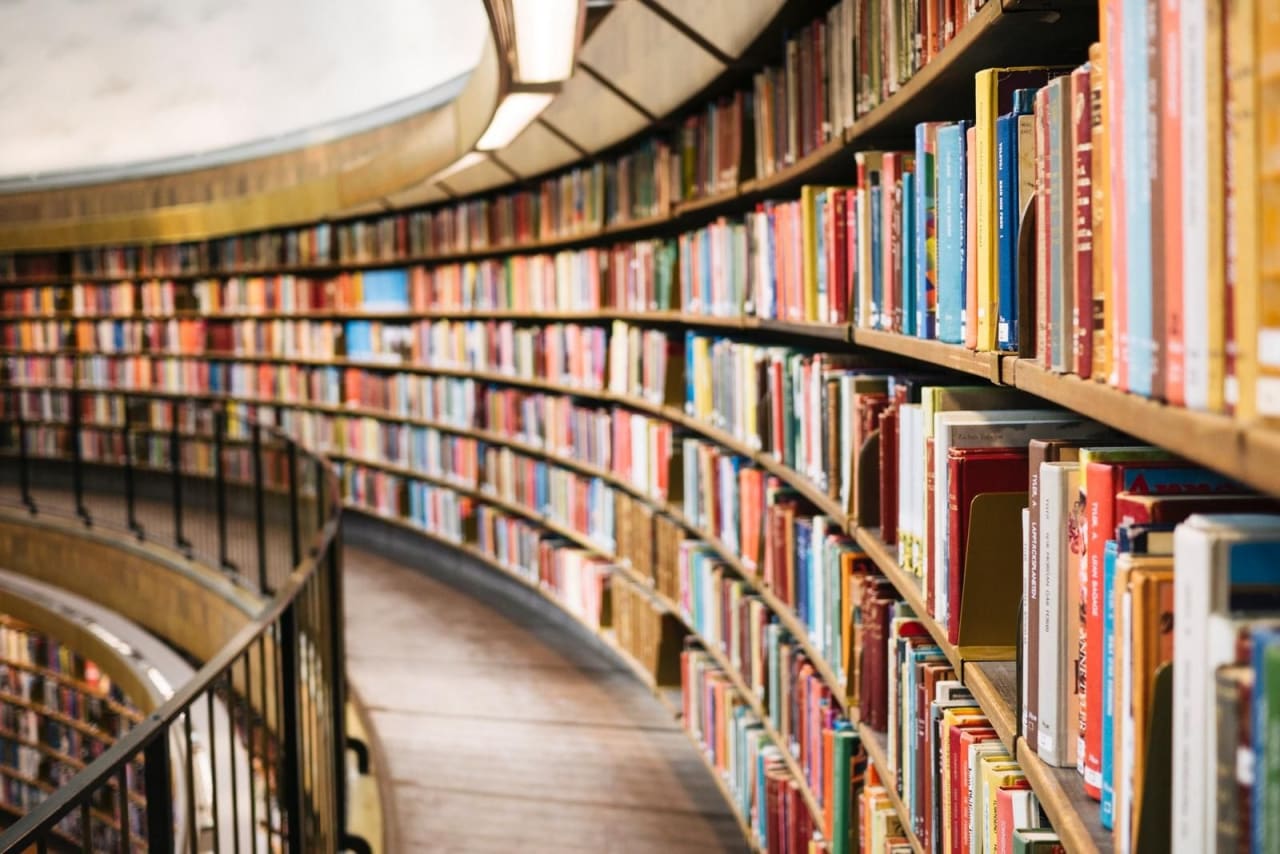 361 Master Programs in Transportation and Logistics 2024
Overview
Transportation and Logistics ensure goods, people, and information get from point A to point B efficiently and effectively. The field is crucial for global trade and commerce because it helps products and services reach their destination quickly and without breaking the bank.

During a Transportation and Logistics degree, you'll likely explore the whole supply chain process – from buying and producing goods to getting it out there and keeping customers happy. You'll also study the different modes of transportation, including air, sea, rail, and road, and learn how to select the most efficient and cost-effective options. Plus, you'll learn the ins and outs of running a business day-to-day, such as planning production, quality control, and management.

With a degree in Transportation and Logistics, you can find employment in various industries like manufacturing, retail, e-commerce, and even government agencies.
A masters is earned after students complete an undergraduate degree program. To obtain a masters, you usually need to complete 12 to 18 college courses that often involve completing comprehensive tests and/or a thesis.
Read more
Filters
Master
MSc
MA
Transportation and Logistics