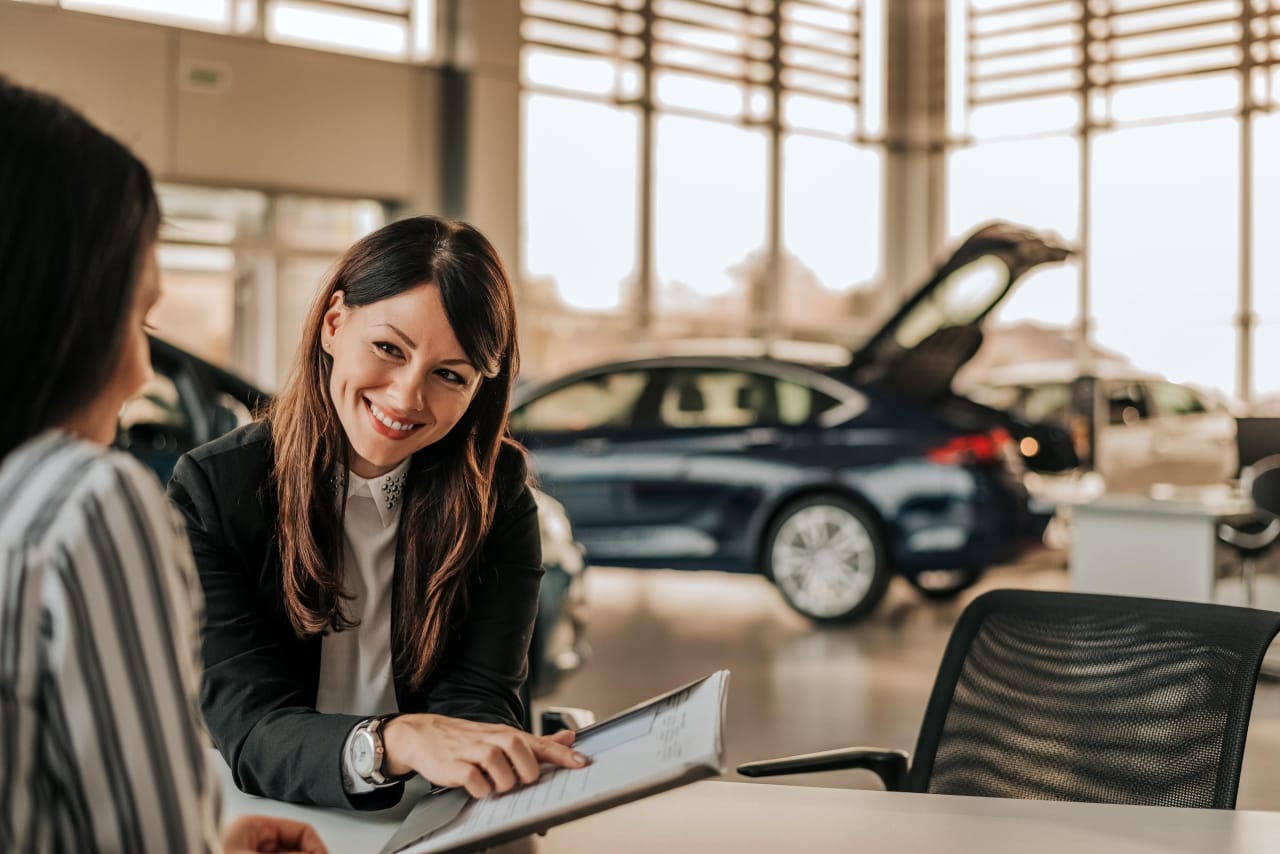 12 Master Programs in Sales in Europe 2023
overview
A sales position involves the give-and-take between consumers and industries as well as trade between nations. This academic field concentrates on teaching marketing and economics to understand what drives market demands and how to supply goods while strengthening the growth of a business.
In all, there are over 4000 Higher Education Institutions in Europe offering a wide range of courses at Bachelor, Masters and Doctorate level. With more and more of these organizations offering English as the language of education for at least some of their degree programs, universities in Europe are now of higher quality than ever before. Universities in Europe offer a friendly welcome to foreign students and to give a course of knowledge that meets their profession needs in today's global demand.
A masters is earned after students complete an undergraduate degree program. To obtain a masters, you usually need to complete 12 to 18 college courses that often involve completing comprehensive tests and/or a thesis.
read_more
filters
Master
MSc
MA
Business Studies
Sales