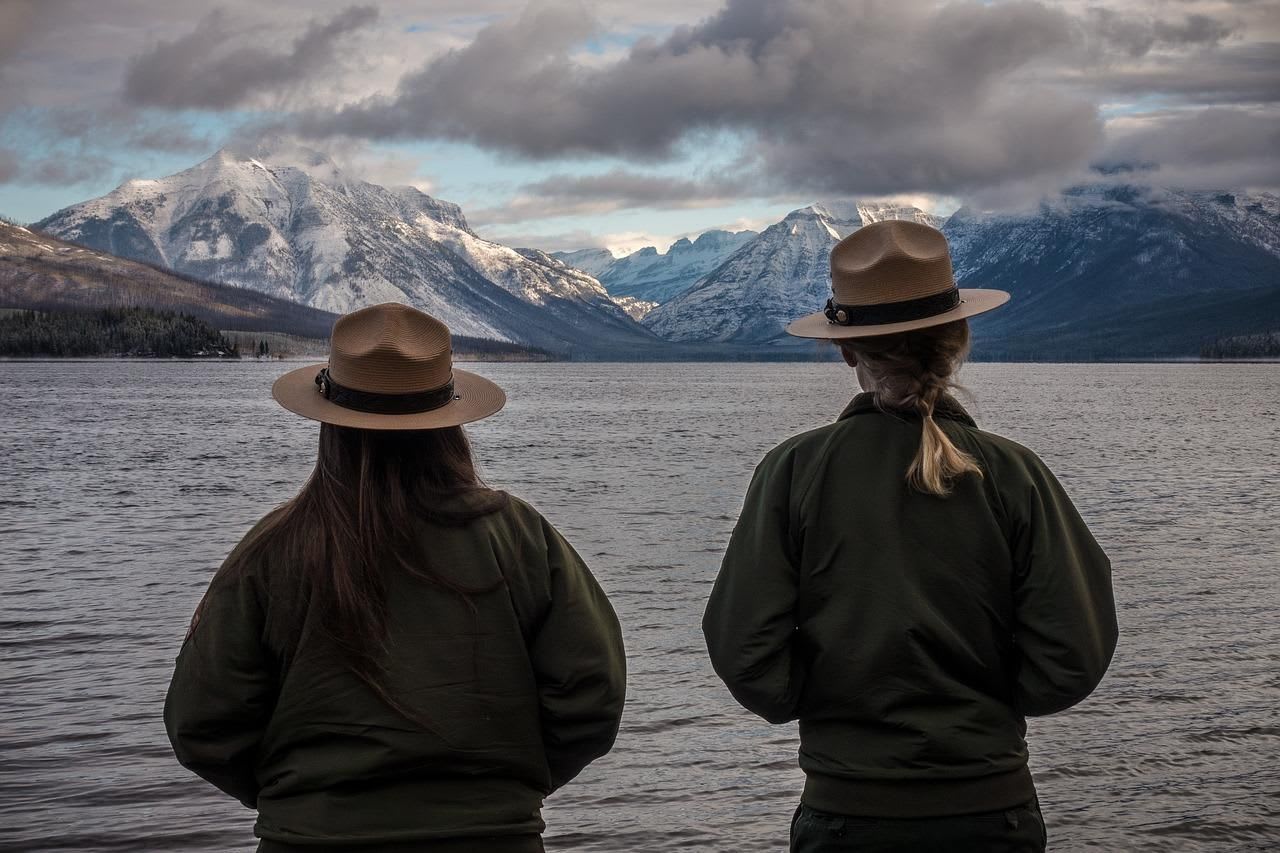 4 Master Programs in Parks and Recreation Management 2023
Overview
A master's degree is a challenging way to advance your education and stand out from the crowd. Typically taking two years of full-time study to complete, earning a master's ensures you understand your specialty at a professional level.

So, what is a Master in Parks and Recreation Management? Jurisdictions such as cities, counties, provinces and parishes often have entire organizations dedicated to the ongoing development and upkeep of leisure areas. A master's in this specialty prepares graduates to serve community needs by offering courses in public relations, health, park design, budgeting and project management.

Graduates are well-prepared to handle responsibilities that may include communication, construction, vendor evaluation and event planning. Their training helps them focus on the purpose that parks serve, which in most communities is providing safe, green places where persons can gather and enjoy sports, picnics or a place to relax. Many seek this career because it means going outdoors frequently, which is not the case with most other office-based jobs.

Graduate tuition rates differ from that of undergraduate, and in general are guaranteed for one year. Applicants should try to calculate their expected monthly expenses to help them decide whether they want to enroll as a full- or part-time student.

Depending on the strengths and interests of the graduate, some go on to work for private landscape architecture firms where they design, plan and oversee the building and maintenance of community areas. In large cities, they may work on restoration, retrofit or revitalization projects. In the public sector, they may manage programs such as public gardens, after school programs and seasonal scheduling. Some graduates move into leadership roles where they serve on a board or oversee an entire department or organization.

Where do you want to study parks and recreation management? Search for your program below and contact directly the admission office of the school of your choice by filling in the lead form.


Read more
Filters
Master
MSc
MA
Tourism and Hospitality
Parks and Recreation Management