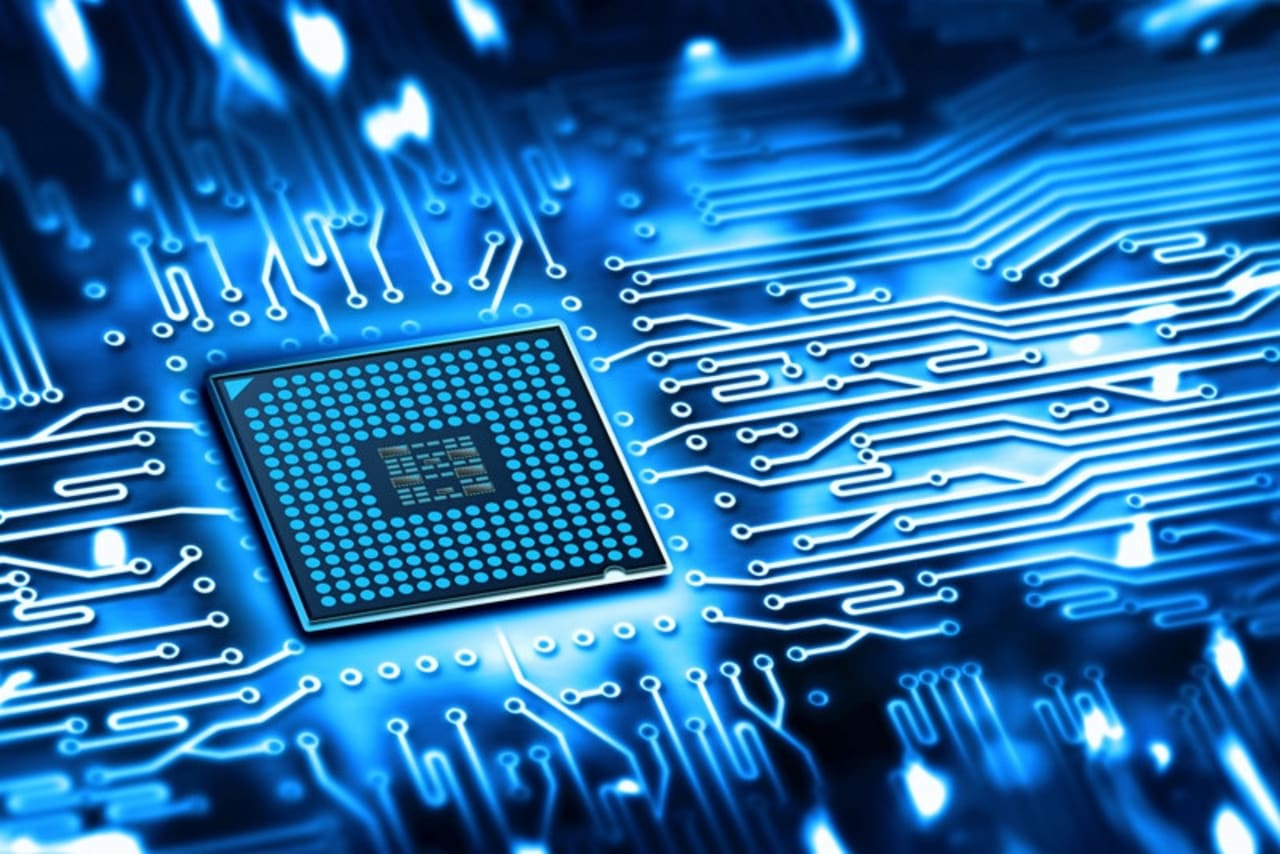 47 Master Programs in Nanotechnology 2023
Overview
The masters degree in Nanotechnology and Materials Science enables its students to apply their knowledge to substance analysis. It also equips students with sound skills on how to reformulate and generate new applications and products. Students also become familiar with the principal methods of preparation, synthesis and analysis of materials and nano materials. Nanotechnology is a new area of materials science that is transforming the development of novel designer technology. It is concerned with the manipulation of measurements at the nanometer scale – from one to 10 nanometers. This is important in developing and characterizing materials with very special properties. These materials find applications in many technological areas such as electronics, dispersions and coatings, sensors, liquid crystals, ceramics and biotechnology.

A masters program in Nanotechnology equips students with adequate skills to participate in the design, development, characterization and application of smart and clean materials. This rapidly growing multidisciplinary activity has enormous economic, social and environmental benefits and offers worldwide employment opportunities. A masters program in nanotechnology is designed to enable you to learn at the forefront of this new science, where knowledge meets innovation and imagination. Applying masters in Nanotechnology in developing research, synthetic and analytical skills, you will be able to shape the future world.

Career options in this field include the following: Entrepreneurship in high technology sectors,and Research in public or private centers.


Read more
Filters
Master
MSc
MA
Technology Studies
Robotics
Nanotechnology