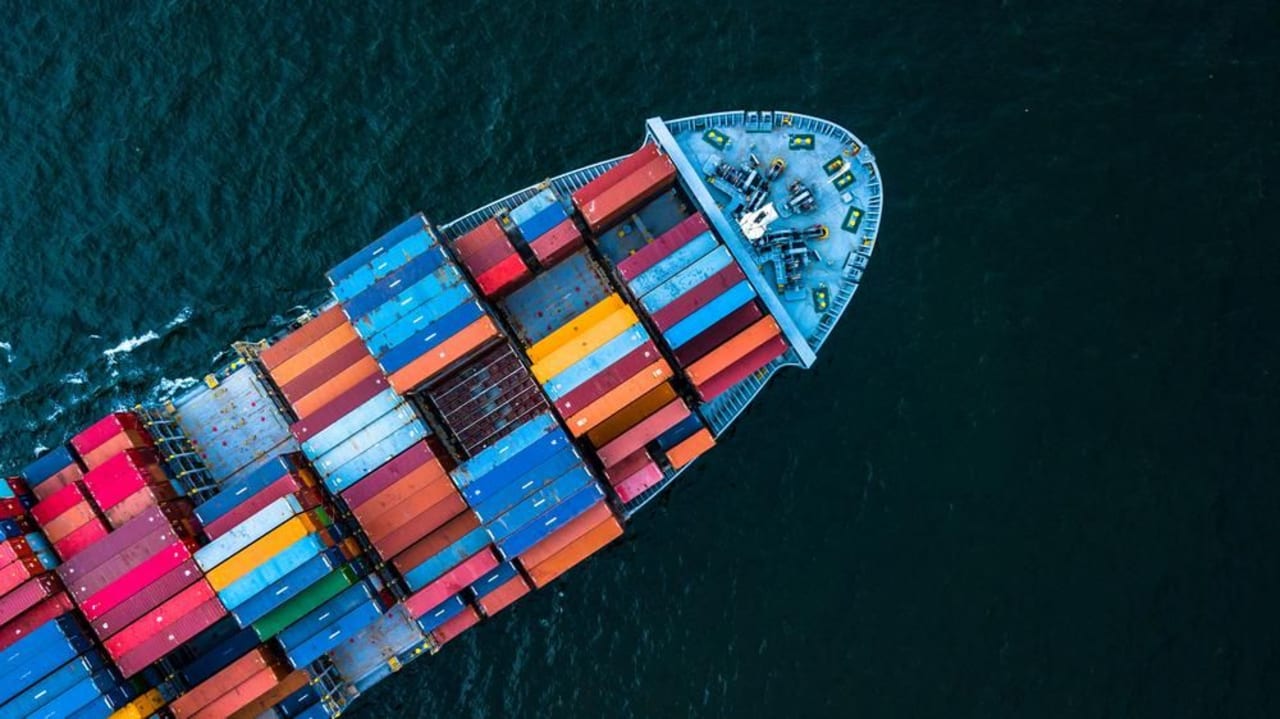 1 Master Programs in Logistics in Rimini, Italy 2023
Overview
One of the most beautiful cities of Italy - Rimini is famous for its Italian traditions along with a rich culture. This makes it a perfect place to make a good career and get high quality education. It has distinctive educational institutions such as the University of Bologna.
Whether an individual has just finished high school or has had a career for years, a bachelor's in logistics can be a great tool. This degree gives students the knowledge needed to be able to successfully plan and execute the transportation or storage of goods in a variety of business settings.
Officially known as the Italian Republic, the country is found in southern Europe. The official language is Italian and the cultural rich capital is Rome. Many of the world's oldest universities are located in Italy, in particular the University of Bologna (founded in 1088). There are three Superior Graduate Schools with "university status", three institutes with the status of Doctoral Colleges, which function at graduate and post-graduate level.
A masters is earned after students complete an undergraduate degree program. To obtain a masters, you usually need to complete 12 to 18 college courses that often involve completing comprehensive tests and/or a thesis.
Read more
Filters
Master
MSc
MA
Italy
Administration Studies
Logistics