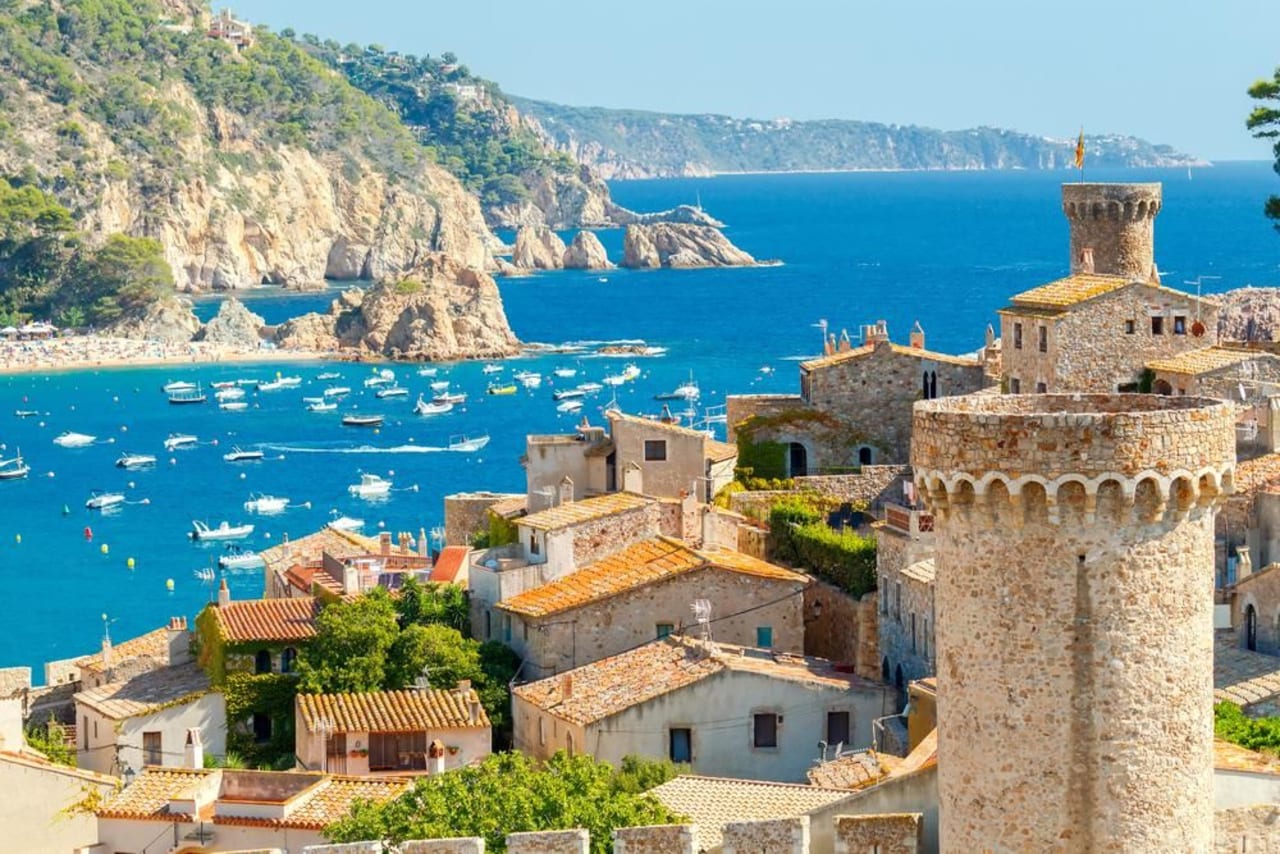 1 Distance Learning Master Programs in Latin American Studies in Spain 2023
overview
What is Latin American Studies?
Latin American Studies covers the histories, societies, cultures and politics of Latin America.

What can I do with a degree in Latin American Studies?
Students with a degree in latin american studies can work in education, government, business, or research organisations as well as non-profit entitites or NGOs.
Why study Larin American studies? Latin America is a region with a rich and complex history, by understanding the histories of the different countries in Latin America, we can better understand the present day. Additionally, Latin America is a region that is growing in importance both politically and economically, making it important to understand the cultures and societies of the area in order to better engage with them. Studying Latin American Studies can help us to develop empathy and understanding for the people who live in this region, important for personal growth and key for developing constructive relationships between Latin America and the rest of the world.

Latin American Studies degrees
You can study a bachelor's and master's degree as well as a doctorate in Latin American Studies. Some programs focus on a specific country or region, while others offer a more general overview of Latin America. Programs typically include coursework in history, politics, sociology, anthropology, and literature. Many programs also include language courses, allowing students to become proficient in Spanish or Portuguese.
Spain (Spanish: España) is a diverse country sharing the Iberian Peninsula with Portugal at the western end of the Mediterranean Sea. Spain is considered an exotic country in Europe due to its friendly inhabitants and relaxed lifestyle. The normal duration for University courses in Spain is 4 years, except Medicine and the double degrees, which are 6. Madrid and Barcelona are well known cities around world for its cuisine, vibrant nightlife, and world-famous folklore and festivities.
A masters is earned after students complete an undergraduate degree program. To obtain a masters, you usually need to complete 12 to 18 college courses that often involve completing comprehensive tests and/or a thesis.
Online learning refers to use of electronic media and information and communication technologies (ICT) in education. With online learning one has the flexibility to access their studies at any time and from anywhere they can log on.
read_more
filters
Master
MSc
MA
Spain
Social Sciences
Area studies
Latin American Studies
Distance Learning