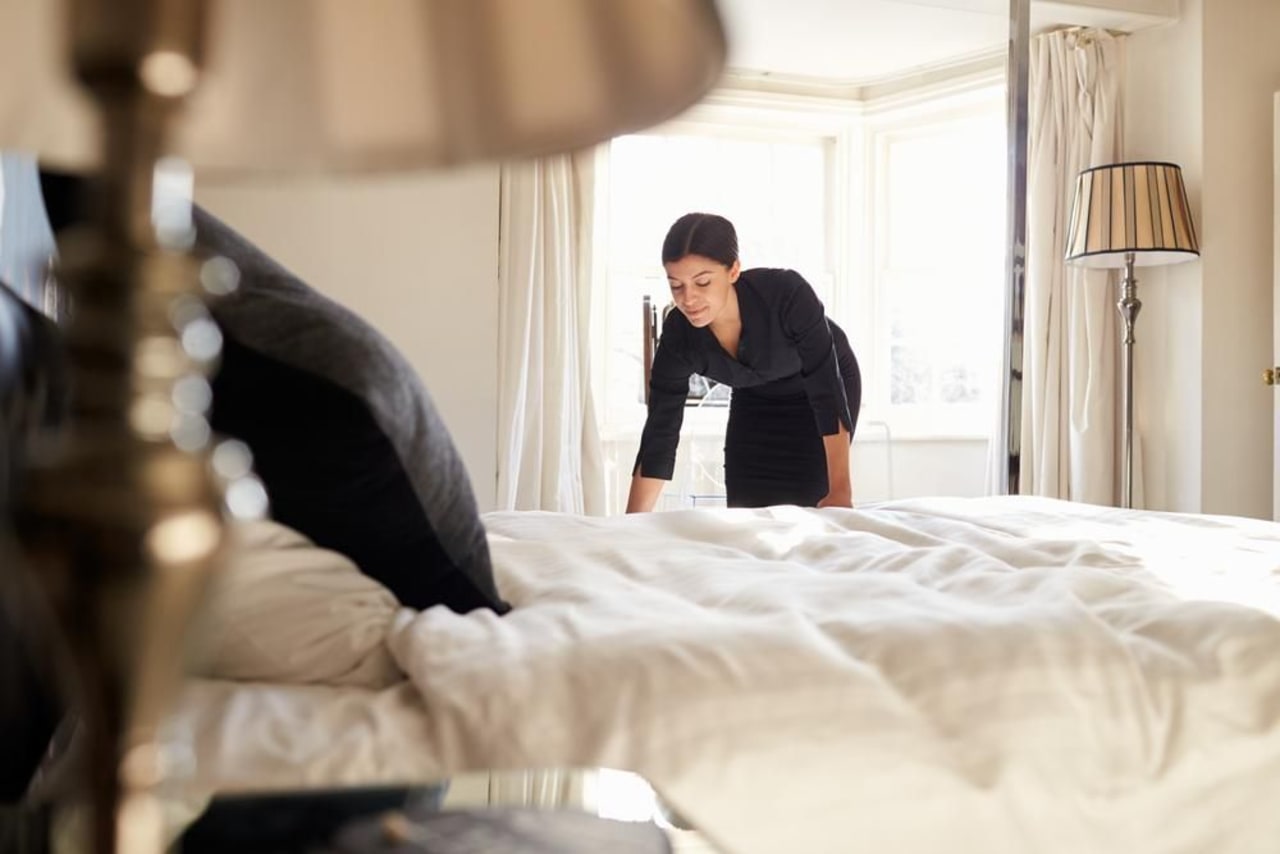 26 Master Programs in Hotel Management 2023
Overview
Hotel management is a managerial aspect on one of the most
influential industries in the world: hospitality. The field is also called
hospitality management. It deals with all activities concerning the organizing, controls and coordination as well as planning of all hotel activities for effective delivery of services to clients. Being a fast growing sector, hospitality requires qualified management to handle the various tasks involved. To help in training the hotel managers in the industry, a Master of Hotel Management degree programs are available in many universities worldwide. One can now pursue a career in hospitality management for quality, professional service delivery.

Masters degree in Hotel Management is a modern course for those
already practicing in the hospitality industry or new professionals and students seeking to understand the industry and its operations. The course is offered in different parts of the world and attracts students from various academic backgrounds. A degree in Master of Hotel Management will shape the career lines for most managers. There are several disciplines covered in the coursework including tourism management and global tourism management among others. The program prepares students for top-level managerial positions in hotels, government agencies, international tourism hotels and other sectors of hotel management. The skills, training and knowledge gained through the degree program are applicable throughout the world in the growing hospitality industry.
Read more
Filters
Master
MSc
MA
Tourism and Hospitality
Hotel Management