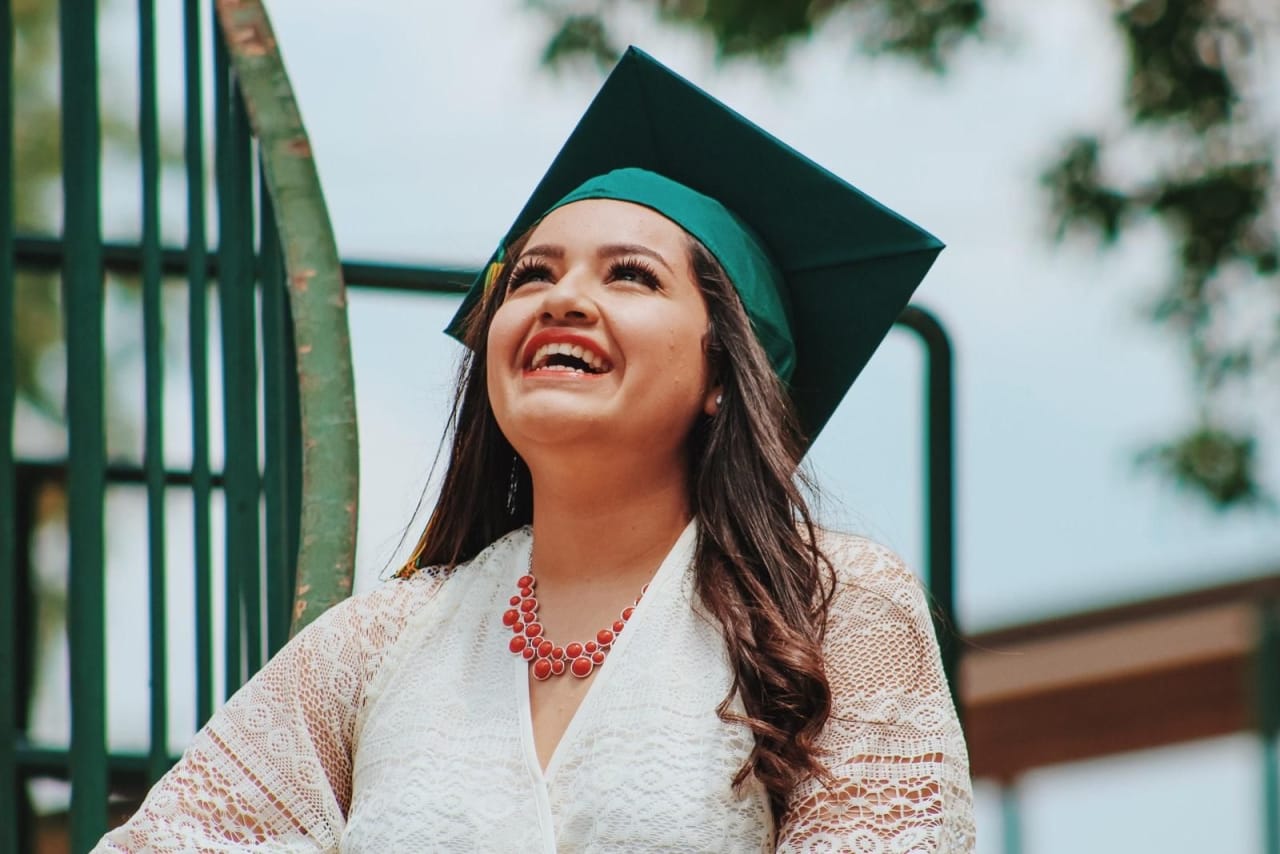 Distance Learning Master Programs in General Studies in Switzerland 2023
overview
For the eclectic or noncommittal student, a general studies program can work wonders because it allows them to sample courses from several different majors. This academic smorgasbord can help illuminate areas of interest that students were not even aware they had.
Switzerland (German: Schweiz, French: Suisse, Italian: Svizzera, Romansch: Svizra. Switzerland has some of the world renown universites like ETH in Zurich, EPFL in Lausanne, IHEID in Geneva, University of Lausanne or the University of St. Gallen. Keep in mind, it's much better to speak the local language, so if you can't speak either French, German or Italian, better go for a language course first.
A masters is earned after students complete an undergraduate degree program. To obtain a masters, you usually need to complete 12 to 18 college courses that often involve completing comprehensive tests and/or a thesis.
Online learning refers to use of electronic media and information and communication technologies (ICT) in education. With online learning one has the flexibility to access their studies at any time and from anywhere they can log on.
read_more
filters
Master
MSc
MA
Switzerland
General Studies
Distance Learning