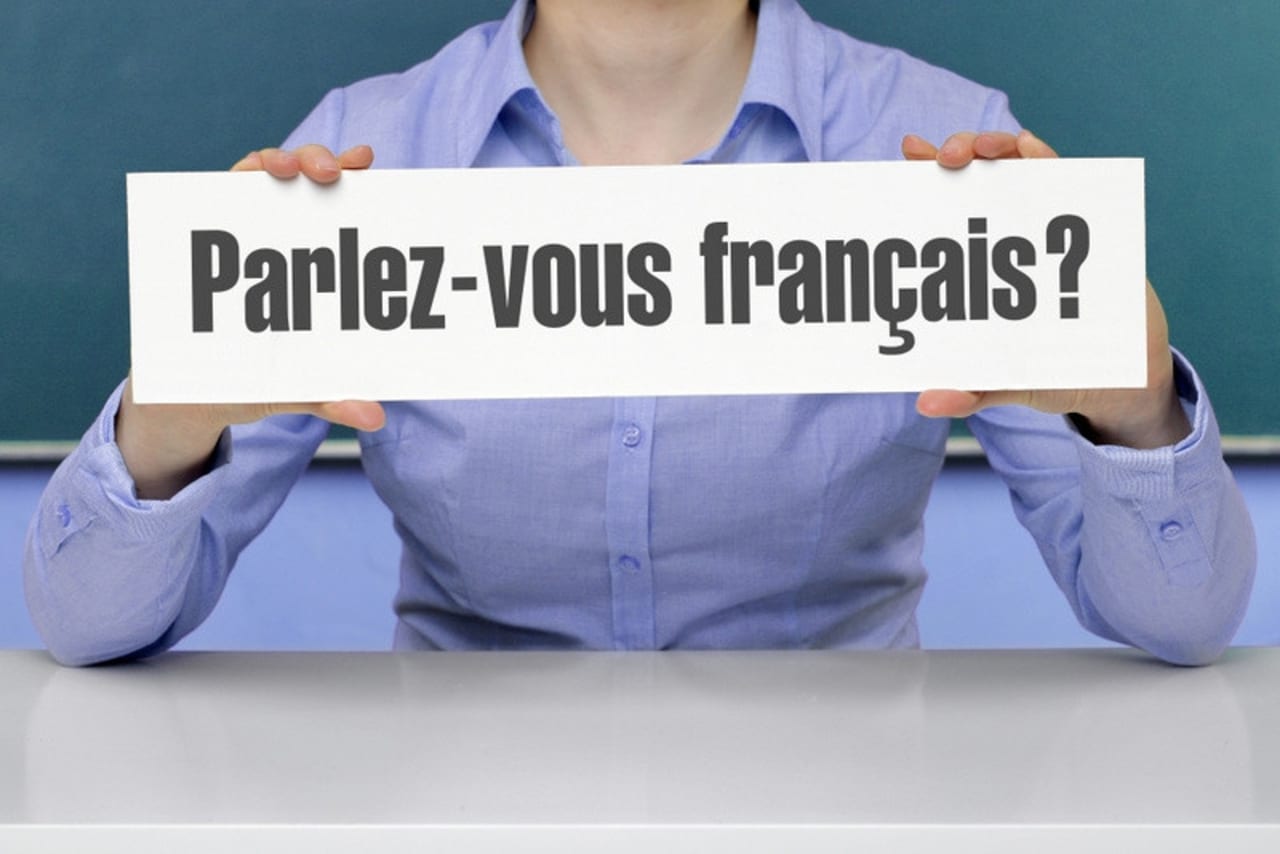 10 Master Programs in French 2024
Overview
A masters degree in French is a post graduate degree program that trains students to do an in depth study of the French cultural artifacts. The masters program is an inter-disciplinary program and offers the students an interdisciplinary approach to the study of francophone culture and the French language. Students enrolled in the program take a wide range of classes that cover the entire spectrum of the literary history and other complimentary courses in cultural studies, literary theory, history, comparative literature, art history and philosophy.

A masters program in French lays a lot of emphasis on research; through it, the students are able to learn the development of original frameworks that are instrumental in the study of the literature works, film, and the theories behind French expressions. The program focuses on helping build the student's ability to think critically and develop highly marketable skills; in the conduction of research, honing of writing skills to the development of the fluency in the French language. Learning about the culture and history behind the various French works of art is part of the fun of enrolling for the masters program.

There are several career paths available for exploration for graduates of the masters program. Graduates are imparted with the necessary ability to make articulate arguments that can translate into a number of job opportunities in different fields such as in academia and in the public sector, law and international non-profit companies.
Read more
Other options within this field of study:
Filters
Master
MSc
MA
Languages
French