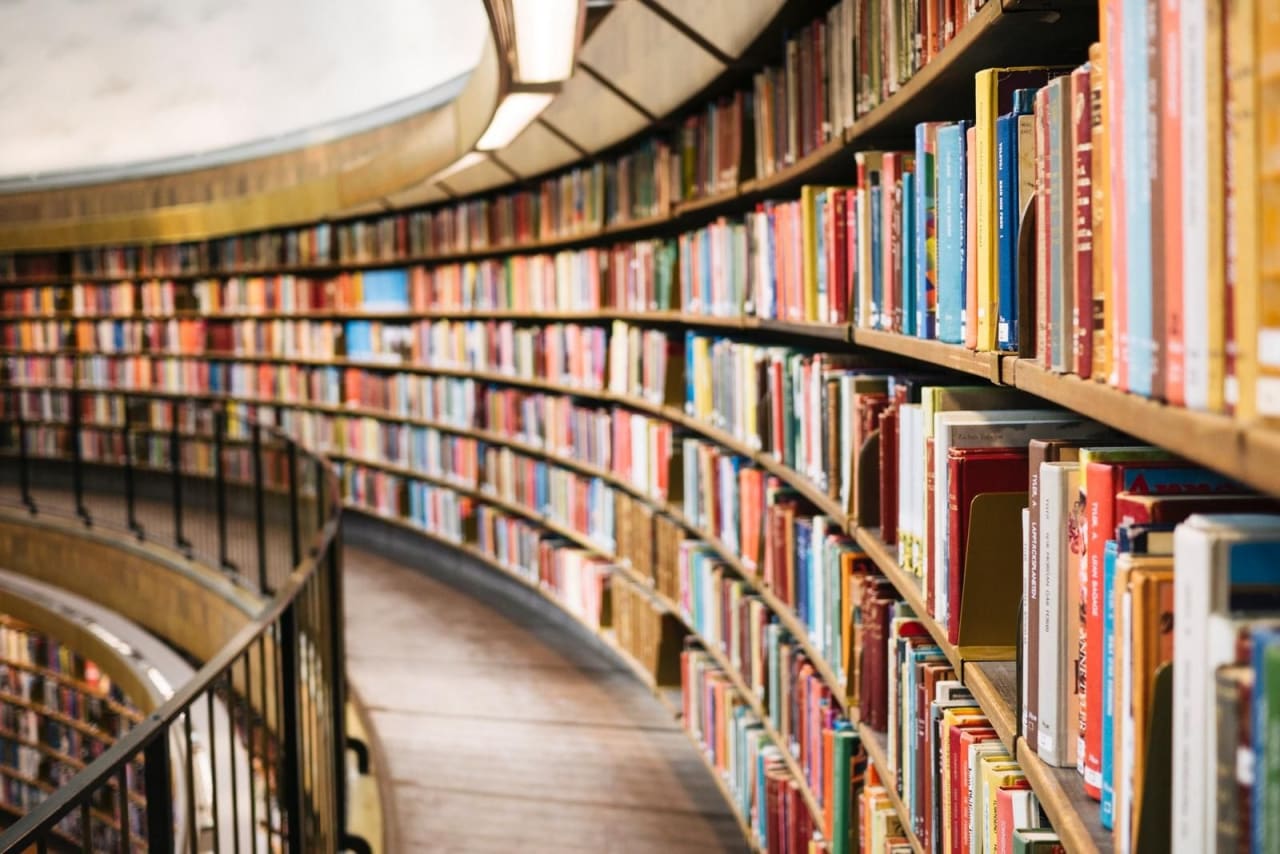 6 Master Programs in Food and Beverage Technology 2023
Overview
Students who have completed the requirements for a bachelor's degree and desire to further their education often choose to pursue a master's degree. Completing a master's degree program can expand a graduate's career options in a chosen field.

What is a Master in Food and Beverage Technology? This type of program usually focuses on core topics related to food technology such as packaging, chemistry, microbiology, ingredients, processing and policy. Coursework often requires that students demonstrate both a practical and theoretical application of their knowledge of the topics presented. Programs often strive to provide students information on current industry trends, innovations and regulations. Most institutions offer students both full-time and part-time enrollment options.

Upon completing the requirements for a Master in Food and Beverage Technology, students may have an enhanced understanding of human behavior and know how to optimize processes for quality and safety. Students may also develop their communication skills. These beneficial skills can allow graduates to find better employment prospects and higher wages.

The cost to pursue a master's degree is affected by many factors and varies from institution to institution. Students should contact a school to get specific information about costs.

Earning a Master in Food and Beverage Technology can equip graduates with the skills they need to thrive in the ever-evolving food industry. Graduates may find work as quality assurance managers, research and development directors, innovation directors, executive chefs, sales managers and process engineers, wherein they use their up-to-date knowledge of science and technology to create, implement and test new food technologies.

Career opportunities often abound for students who choose to pursue postgraduate education by earning a master's degree. Institutions across the world offer related master's degree programs from which students can choose. To learn more, search for your program below and contact directly the admission office of the school of your choice by filling in the lead form.


Read more
Filters
Master
MSc
MA
Food and Beverage Studies
Food and Beverage Business
Food and Beverage Technology