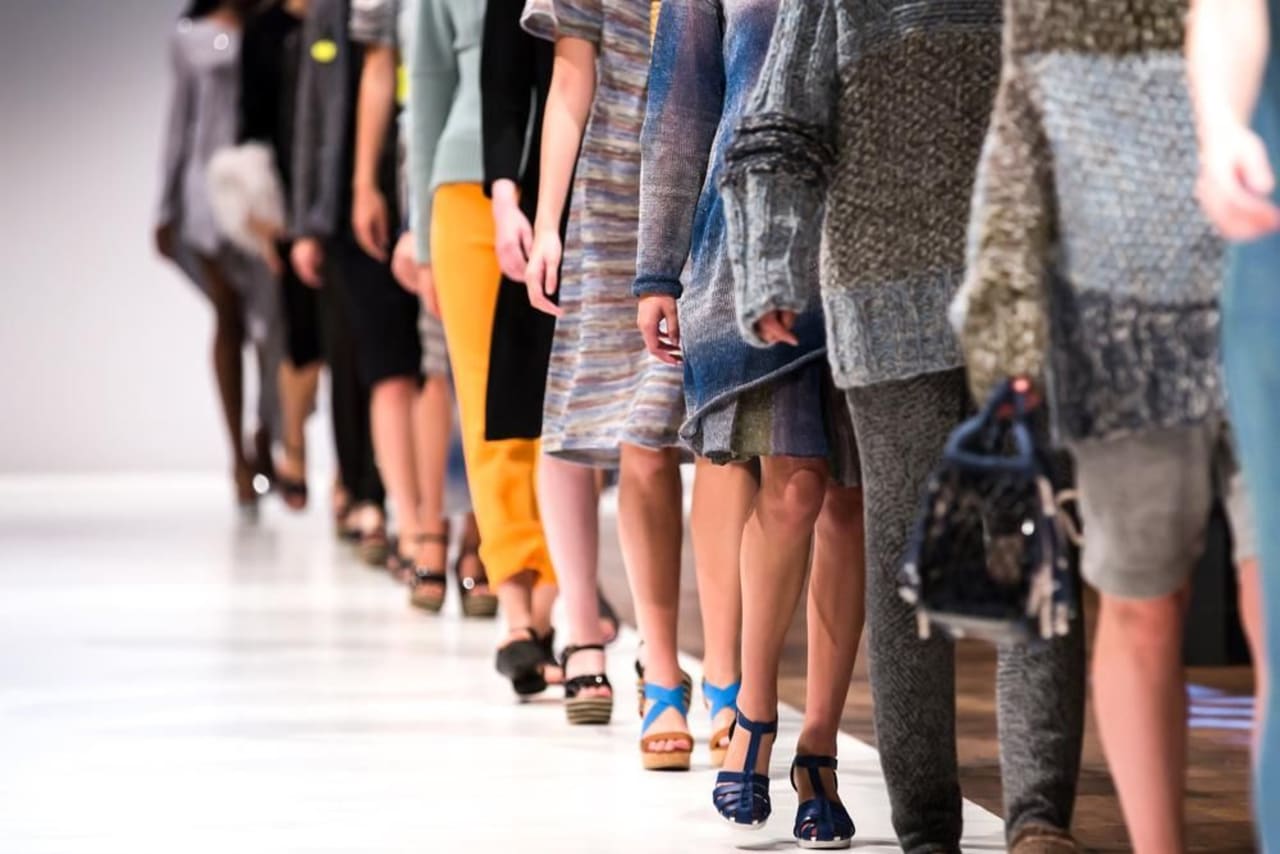 20 Master Programs in Fashion in North America 2023
Overview
Fashion programs can help individuals to develop their unique and distinct aesthetics and visions and help them to turn them into creative and innovative fashion designs. Trends may be covered as well as various topics in the fashion industry.
From indigenous civilizations to modern day empires, North America has plenty of hands-on educational opportunities to offer scholars. Filled with a range of distinct cultures, students can educate themselves in well-rounded way.
A masters is earned after students complete an undergraduate degree program. To obtain a masters, you usually need to complete 12 to 18 college courses that often involve completing comprehensive tests and/or a thesis.
Read more