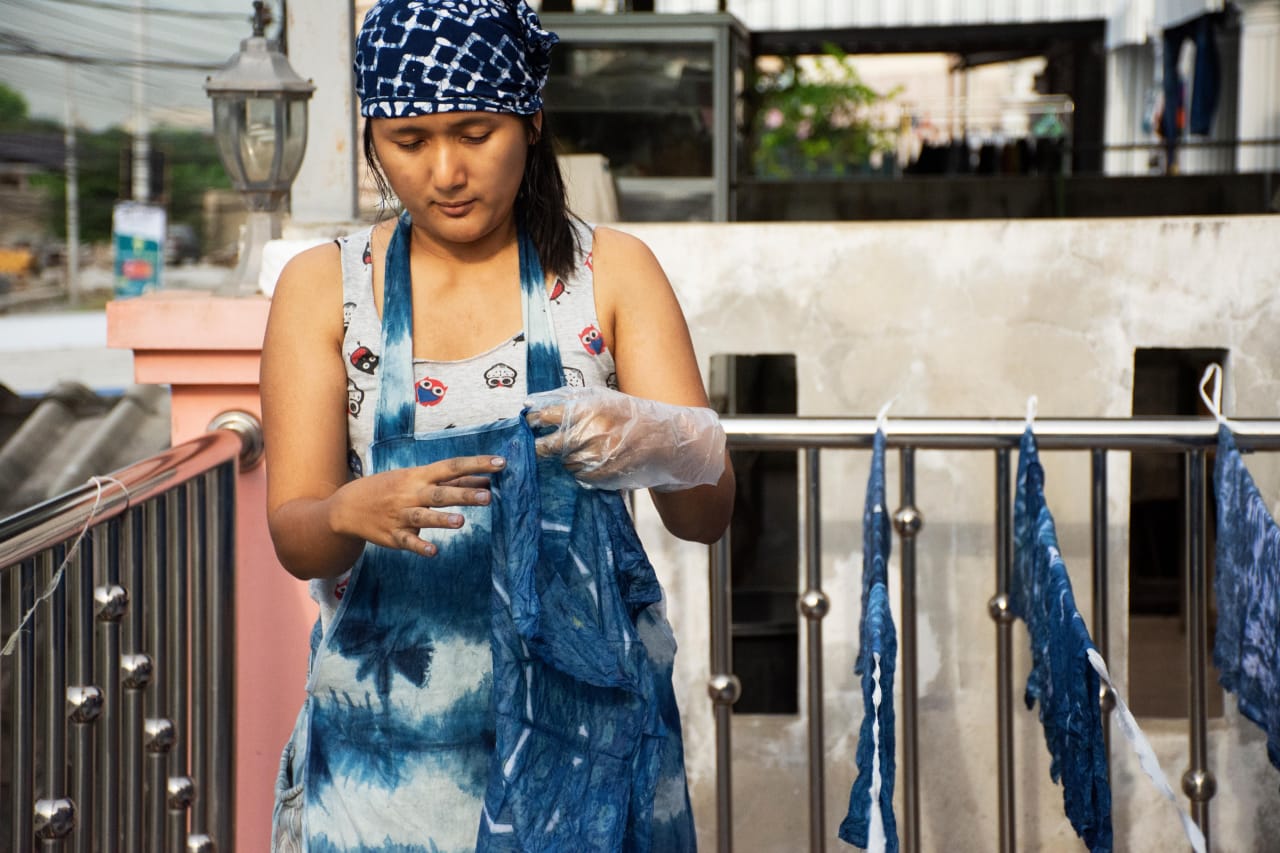 1 Master Programs in Entrepreneurship in Arusha, Tanzania 2023
overview
Arusha is one of the Tanzania's old city and has the best universities with university of Arusha as the leading. Swahili language is the common language not only in the communication between residents but also when teaching in these universities.
An MBA in Entrepreneurship is an advanced degree that notes students who have learned to make their own way in the business world. Participants in this program might boast an understanding of leadership, management and project-building skills that are necessary for creating a successful business.
The good ideals upheld by the Tanzanians could be a good reason for you to come to this East African country. Well, there are many who consider the Swahili speaking country as a good place to live and enjoy the tropical climate of the region. The cultural depth here is just worth interacting with as you learn more of the ideals. Human rights are seriously guarded, and everyone in the country enjoys an equal opportunity to quality higher education. The campus life in the major cities of Arusha, Mwanza and dare s salaam is worth trying. Come and enjoy quality education at an affordable cost here.
A masters is earned after students complete an undergraduate degree program. To obtain a masters, you usually need to complete 12 to 18 college courses that often involve completing comprehensive tests and/or a thesis.
read_more
filters
Master
MSc
MA
Business Studies
Entrepreneurship