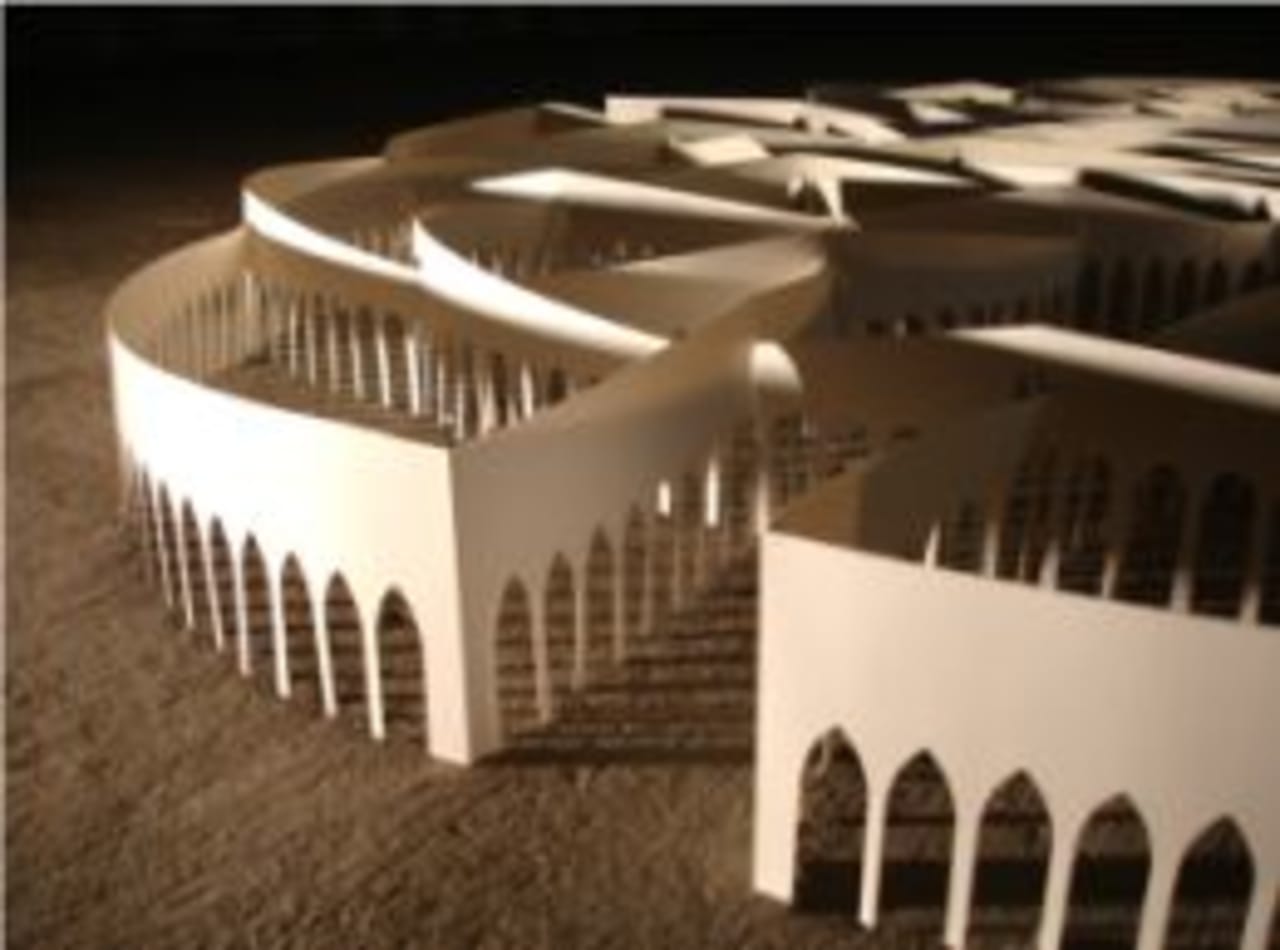 Master's in Digital Marketing; Explore 191 Programs
About Master's Degrees in Digital Marketing
A Master's in Digital Marketing is an excellent choice for individuals with a passion for marketing and technology. This program is designed for students who want to gain in-depth knowledge and practical skills in leveraging digital platforms for effective marketing strategies. Whether you're a recent graduate or a working professional looking to upgrade your skills, a Master's in Digital Marketing can open doors to exciting career opportunities in a rapidly evolving industry.
Throughout the program, you will learn various aspects of digital marketing, including but not limited to search engine optimization (SEO), social media marketing, content creation, analytics, and digital advertising. You'll gain a solid understanding of consumer behavior in the digital realm and develop the ability to strategize and execute successful marketing campaigns across multiple channels. With hands-on experience and guidance from industry experts, you'll become proficient in utilizing data-driven insights to drive brand awareness, engagement, and conversions.
If you are wondering how you can take the next step toward your dream career, scroll down and discover a wide range of programs.
Read more
Filters
Master
MSc
MA
Marketing Studies
Marketing
Digital Marketing