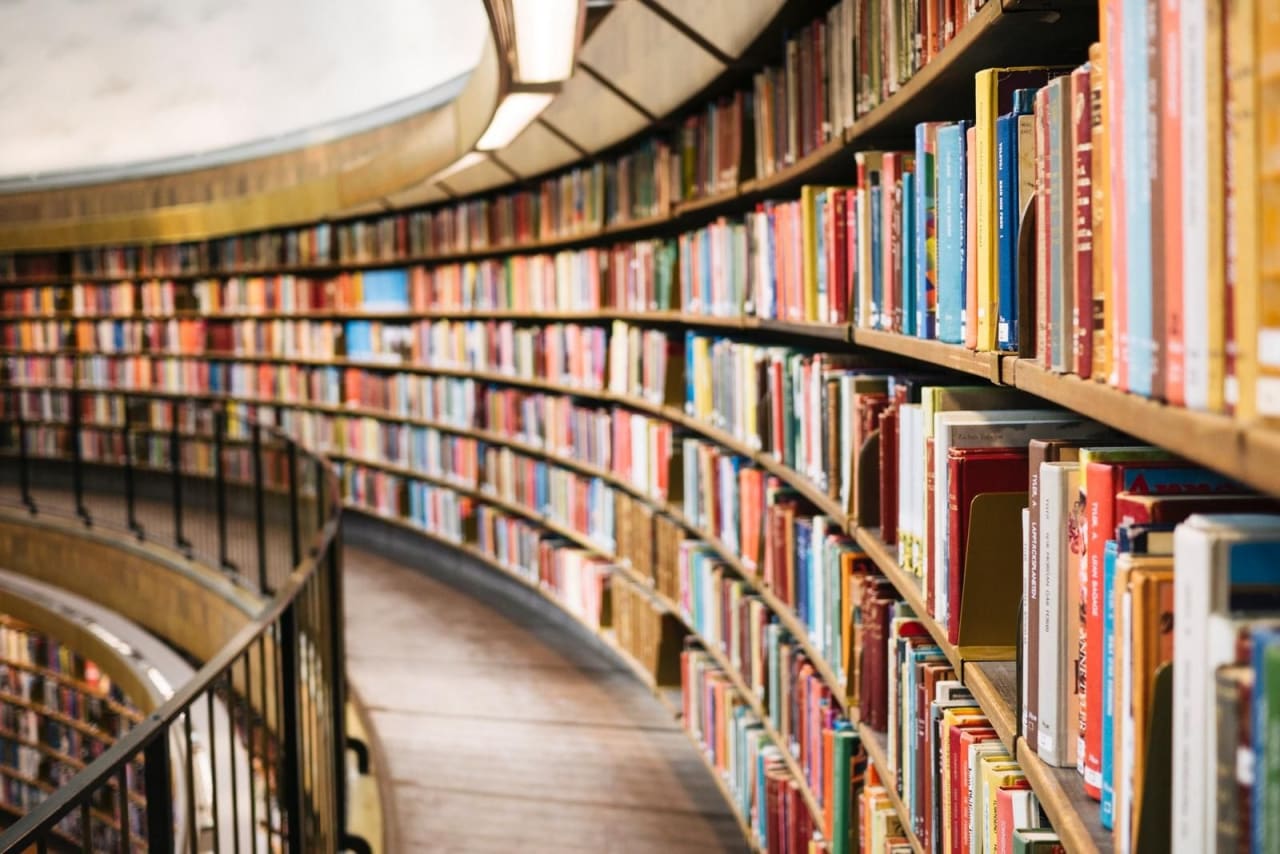 230 Master Programs in Cultural Studies 2023/2024
Overview
Taking a master's degree course is often an important step in refining one's understanding of or proficiency in a given topic. Students should expect a rigorous focus on a specific area of interest.

What is a Master in Cultural Studies? Culture, generally speaking, is the set of artifacts and practices that constitute human interaction and communication. As this is a relatively broad term, cultural studies programs tend to have many different specializations. At the master's level, one might expect to encounter studies of seminal thinkers, important forms of art, specific historical periods or the culture of certain economic theories. These programs might take students anywhere from two to six years to complete, depending on their schedules and the coursework required.

Culture is a major economic factor, and the understanding of it might provide an advantage when making various business decisions. The rigor and knowledge cultivated during a master's degree program could also provide students the foundation for the successful pursuit of a doctoral degree.

Master's programs tend to represent a significant investment, both financially and in terms of time. Students should make sure they have all the recent information by contacting the school directly with questions about tuition.

Cultural studies degree holders might be ideal candidates for various positions in media companies. A marketing manager at a film production company could conceivably use the detailed knowledge of film history and understanding of current cultural practice to predict the consumption patterns for a particular product and plan strategies accordingly. A graduate might also choose to use the knowledge gained in one of these programs to advance an academic career, proceeding to a doctoral research program in cultural studies.

Many of the best programs are right at your fingertips. Search for your program below and contact directly the admission office of the school of your choice by filling in the lead form.


Read more
Filters
Master
MSc
MA
Social Sciences
Cultural Studies