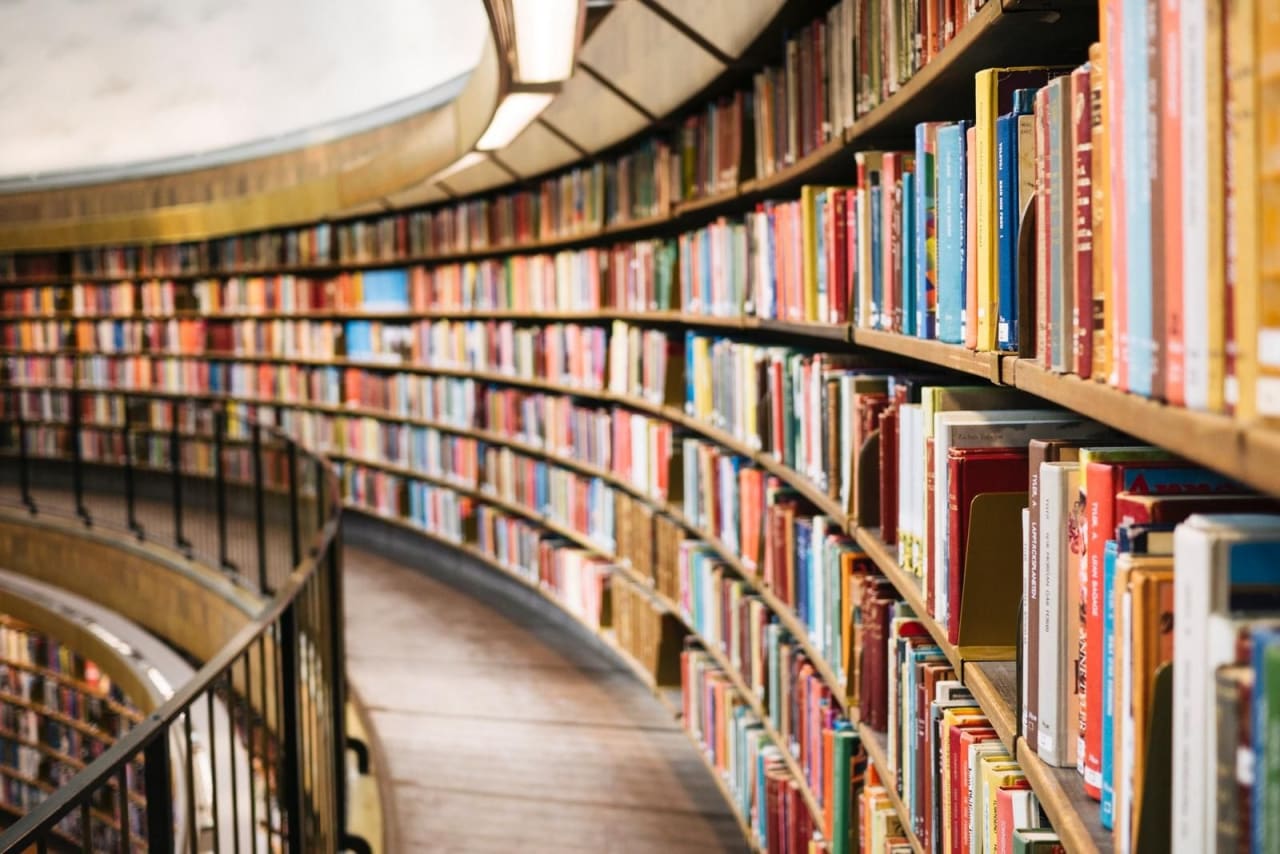 61 Master Programs in Criminology 2023
Overview
Many students want to have the specialized knowledge of their career field that a master's degree offers. Available to anyone who has completed a bachelor's degree, this type of program can qualify students for a variety of engaging, high-paying jobs.

What is a Master in Criminology? Designed to give students a comprehensive understanding of the criminal justice system, this type of program covers various topics such as forensics and criminal psychology. Students may learn how to research effectively to uncover hidden criminal backgrounds, or they could take classes on security. Each course gives students specialized knowledge on the subject of crime, from how a criminal thinks to the history of laws.

When enrolled in a Master in Criminology program, students may develop a variety of critical skills that can aid them in both their careers and personal lives. Research and analytical skills could lead to promotions and even increases in salary, while critical-thinking skills can help students on the job or at home.

The price of a master's degree varies between schools because each one has its own tuition cost and fees. Factors such as how long the program takes to complete and whether courses are taken on campus or online may also affect the cost.

Students who hold a Master in Criminology can have access to a wider variety of interesting jobs than someone who only has a bachelor's degree. Those with this kind of background may elect to work in law enforcement as either a police officer or a detective, or they could choose to work behind the scenes as a forensics researcher or consultant. Some may enjoy becoming lecturers and teaching the material to up-and-coming students. A background in criminology could also qualify a student to work in security.

Because universities understand that many students enrolled in a master's program are juggling jobs and families with their education, many schools have started offering online classes to give students more flexibility. Search for your program below and contact directly the admission office of the school of your choice by filling in the lead form.


Read more
Filters
Master
MSc
MA
Law Studies
Criminal Law Studies
Criminology