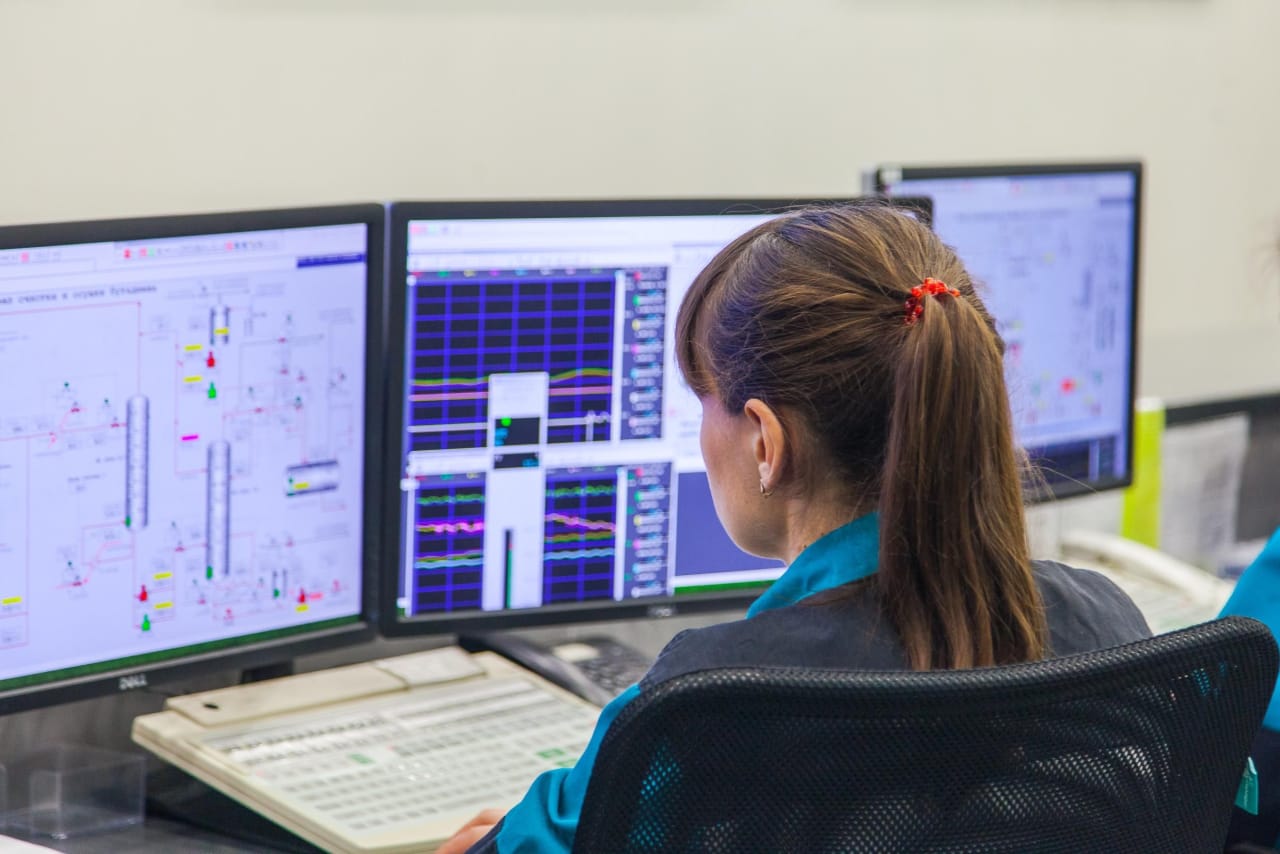 142 Master Programs in Chemical Engineering 2023
Overview
A masters degree in Chemical Engineering is a postgraduate degree program that aims at providing students with sound scientific and technological knowledge in the scope of Chemical Engineering; not only in the professional context, but also in the investigation department. Students are given a clear and wide view of technologies that are currently applied in different manufacturing processes present in the chemical industry. The knowledge learned is applicable in both large scale and smaller scale industries. These include numerous aspects that are associated with security and measures that must be taken to protect the environment.

A masters program in chemical engineering trains students to become chemical professionals. It also trains students to become competent chemical engineers who can adapt easily to positions of high responsibility in organizations, investigation centers, chemical sectors, and learning institutions. Students get an opportunity to define their area of specialization in chemical engineering. Some of the areas to specialize in include the following: polymers and Biopolymers, Chemical Processes' Engineering, and Biotechnological Engineering.

By studying a master's program in Chemical Engineering, students may choose to continue onto a PhD program. Specific careers related to a master's program in Chemical Engineering include: Chemical Process Engineer, Chemical Investigation Analyst, Agro-food Engineer and Chemical Plant Manager.
Read more
Filters
Master
MSc
MA
Engineering Studies
Chemical Engineering