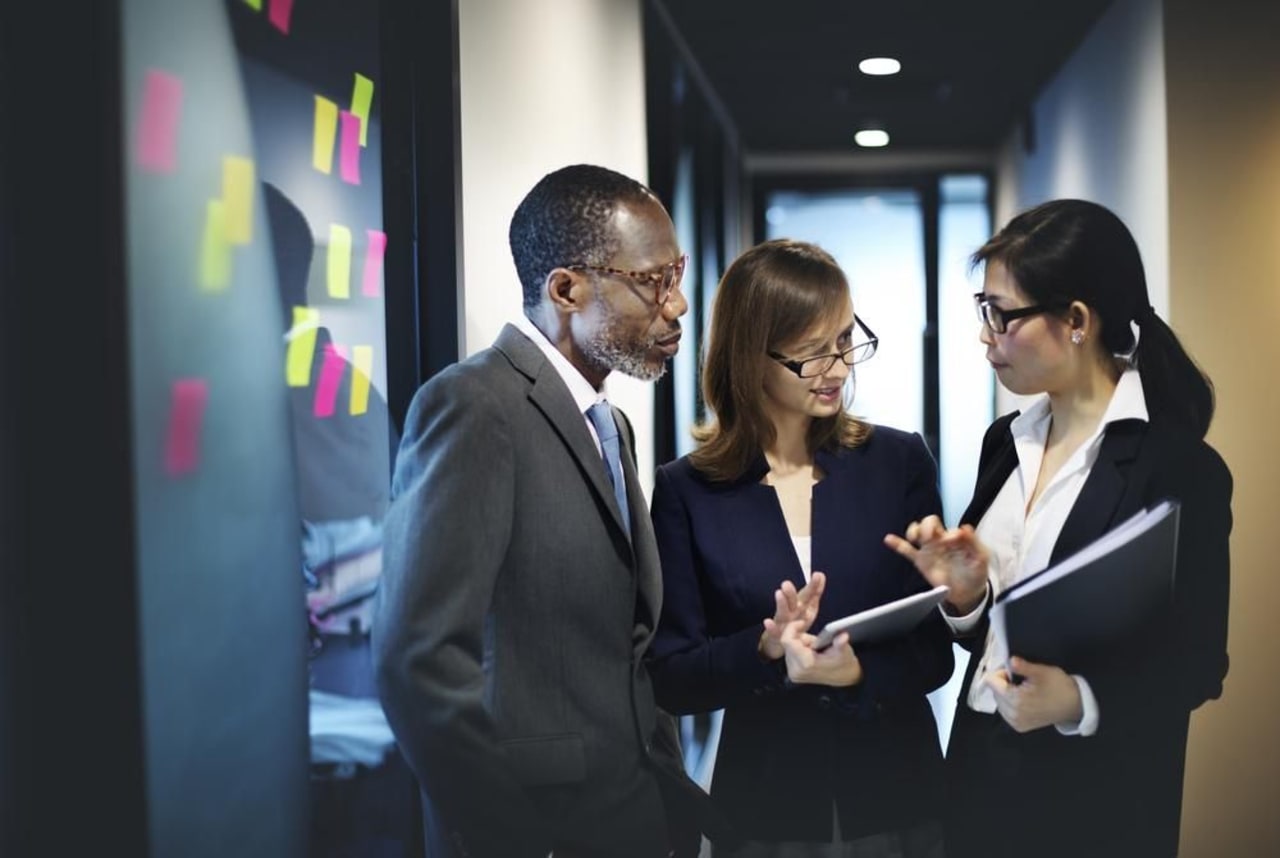 18 Master Programs in Business Studies in Russia 2023
overview
Business studies is an academic area of study that provides the knowledge and skills needed for a career in the business realm. Studies may consist of finance, accounting, economics, organizational studies, business ethics, and marketing.
Russia (Russian: Россия) is by far the largest country in the world, covering more than one-eighth of the Earth's inhabited land area. The former State Committee for Higher Education in Russia financed 240 universities, academies and institutes, making Russia a solid country to study in.
A masters is earned after students complete an undergraduate degree program. To obtain a masters, you usually need to complete 12 to 18 college courses that often involve completing comprehensive tests and/or a thesis.
read_more
filters
Master
MSc
MA
Russia
Business Studies