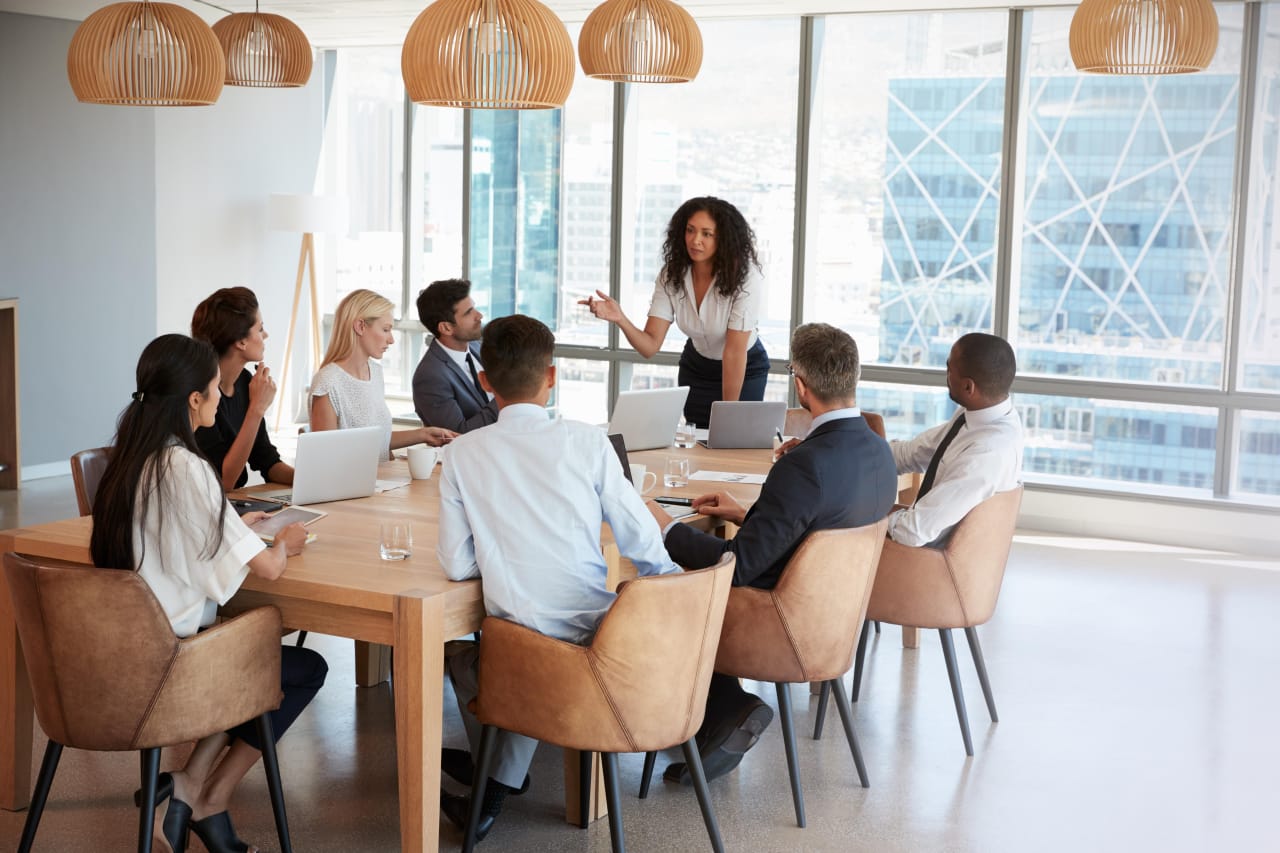 Master Programs in Business Administration in Malaysia 2024
Overview
Business administration deals with the activities that need to be completed in order to maintain a certain standard of operations in an organization. Students studying this field can learn about management, decision-making, finance, marketing and productivity.
If you need the best study environment in Asia, enroll to the tertiary education in Malaysia. This is a country with rich culture and vast activities to leave you entertained and relaxed as you study in the country
A masters is earned after students complete an undergraduate degree program. To obtain a masters, you usually need to complete 12 to 18 college courses that often involve completing comprehensive tests and/or a thesis.
Read more