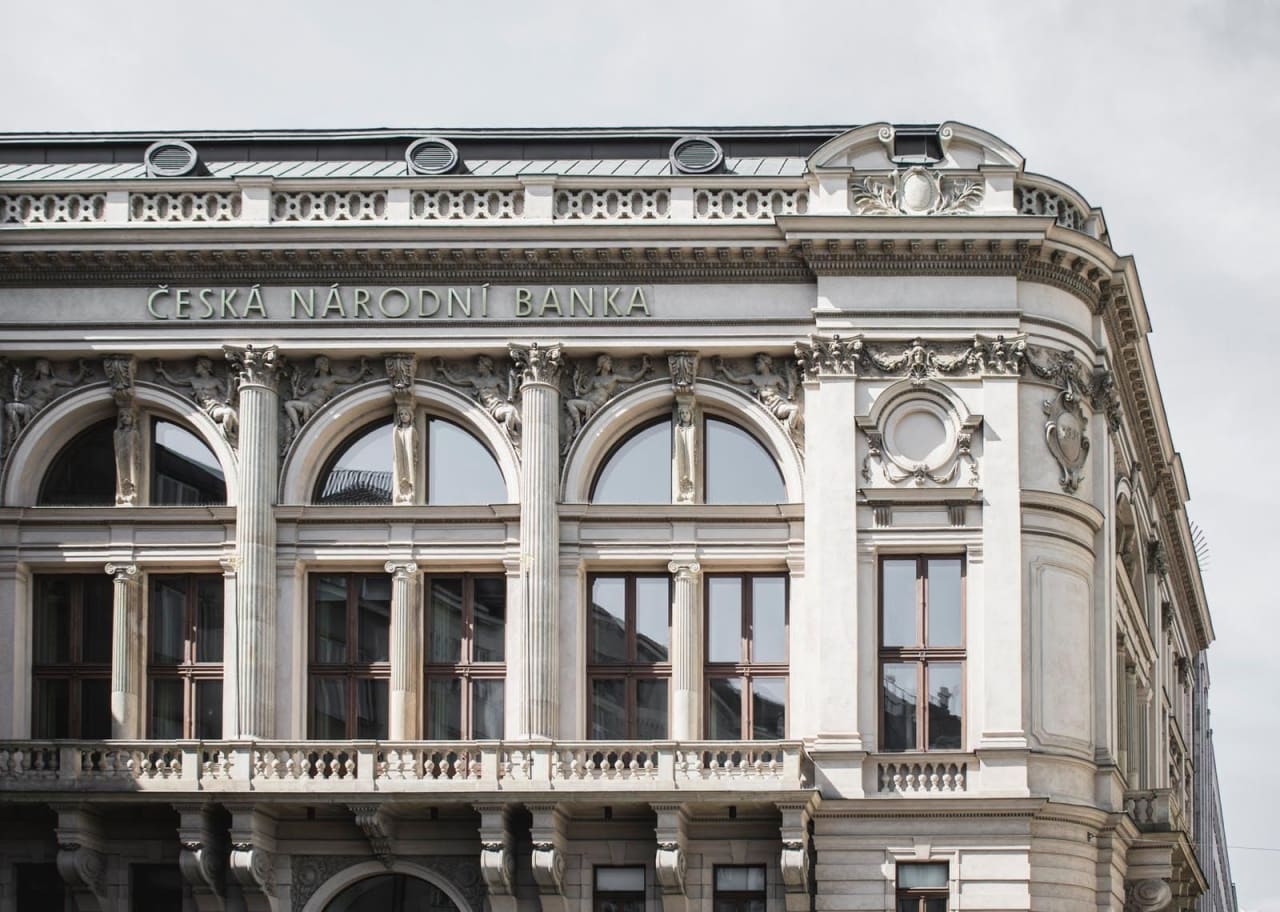 49 Master Programs in Banking 2023
Overview
Master in Banking is modern course designed to incorporate the various aspects of the banking as a field of study in economical way of handling finances. The course provides relevant knowledge in the wide banking career for students. As a wide course, it Masters degree in Banking is structured to offer quality knowledge and reliable skills as well as understanding in effective management for all financial organizations throughout the world. Banking is common industry that spans beyond the academic aspect. It is thus a multidisciplinary aspect when dealing with financial, structural, asset and risk management roles of banks.

The application areas of the learned skills from the course include investment banks, consultants, auditors, service companies, finance departments, central banks, security firms, and multinational financial organizations among other places of applications. The need to have qualified, trained and experienced professionals in the industry is never ending. Master in Banking is thus a high-profile course that will ultimately shape up your career as well as the improvement of the entire market risk management.

To apply for the course, one must be a holder of an undergraduate degree from a recognized university. The length of coursework may vary from one university to another. However, the approximated duration for a Masters degree in Banking takes 1 to 2 years.
Read more
Filters
Master
MSc
MA
Economic Studies
Banking