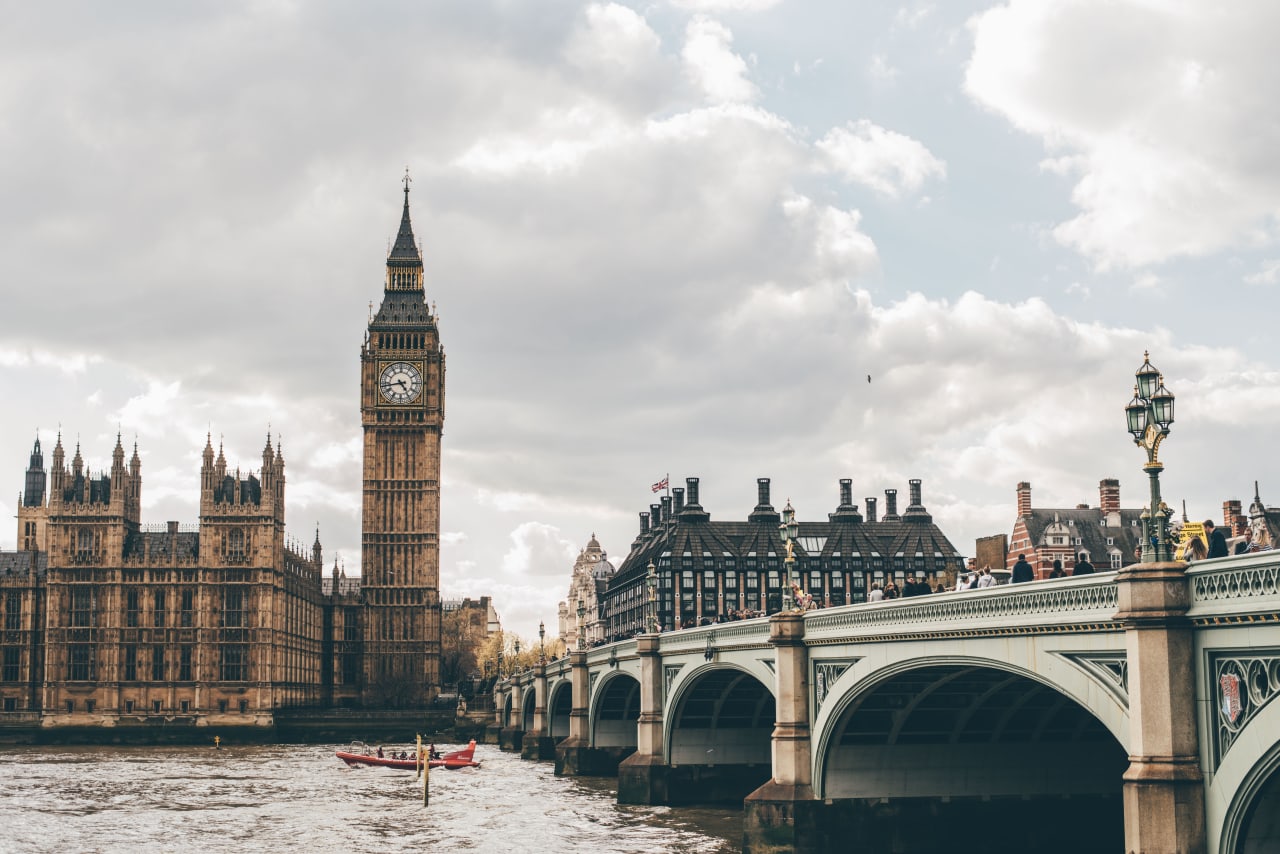 25 MA Programs in Leeds, United Kingdom 2023
Overview
Leeds is in West Yorkshire, with around half a million citizens. The city has three colleges and three universities with a total of 250 thousand students that make half of the city's population. It was voted the Best UK University Destination by a survey in The Independent newspaper.
UK, United Kingdom is more than 300 years old and comprises four constituent nations: England, Scotland, Wales, and Northern Ireland. The UK has been a centre of learning for the past 1,000 years and possesses many ancient and distinguished universities. Foreign students make up a significant proportion of the student body at UK universities.
An MA is a master's degree awarded to students that have completed a program studying humanities or fine arts subjects such as history, communications, philosophy, theology or English. A Master of Arts degree typically requires coursework, research and written examinations.
Read more