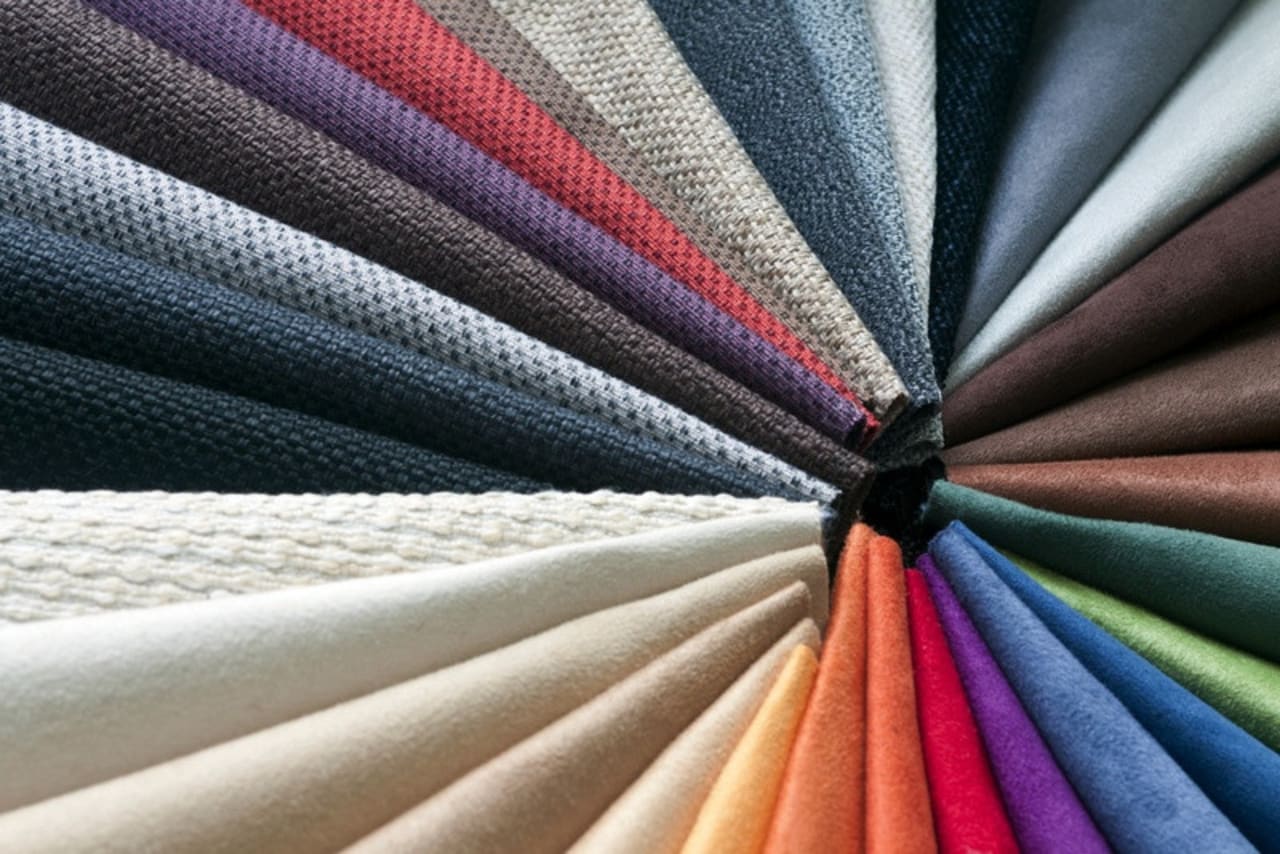 2 MA Programs in Textiles 2023
Overview
A Master of Arts or MA is an advanced degree, generally in the humanities or social sciences, in contrast to the hard sciences. Often, an MA builds upon what is learned in a bachelor's degree program. An MA may offer both an expansion of knowledge as well as possibilities for career advancement.

What is an MA in Textiles? This is an advanced degree that may focus on the creation of textiles, or cloth generally used for clothing, as well as the history and cultural uses of textiles. If you are interested in this degree, you might expect to take coursework in the construction of textiles and their practical applications as well as explore the history of textiles throughout many cultures. Coursework, then, tends to touch on both the art of textiles as well as the anthropology associated with textiles.

An MA in Textiles may allow you to develop a variety of skills, such as the ability to break a large project into manageable pieces. You may develop artistic, hands-on skills as well as the ability to deeply understand and explain the human experience. This unique combination of skills may make you distinctively marketable.

The cost for an MA in Textiles may vary depending on the program you select. Different institutions and even different programs within institutions can vary.

An MA in Textiles may provide you with a number of career options. The deep understanding you gain with this degree may make you more marketable than other candidates as a fashion designer or fashion merchandiser.  Some people with this degree also work as fashion managers. Individuals with this degree may even choose to go on to a PhD in Textiles or a related field.

Although there are many programs that offer an MA in Textiles, it is important that you find the program that best suits you and your needs. While some options may be available online, you can also find programs all around the world. Search for your program below and contact directly the admission office of the school of your choice by filling in the lead form.


Read more
Other options within this field of study: