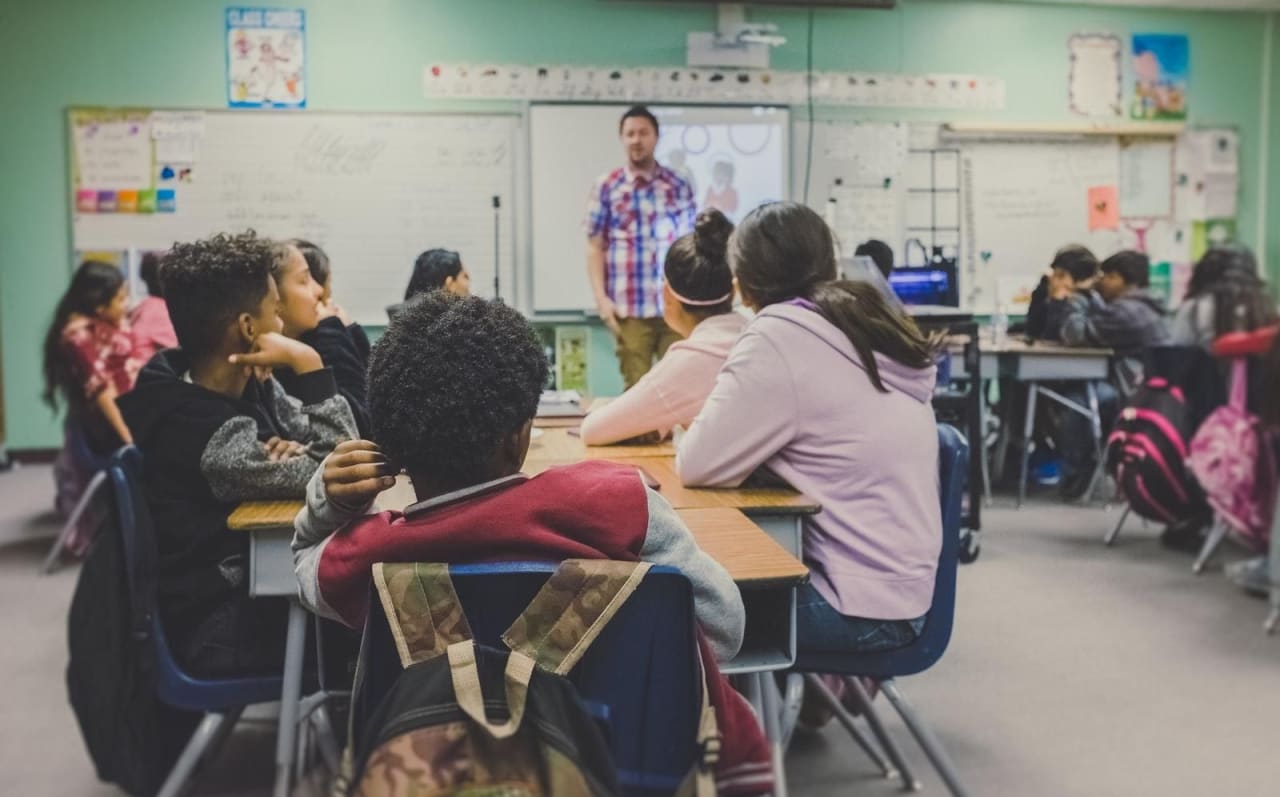 3 MA Programs in Teaching in Central America and Caribbean 2023
overview
Students who take a teaching program will be introduced to different instructing methods and tools for various ages and/or subjects. Programs may include designing curriculums and classroom management plans, motivating children, technology integration, and record keeping.
Central American and Caribbean nations are rich in culture, history and culture. They are proud of their ancient history, and most of the citizens take pride and joy in showing their country to international eyes. The unique cultural scenery provides a one-of-a-kind encounter that is inseparable from a feeling of excitement and experience. Central America is the ideal place to ground oneself in while enjoying more than a few of life's greatest pleasures.
An MA is a master's degree awarded to students that have completed a program studying humanities or fine arts subjects such as history, communications, philosophy, theology or English. A Master of Arts degree typically requires coursework, research and written examinations.
read_more