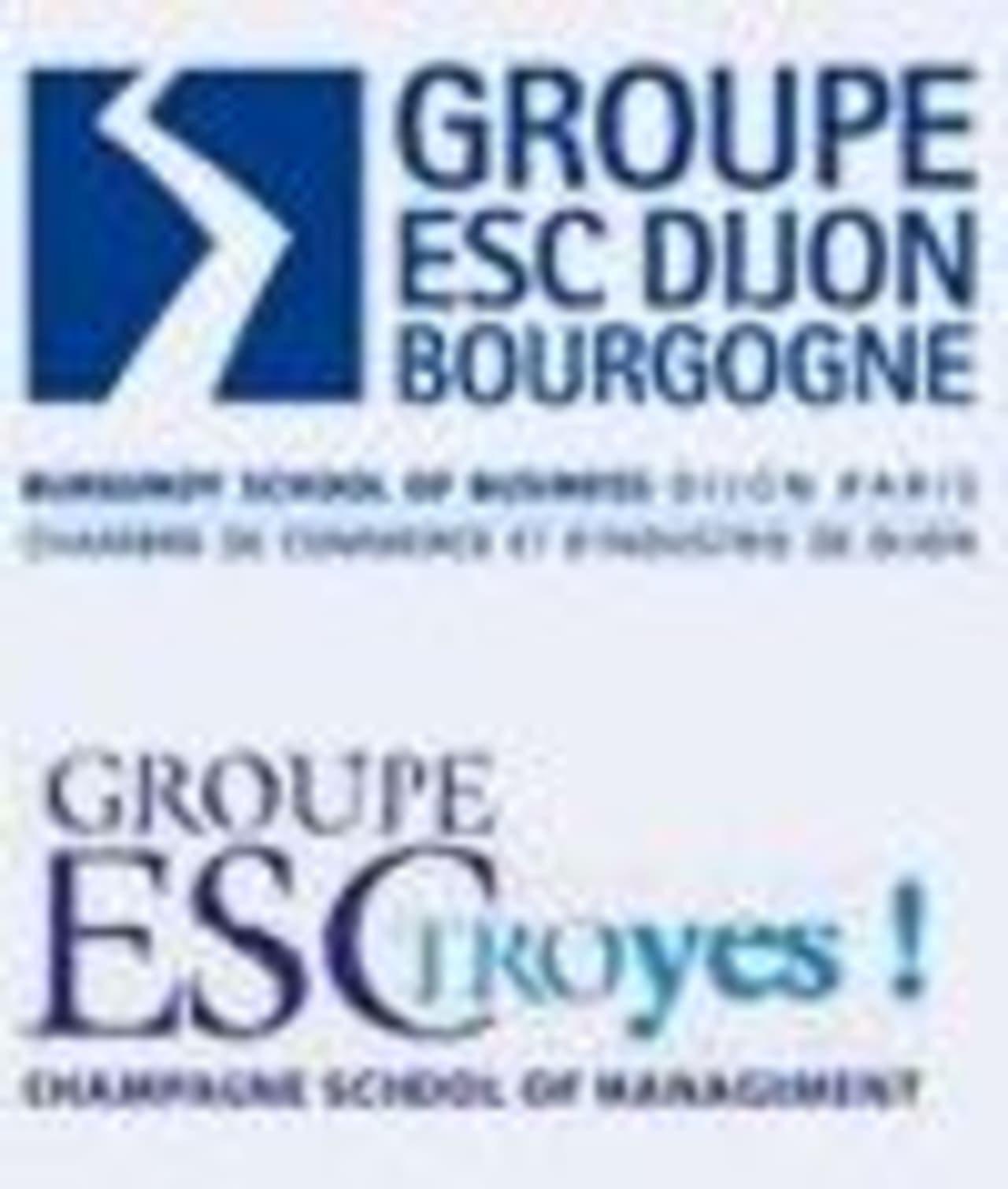 13 MA Programs in Strategic Leadership 2023/2024
Overview
Students looking to further their undergraduate education can enroll in a Master of Arts program. This graduate study course is designed to provide students with specialized knowledge about a subject and prepare them for the workplace. The average program lasts one to two years.

What is an MA in Strategic Leadership? This is an exciting study opportunity for motivated individuals looking to make a difference in their future careers. The courses taught are designed to help students analyze problems and determine solutions that will enhance business value. In addition, students are taught principles that can enable them to fill leadership roles in the future. Some of the concepts taught include mentoring, coaching, motivational strategies, business analysis, and diversity. Most of the programs available are taught on campus; however, there are opportunities for distance learning to accommodate the needs of students around the globe.

There are many benefits to obtaining an advanced degree in strategic leadership. Several of the courses provide hands-on learning, allowing many to be better prepared for the workplace. Also, students who graduate with this background often have more growth potential in their future jobs because of their educational background.

The cost of obtaining a Master of Arts varies depending on where you choose to attend school. Since there are schools throughout the world with this type of program, it is a good idea to research the cost with the university you plan on attending. They can provide you with detailed information about tuition and other fees.

Graduates from this program usually work in leadership roles for companies around the globe. They often play a strategic role in their jobs, work to build trust with others, and uphold ethical standards. It is also common for people to work in the sports industry as managers or coaches. Typically, people pursue jobs that fit their skillset and are appealing.

To learn more about the strategic leadership programs available, look online. Search for your program below and contact directly the admission office of the school of your choice by filling in the lead form.


Read more
Filters
MA
Management Studies
Leadership
Strategic Leadership