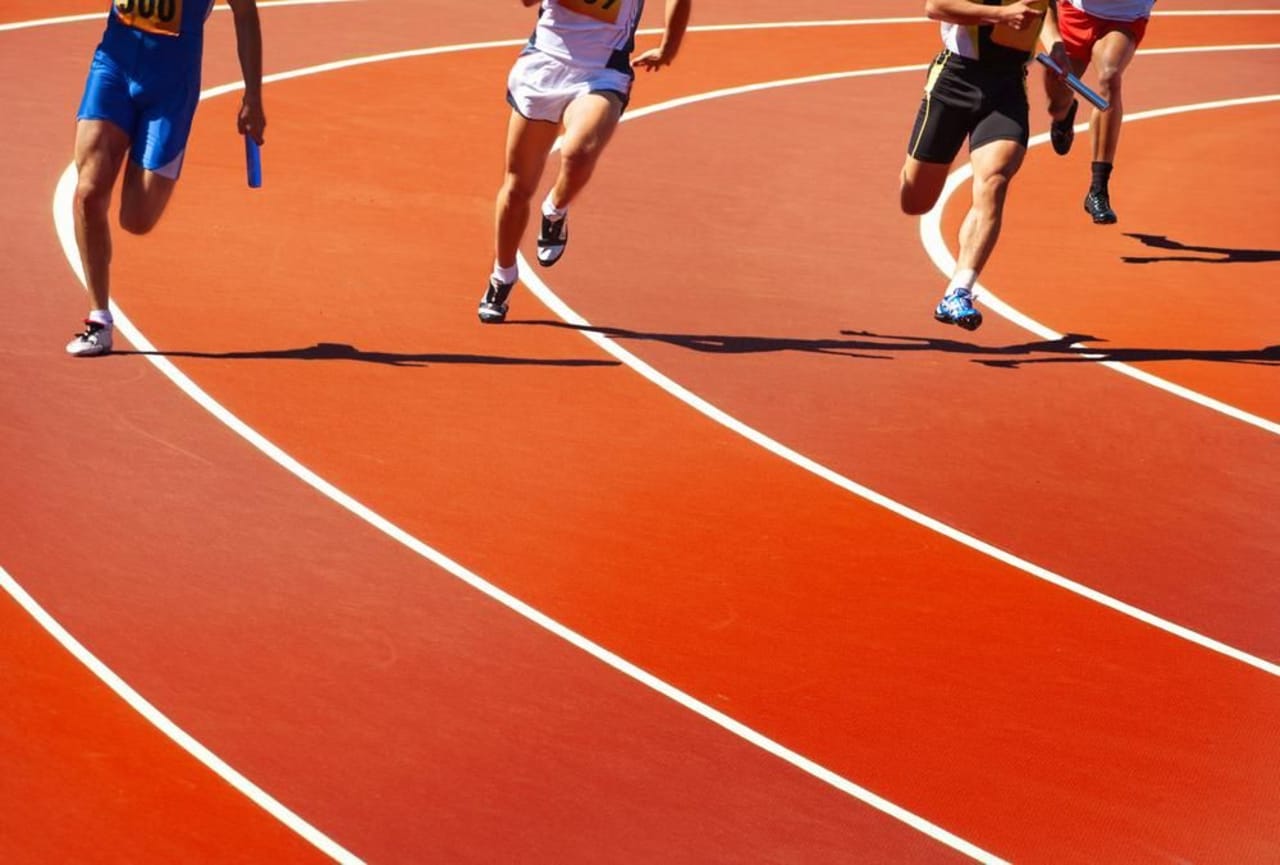 1 MA Programs in Sport in Netherlands 2023/2024
Overview
While engaged in the academic study of sport, students usually choose between preparing to manage or coach sports organizations or providing physical training guidance for professional athletes, students or recreational programs. Courses and programs can prepare scholars for teaching or coaching careers.
The people, language, and culture of the Netherlands is referred to as "Dutch". A modern European country today, Netherlands preserved its highly international character and is known for its liberal mentality. The Netherlands has many universities. The country has recently converted their own titles into the bachelor/master system. There are two types of universities: Academic (focussing more on theoretical knowledge, aka "Universiteit") or Applied Sciences (focussing more on practical knowledge, aka "Hogeschool")
An MA is a master's degree awarded to students that have completed a program studying humanities or fine arts subjects such as history, communications, philosophy, theology or English. A Master of Arts degree typically requires coursework, research and written examinations.
Read more