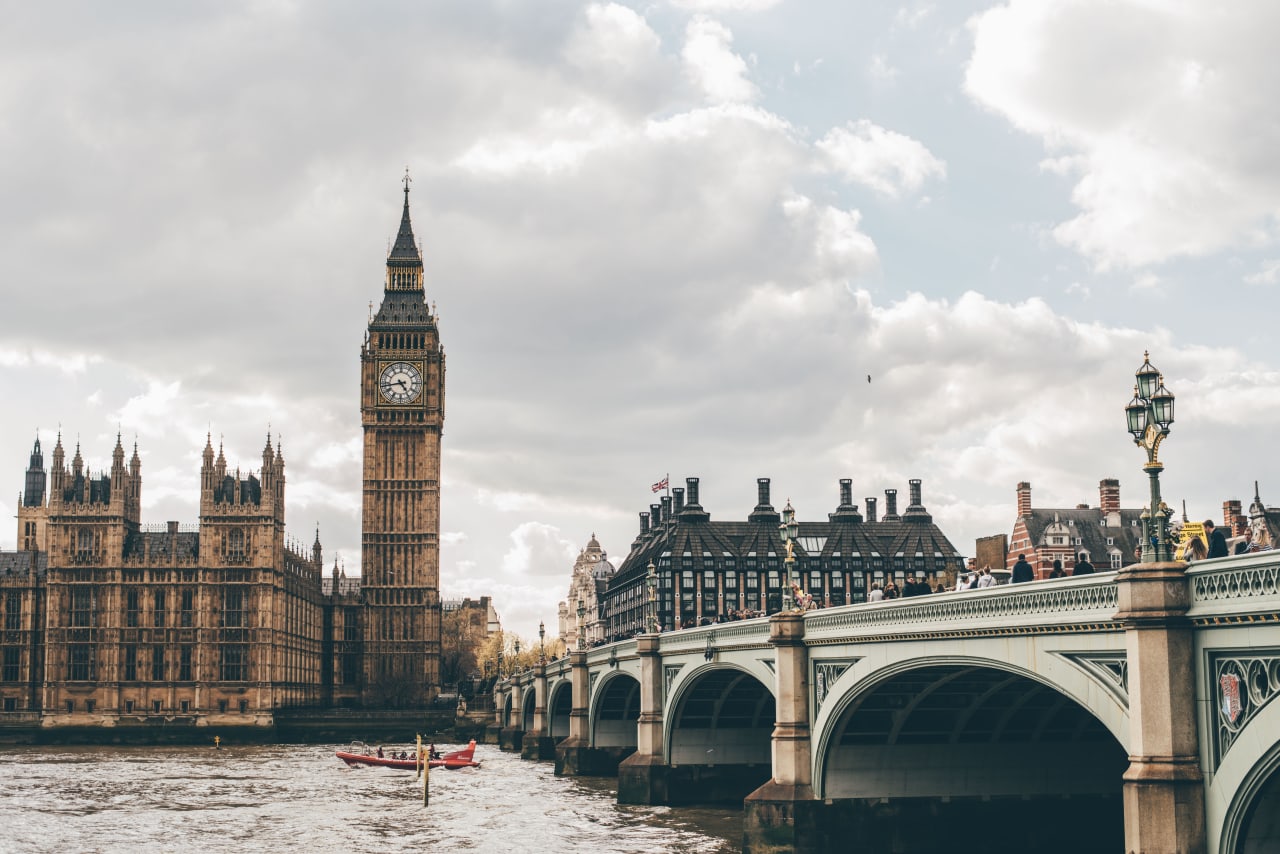 1 Part time MA Programs in Public Law in Bristol, United Kingdom 2023
Overview
Bristol is the largest centre of culture, employment and education in the region. There are two major higher education institutions and many private schools and campuses. Bristol gave UK 19 Nobel Laureates.
What is public law?
Public law is the field of law that governs the legal responsibilies and duties between citizens and the government. It protects the rights of citizens by ensuring that those who govern do so responsibly and fairly. Public law also works to prevent those in power from abusing their authority.

What can I do with a degree in public law?
Common jobs for public law graduates include working as a lawyer, a paralegal, or a legal assistant. Other common jobs include working in the government or in a non-profit organization. There are also many opportunities to teach public law at the college level.

What will I study during my public law degree?
You will learn about many different types of law while getting your public law degree. These topics include constitutional law, civil rights and liberties, criminal procedure, administrative law, and international law. You can also choose to study other areas of law that interest you such as business law, environmental law, or family law.
UK, United Kingdom is more than 300 years old and comprises four constituent nations: England, Scotland, Wales, and Northern Ireland. The UK has been a centre of learning for the past 1,000 years and possesses many ancient and distinguished universities. Foreign students make up a significant proportion of the student body at UK universities.
An MA is a master's degree awarded to students that have completed a program studying humanities or fine arts subjects such as history, communications, philosophy, theology or English. A Master of Arts degree typically requires coursework, research and written examinations.
Part time learning allows one to obtain part-time degrees even if one cannot attend school on a full-time basis. One can learn at his or own pace, gradually accumulating credits which count towards final qualification.
Read more
Filters
MA
United Kingdom
Law Studies
Civil Law Studies
Public Law
Part time