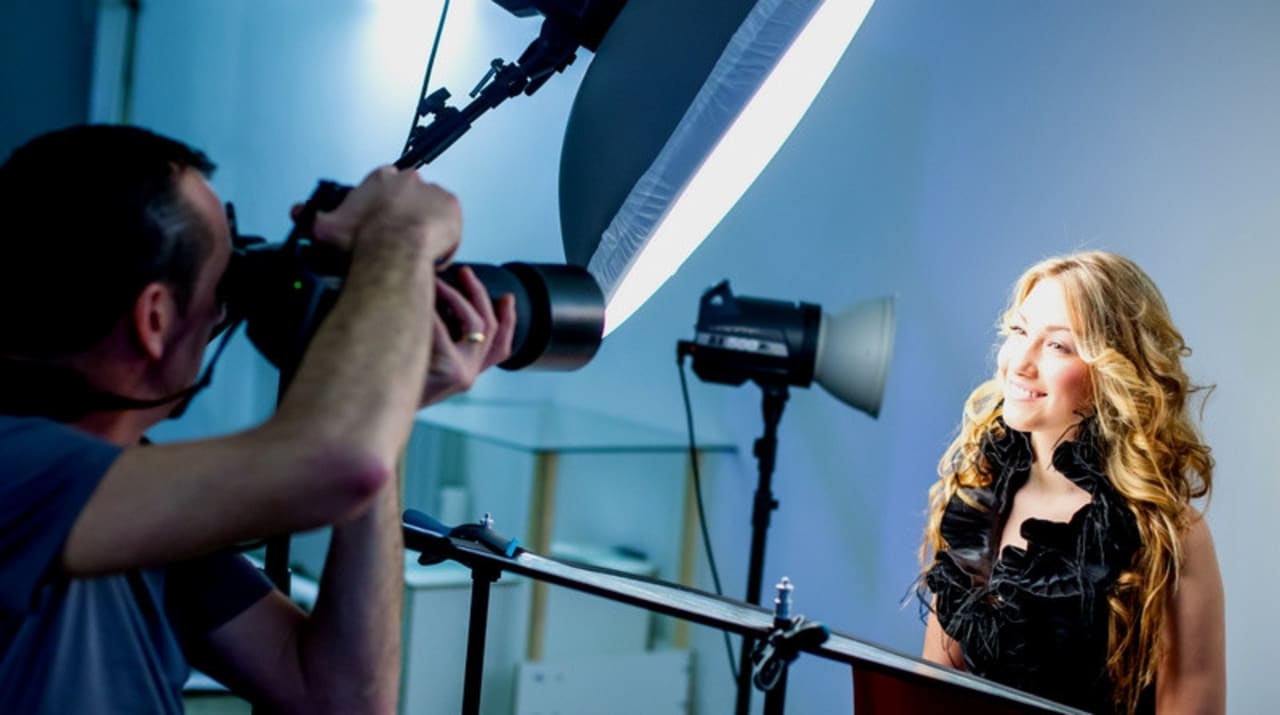 MA Programs in Photography 2024
Overview
Individuals who earn MAs in Photography are well prepared for senior level positions in this creative industry. Students may focus on specific areas of photography in order to gain expertise in news, scientific, commercial, industrial, educational, and fine arts photography.

Many prospective students ask, "What is an MA in Photography?" This is a master's degree designed to help photographers refine their expertise in order to succeed in this creative medium. Master's programs allow students to become proficient in technology, aesthetics, composition, and technique. These educational programs are designed to incorporate hands-on practice with academics, such as historical overview of this art form, theory, and critical analysis. By earning their MAs, students are able to enhance their communication skills in order to work effectively in their careers. Photographers with notable skillsets and talents are needed around the world in many ways.

Having a master's degree in this art medium gives photographers recognition for their expertise as well as a broad base of advanced knowledge. Having an MA allows graduates to advance in their careers, teach in community colleges and art schools, and be respected within the art world.

The costs for obtaining an MA in Photography vary depending on the individual situation. Master's programs are offered around the globe. Some coursework is offered online, some in-person, and some a combination of the two. Because of the variables, it is a wise move to consult with the desired academy in order to learn about current fee structures for tuition and registration.

MA in Photography graduates have multiple career options. They may become instructors at community or private colleges. They may opt to become exhibiting artists or specialists who take photos for the corporate world. Photography school grads may also become news or sports photographers or work in the commercial, industrial, or scientific industries. Some individuals decide to make their mark in portraiture or event photography, which is a rewarding area to create in as these photos become heirlooms and keepsakes.

If you love to photograph the world around you and are interested in taking your art to the next level in terms of technique and career opportunities, it is wise to explore graduate school opportunities. Search for your program below and contact directly the admission office of the school of your choice by filling in the lead form.


Read more