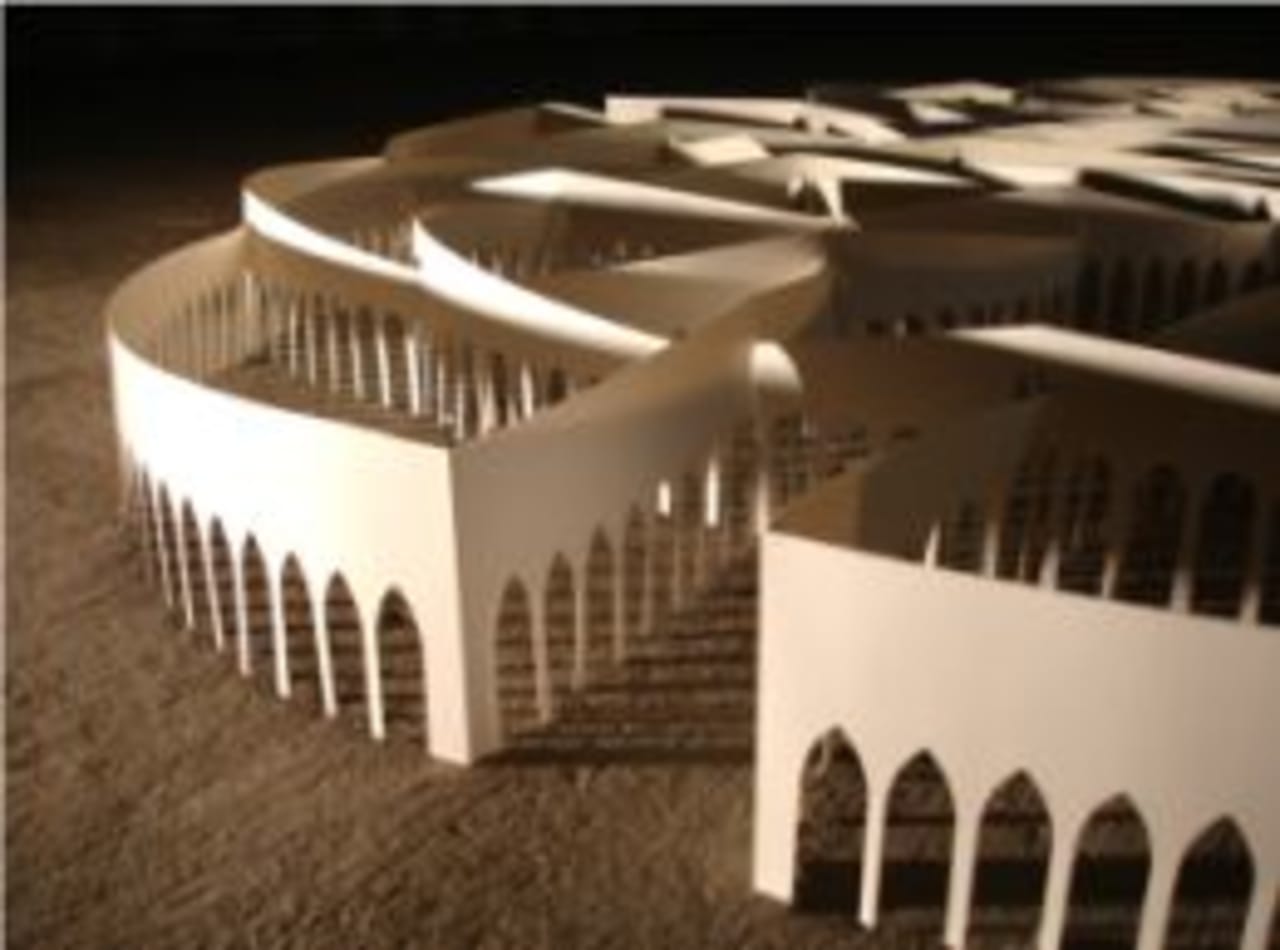 1 Part time MA Programs in Media Technology in North America 2023
overview
Media technology programs often examine the entire process of delivering a message, be it an internet video or a news report, via various mediums. A student in this subject should expect to focus his or her efforts on exploring network architectures, audio engineering, studio operation and multimedia systems integrations.
From indigenous civilizations to modern day empires, North America has plenty of hands-on educational opportunities to offer scholars. Filled with a range of distinct cultures, students can educate themselves in well-rounded way.
An MA is a master's degree awarded to students that have completed a program studying humanities or fine arts subjects such as history, communications, philosophy, theology or English. A Master of Arts degree typically requires coursework, research and written examinations.
Part time learning allows one to obtain part-time degrees even if one cannot attend school on a full-time basis. One can learn at his or own pace, gradually accumulating credits which count towards final qualification.
read_more
filters
MA
Journalism and Mass Communication
Media
Media Technology
Part time