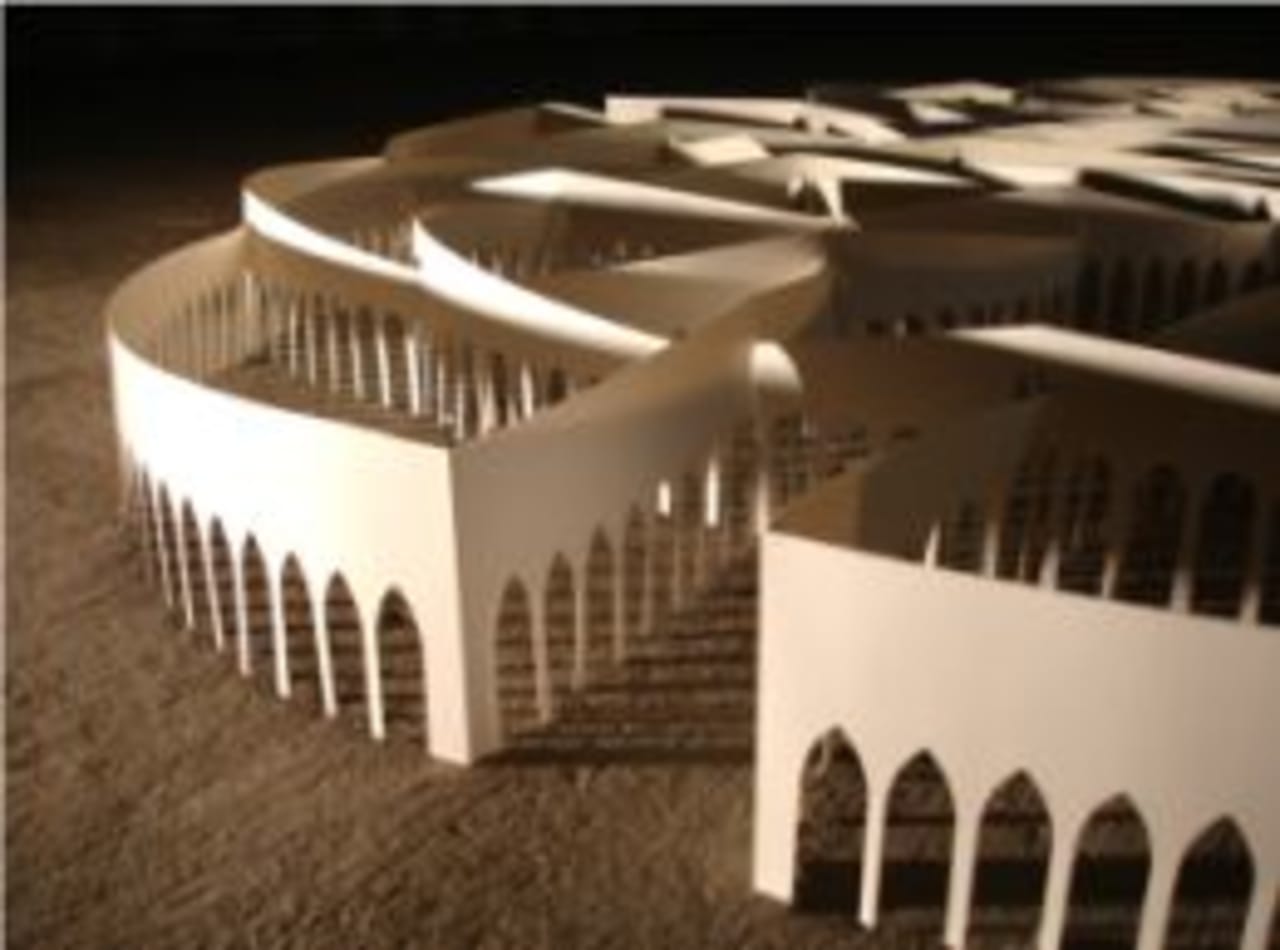 9 MA Programs in Media Technology 2023
Overview
Individuals who receive an MA, or a Master of Arts, are usually in high demand when it comes applying for jobs. Those who pursue an advanced degree will acquire specialized training that can put them ahead in their chosen occupation.

What is an MA in Media Technology? It is a field of study that will allow students to learn more about film history and how it has reflected and shaped human history. Students will learn about television and its geopolitical dimensions. Those enrolled in this program will study news media and issues that have arisen due to advances in technology such as the invention of the internet.  This type of program provides an educational opportunity that is interesting and exciting.

A person with an advanced degree in media technology will have many job opportunities available to them. There are many different industries that are connected to the media, and someone with expertise in this field will be able to advance quickly in any one of these industries.

The amount of money it costs to acquire this type of degree will depend on two things. The first is the specific program that one applies to. There are excellent programs with advanced degrees in media technology all over the world. The second is the amount of time it takes to finish the program.

Someone who has completed an MA in Media Technology can expect to have a rewarding career. Many individuals with this type of degree have gone on to work in the fields of journalism, web design, advertising, news media, public relations, and so on.  While an undergraduate degree may be enough to get a foot in the door to one of these jobs, an advanced degree will help to quickly climb the ladder. A career in any one of these fields can be both financially and emotionally rewarding.

If you are interested in applying to a school that offers a Master in Media Technology, the time to act is now. Search for your program below and contact directly the admission office of the school of your choice by filling in the lead form.


Read more
Filters
MA
Journalism and Mass Communication
Media
Media Technology