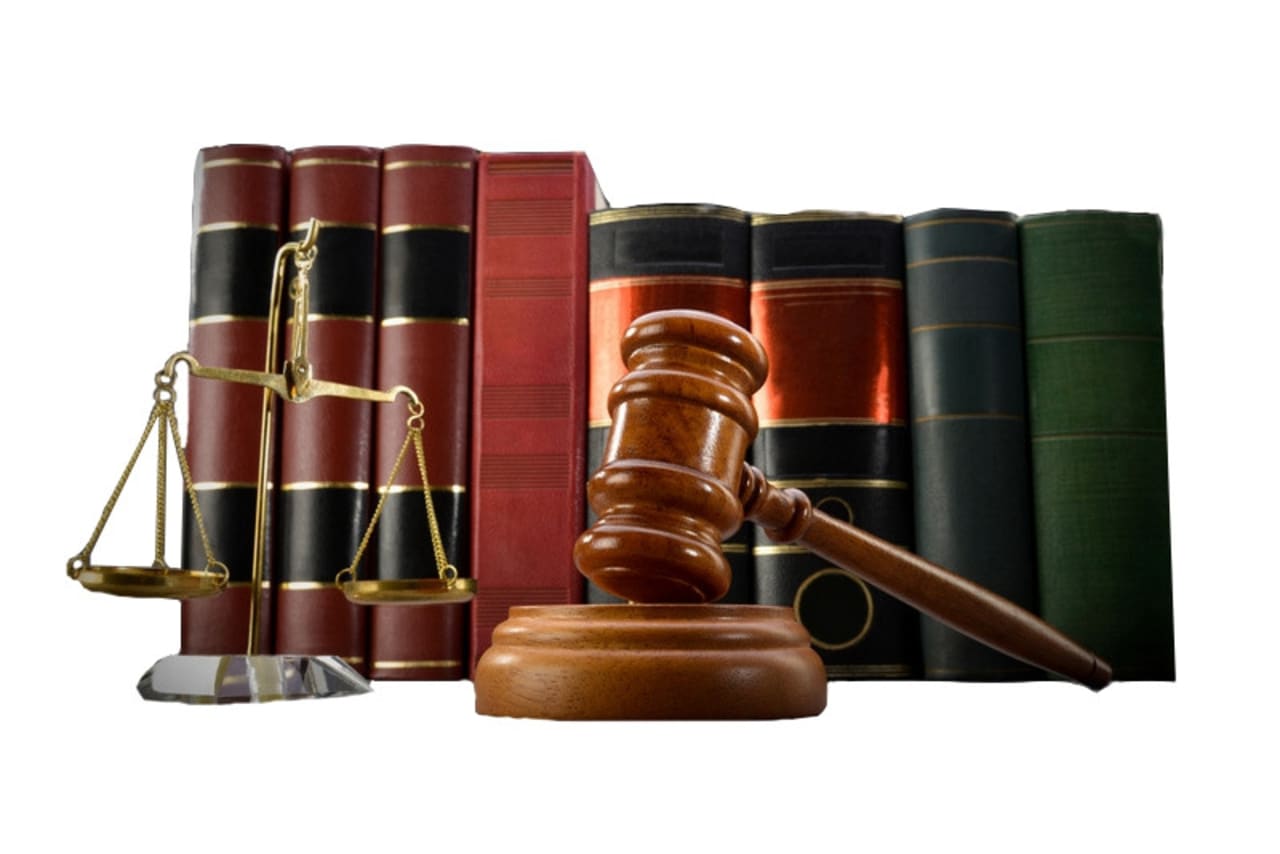 2 Part time MA Programs in Law in Europe 2024
Overview
Law is a broad field that encompasses the system of rules set by a society to regulate behavior along with the enforcement of those rules. Law students study all of a society's rules, but usually specialize their law practice upon graduation into a particular area like civil or criminal law.
In all, there are over 4000 Higher Education Institutions in Europe offering a wide range of courses at Bachelor, Masters and Doctorate level. With more and more of these organizations offering English as the language of education for at least some of their degree programs, universities in Europe are now of higher quality than ever before. Universities in Europe offer a friendly welcome to foreign students and to give a course of knowledge that meets their profession needs in today's global demand.
An MA is a master's degree awarded to students that have completed a program studying humanities or fine arts subjects such as history, communications, philosophy, theology or English. A Master of Arts degree typically requires coursework, research and written examinations.
Part time learning allows one to obtain part-time degrees even if one cannot attend school on a full-time basis. One can learn at his or own pace, gradually accumulating credits which count towards final qualification.
Read more
Filters
MA
Law Studies
General Law Studies
Law
Part time