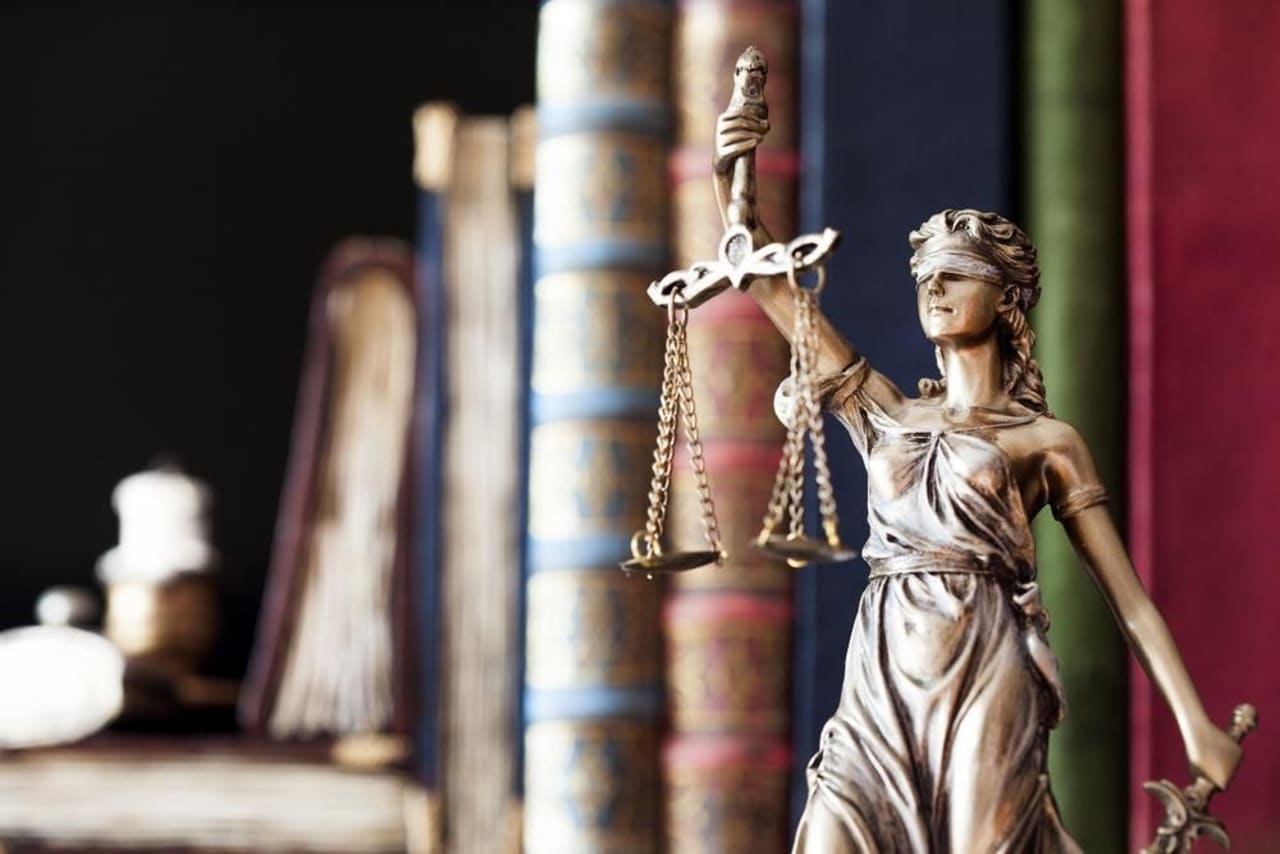 88 MA Programs in Law Studies 2023
Overview
An MA, otherwise known as a Master of Arts, can provide students an avenue to higher-paying jobs, promotions, or career changes. With approximately two years, students can complete this type of program at most schools.

What is an MA in Law Studies? A Master of Arts in Law Studies often covers some of the same courses that would be studied by students who wish to become attorneys, such as contracts, torts, constitutional law, and civil law. It may also be possible to specialize in a particular area such as humanitarian, environmental, European, public policy, criminology, conflict resolution, or public policy.

Studying the law in any format can result in a better understanding of the rights of the individual, as well as institutions, something that can be useful in daily life. One's abilities of critical thinking, analysis, and communication can also be honed, which are useful skills in any career path.

When considering the cost of a Master of Arts degree, students should know that tuition can vary greatly from one place to another. Another variable to consider is additional fees, which will need to be added on top of the price per unit of the classes taken to graduate.

Among the positions that graduates with a MA in Law Studies may find themselves eligible for include legal assistant, paralegal, legislative assistant, government relations officer, law enforcement officer, and mediator. These positions can be found in libraries, universities, government offices, law offices, police departments, courts, and corporations. If a specific branch of law was studied, the graduate may find work specifically in that sector, such as in a non-profit dedicated to environmental protection.

It is possible to find MA in Law Studies programs offered online and on campus in various countries. Search for your program below and contact directly the admission office of the school of your choice by filling in the lead form.


Read more