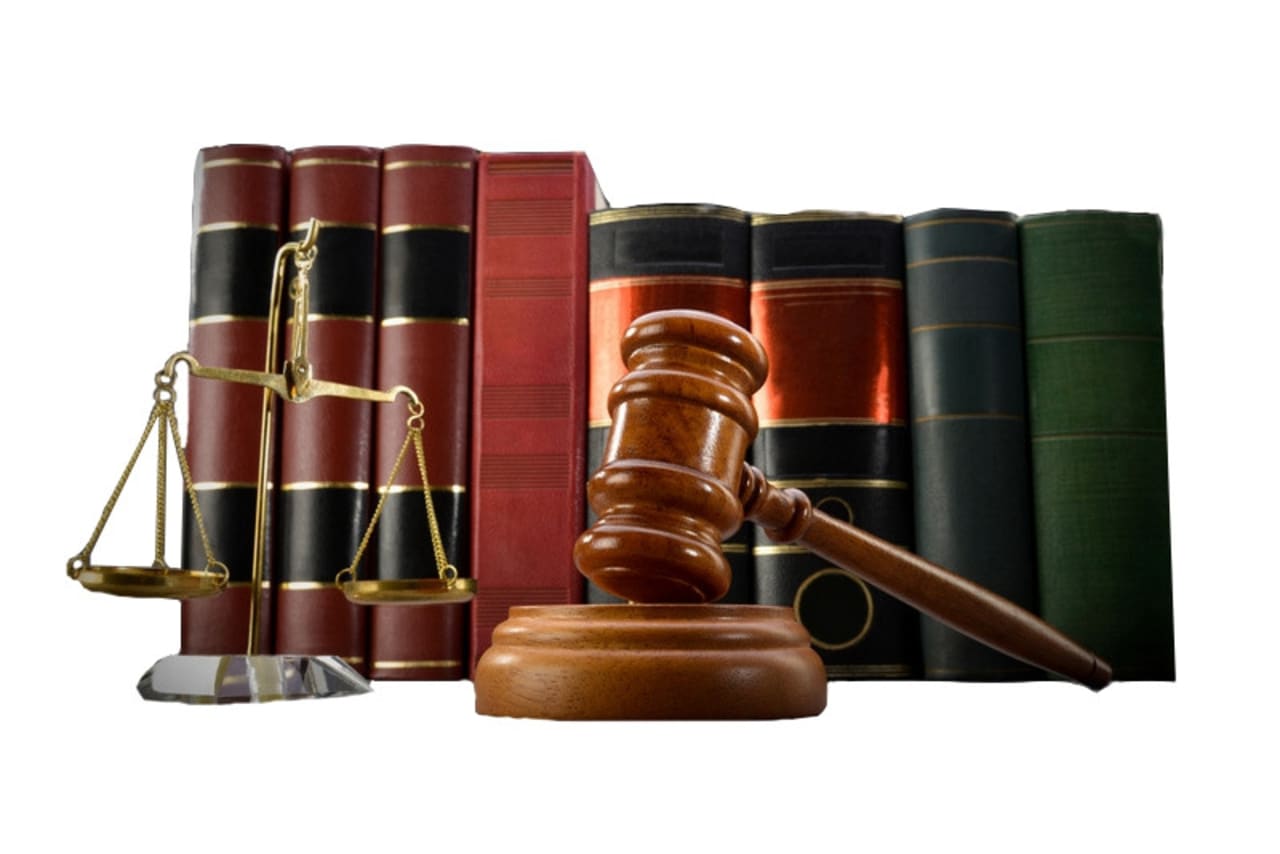 MA Programs in Law 2023
Overview
A Master of Arts is a graduate degree that often follows the earning of a bachelor's degree for those who decide to pursue higher education. MA programs usually take one to two years to complete and may require a project, thesis or research paper around the program focus before the degree is fully earned.

What is an MA in Law? This graduate program is often designed to help business professionals in gaining an understanding of the law for better survival in the business world. It is also useful for students who wish to pursue a career related to law, although it is not necessarily a suitable choice for students looking to become lawyers or earn a Juris Doctorate. Courses may allow for a particular concentration, such as business and commercial law, criminal justice, human resources, national security, nonprofit management and more. Course topics may include labor and employment, rights and liabilities, contractual relationships, transactions and a variety of other subjects. A thesis may be required toward the end of the degree.

Earning a master's degree in law can help students to understand more about the laws that govern professionals. Depending on the concentration chosen, students may learn how to better survive in the business world or secure an administrative career in law enforcement or the courtroom.

How much it costs to earn a Master of Arts in Law depends largely on the school chosen and the length of the program. In order to fully understand all of the costs involved, students should carefully research the program of their choice.

Graduates with an MA in Law may be able to find a variety of careers in business, government, policy administration or human resources. With the proper program concentration, students may become advisors or qualify for higher administrative positions in a corporation. This type of degree is particularly useful for any business career that requires a thorough understanding of the law for effective performance.

There are often online courses available for international students, those in need of distance learning options and working professionals. For more information, search for your program below and contact directly the admission office of the school of your choice by filling in the lead form.


Read more