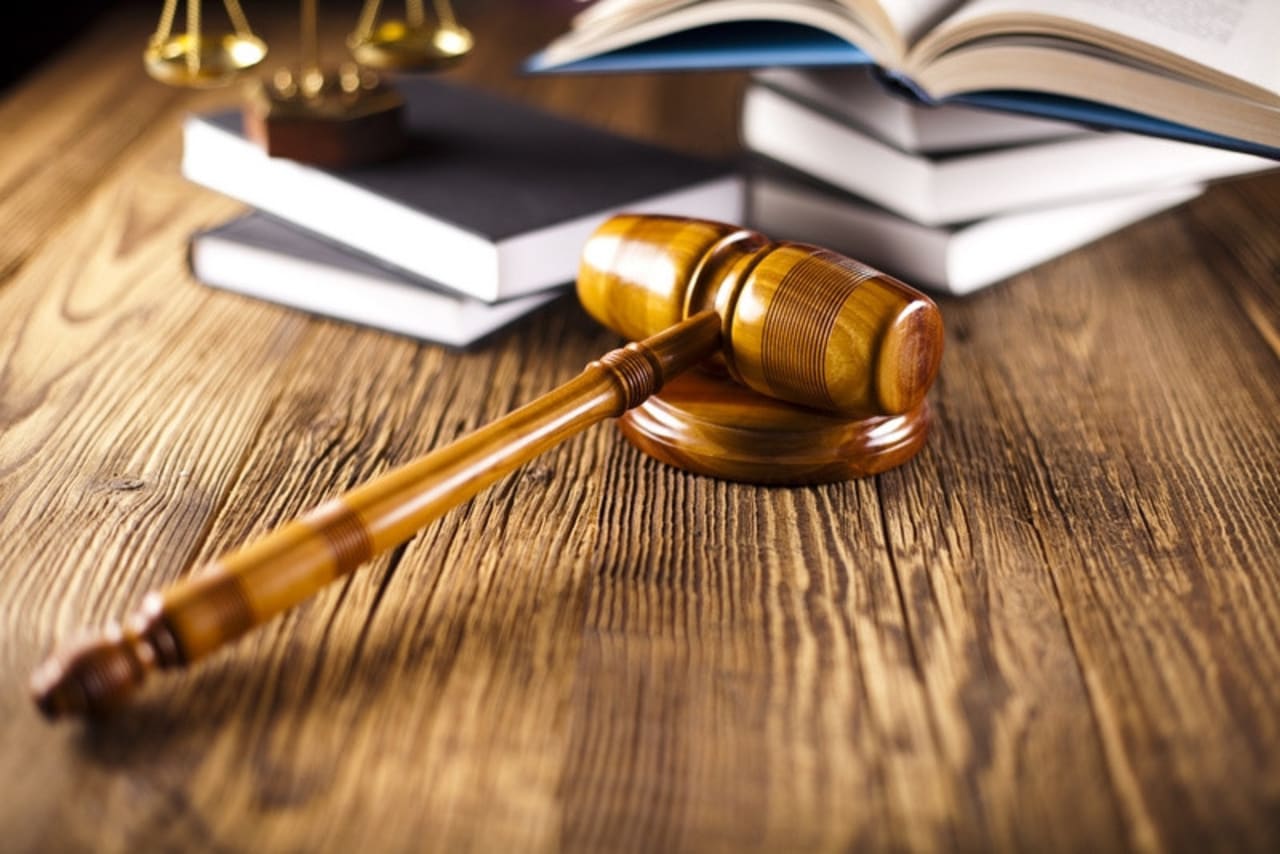 11 MA Programs in Jurisprudence 2023
Overview
A Master of Arts (MA) is a postgraduate degree that typically includes some study of the humanities. It is usually awarded after one to two years of coursework.

Some students wish to engage in study of the law, but do not plan to become lawyers. What is an MA in Jurisprudence? This degree usually includes the same foundational studies taken by those who are studying to become attorneys but becomes more flexible after the first year. In some cases, students may design their own course of study based on their interests. Students who pursue this degree are able to study issues related to the law without being subject to the strict requirements and structures imposed upon those who intend to become members of the Bar.

The MA in Jurisprudence can prepare students for a variety of career options. This degree has the potential to benefit anyone whose career would be enhanced by a deeper knowledge of the law. It could serve as the means to help an established professional move into a specialized area of his or her career. This degree could also allow students to acquire the skills to change professions, for example moving from another profession into a field related to criminal justice.

The cost of obtaining a Masters in Jurisprudence varies from program to program and country to country. Students should compare programs that address their interests and goals in order to determine possible cost.

Graduates who obtain the MA in Jurisprudence may select a program or design a course of study to align with an interest in a wide variety of industries. Depending on the focus of study, this degree could qualify graduates for work in fields involving contracts, such as the entertainment industry, or those that focus on legal risk, such as insurance. Obtaining a master's in jurisprudence may benefit any professional whose work requires a detailed knowledge of some aspect of the law.

If you have an interest in the law and wish to explore the possibility of obtaining an MA in Jurisprudence, check out the resources available on this site. Search for your program below and contact directly the admission office of the school of your choice by filling in the lead form.


Read more
Filters
MA
Law Studies
Jurisprudence