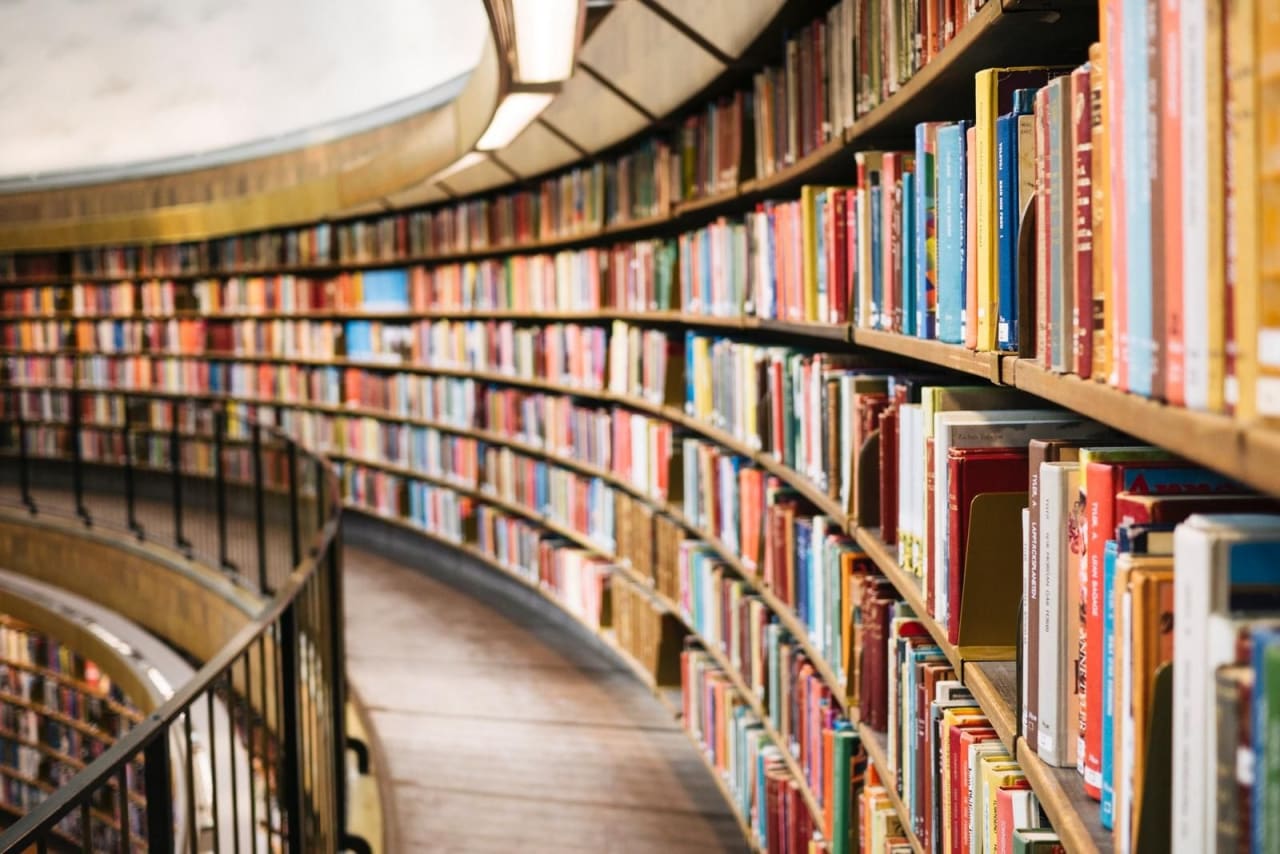 36 Part time MA Programs in Health Care 2024
Overview
Students studying in the field of healthcare are training to be leaders, managers and professionals, focusing on the organization, structure and delivery of healthcare. There are many potential employment opportunities. Students have an opportunity to serve people in all segments of society by helping to improve personal and public health.
An MA is a master's degree awarded to students that have completed a program studying humanities or fine arts subjects such as history, communications, philosophy, theology or English. A Master of Arts degree typically requires coursework, research and written examinations.
Part time learning allows one to obtain part-time degrees even if one cannot attend school on a full-time basis. One can learn at his or own pace, gradually accumulating credits which count towards final qualification.
Read more