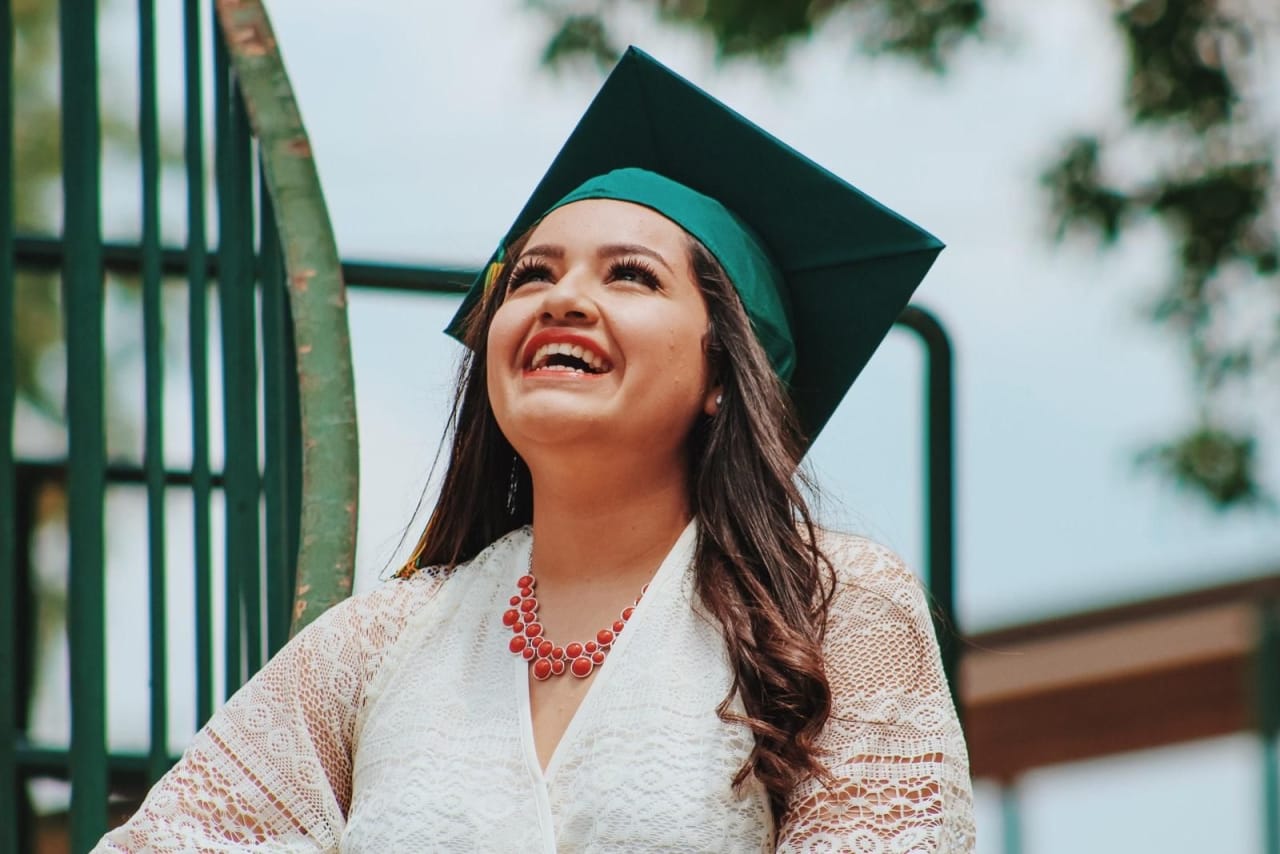 26 MA Programs in General Studies 2024
Overview
The Master of Arts, or MA, is the first level of graduate study offered after one earns a bachelor's degree. The MA is awarded upon completion of coursework and research in a subject within the social sciences or the humanities.

What is an MA in General Studies? This degree program usually involves interdisciplinary studies in which students choose their own learning paths, in consultation with academic advisors. The goal is to attain a comprehensive liberal arts education with coursework in rhetoric, natural sciences, humanities and social sciences. Since students in this type of program are generally responsible for determining their own curriculums, they may study topics in science, literature, political science, art, history, philosophy or contemporary culture.

A student in an MA in General Studies program may gain strong critical thinking skills, which are valuable in academia and in any workplace. From working with professors and fellow students from various disciplines, they also learn to collaborate well with each other and hone in on effective communication.

The costs of an MA in General Studies can differ between educational institutions, based on the length of the program and where it is located. Potential students should contact the relevant advisors at the schools and programs that interest them. Degree programs may last between one and two years.

Career options are vast for graduates of these programs because of the broad nature of their studies. For those who pursue additional studies in a specialization or profession, many opportunities are available, including business leader, lawyer, educator and doctor. Those interested in academic careers can move on to doctoral studies to eventually attain positions as researchers, lecturers and professors.

The MA in General Studies is available at campus-based and online programs worldwide. Search for your program below and contact directly the admission office of the school of your choice by filling in the lead form.


Read more