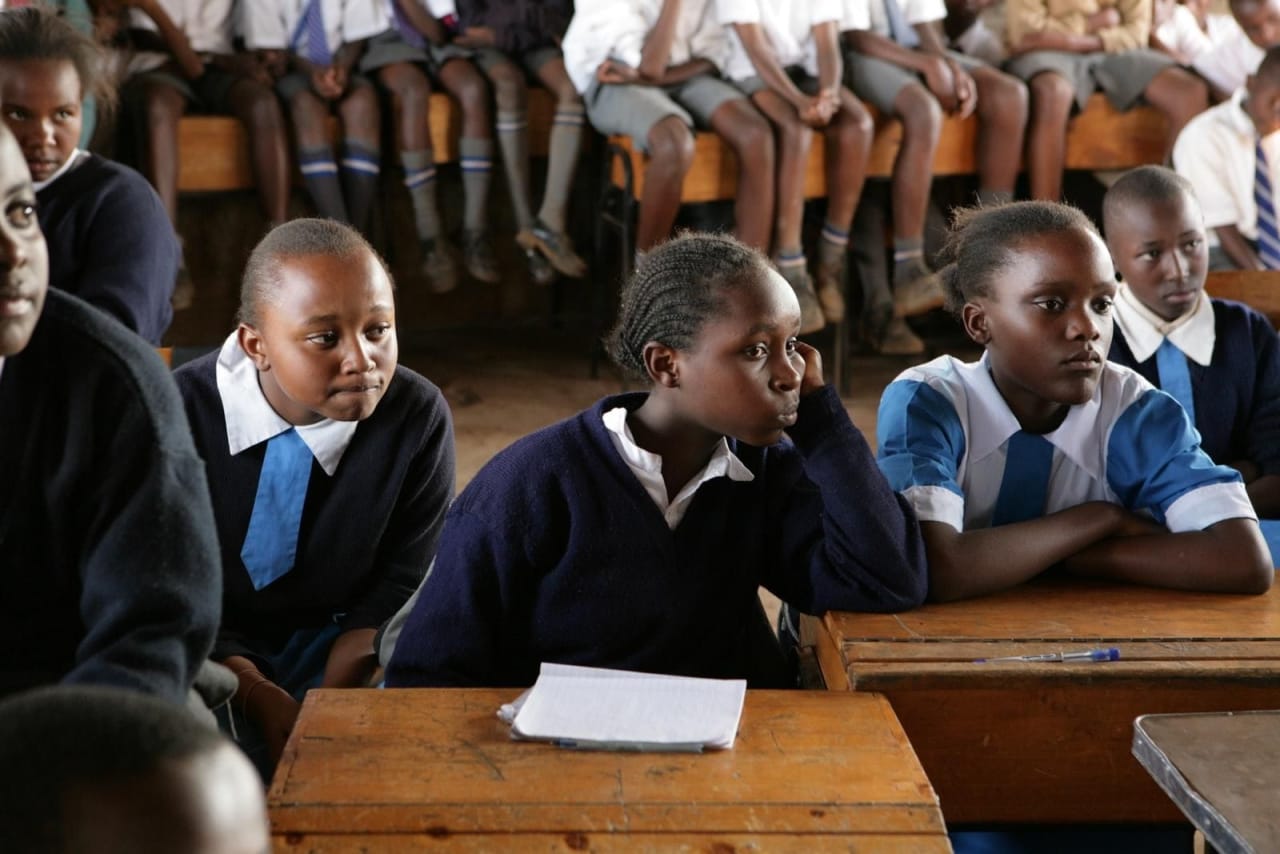 21 MA Programs in General Education 2023
Overview
A master's degree is the most commonly pursued postgraduate qualification. It typically takes one to two years to complete, depending on the program and your rate of study.

What is an MA in General Education? Teaching and learning have always been vital parts of human society. In the modern era, there has been an emphasis on understanding the best ways to provide instruction. General education seeks to find the most effective methods to reach the greatest number of students. Your institution may provide a more focused graduate degree in studies such as bilingual education, education technology, international education, or education management.

Instructional ability is the cornerstone of education and proves useful both in careers and everyday life. You can also benefit from developing a greater understanding of learning behavior and administrative skills.

The cost of an MA varies considerably depending on factors such as the university, length of study, and various non-academic expenses. If you are committed to attaining your degree, you can generally find a situation that works for your circumstances.

A Master's in General Education typically leads you toward careers in education. This is generally as a primary or secondary school teacher or as a school administrator. The degree is also an excellent choice if you choose to pursue a position in academia. Further education such as a doctorate or bilingual education degree are also options. If you're interested in a career outside of education, graduates have also found jobs with government departments, museums, and law enforcement departments.

Postgraduate programs are becoming more common at universities around the globe. As education continues to expand, there are typically many options open to you. Whether you want to study full-time, part-time, take classes online, or in an intensive program, institutions may be able to accommodate you. Search for your program below and contact directly the admission office of the school of your choice by filling in the lead form.


Read more
Filters
MA
Education
General Education