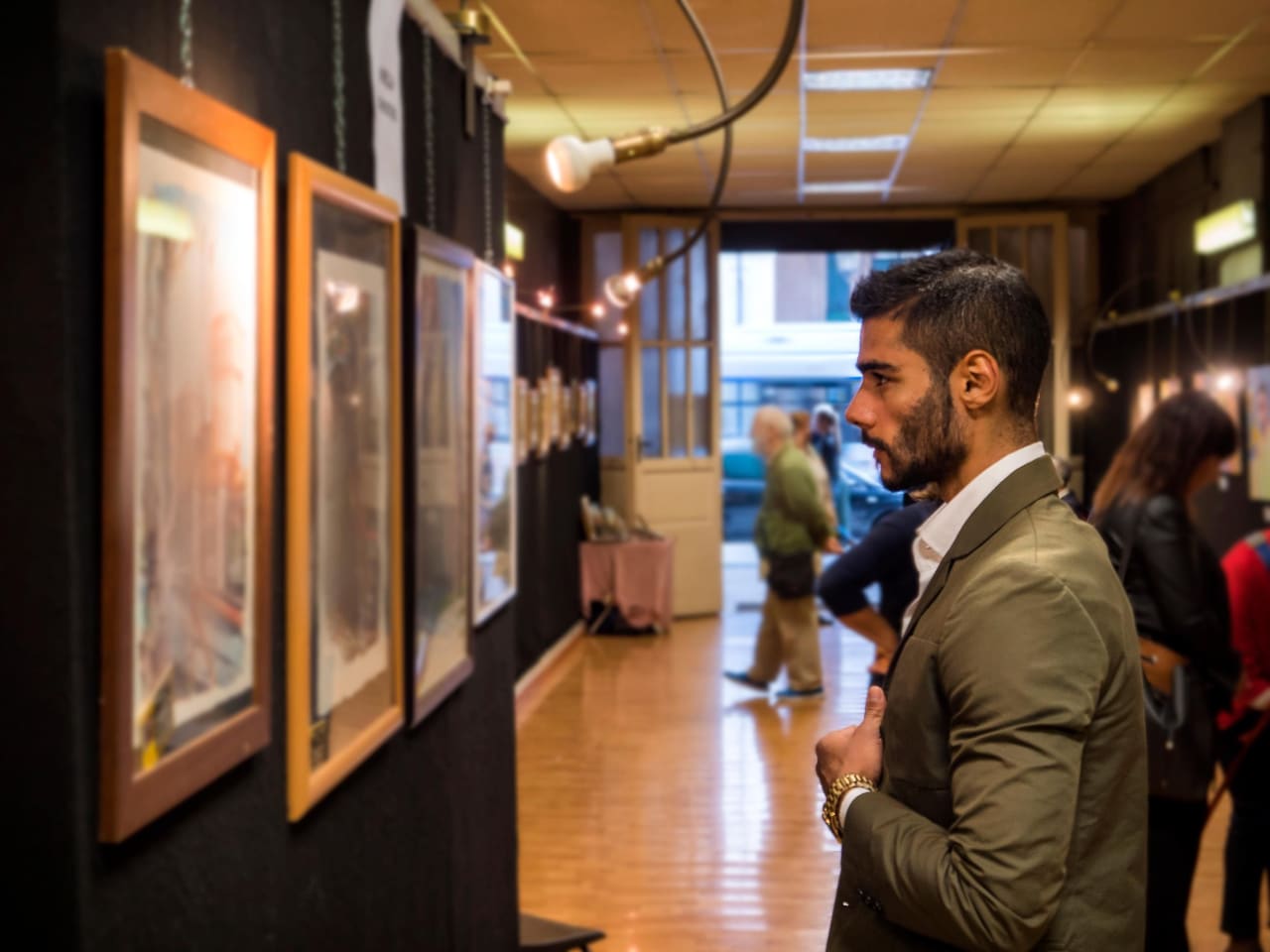 MA Programs in Fine Arts Studies in Lebanon 2023
Overview
A program in fine arts studies allows students to integrate practice and research while developing their creative abilities. There are programs focused on either visual or performing art disciplines, and students have the opportunity to build their portfolios.
Lebanon-officially called the Lebanese Republic. It is found in the East Mediterranean. Many people in the country have access to education which is basically structured into basic, primary and secondary as well as tertiary education.
An MA is a master's degree awarded to students that have completed a program studying humanities or fine arts subjects such as history, communications, philosophy, theology or English. A Master of Arts degree typically requires coursework, research and written examinations.
Read more